We use affiliate links. If you buy something through the links on this page, we may earn a commission at no cost to you. Learn more.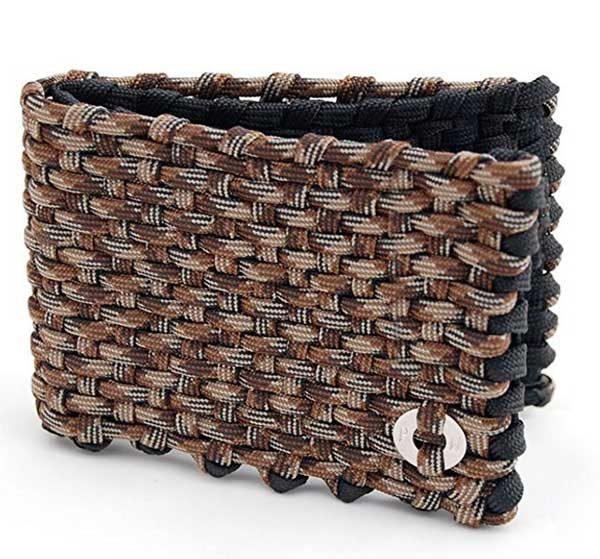 If you're looking for a unique wallet, the ParaWallet easily fits that category. It's a wallet made with over 50 feet of paracord. Chances are if you read this site, you already know what paracord is, but just in case you don't, it's a very strong multi-stranded cord that is very popular with survivalists because it can be used in so many different ways.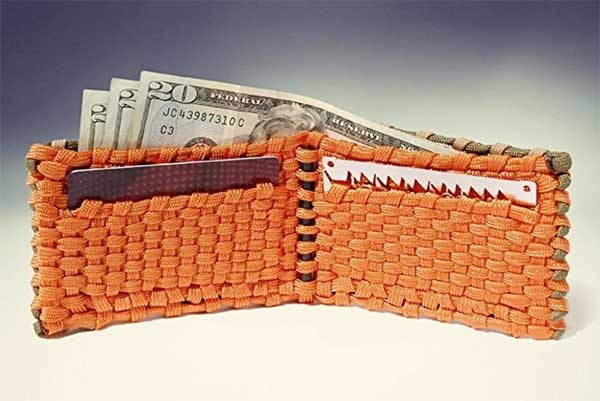 The ParaWallet holds your cash and credit cards just like a traditional wallet. But if an emergency situation happens, the wallet can be unraveled to use the 50 feet of 550 lb 7 strand paracord. There's even a ferrocerium fire starter rod, a stainless steel emblem, and tinder (hidden inside tag) so you will be able to start a fire anywhere.
The company even offers to reassemble the wallet if you ever need to use it. All they ask is that you send in the remaining cord and your story.
You can buy a ParaWallet in a wide variety of colors for $65. You can read more about them on Amazon.