We use affiliate links. If you buy something through the links on this page, we may earn a commission at no cost to you. Learn more.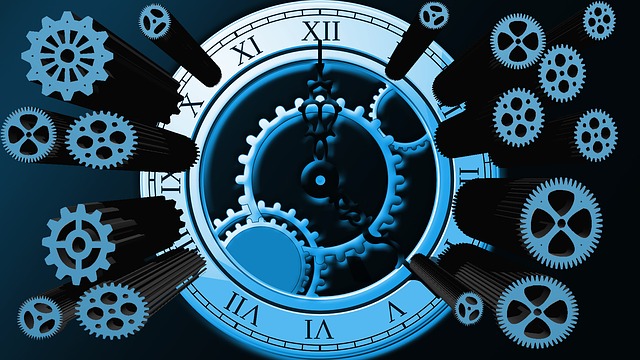 Today I have five updates to reviews as far back as 2013 and as new as this past April 2017. Click through to see my recently updated reviews/articles. You can find the updates at the bottom of each page.
Kwikset Kevo Smart Lock review by Julie Strietelmeier
Peak Design Everyday Tote bag review by Julie Strietelmeier
Withings Activite Pop activity and sleep tracking watch review by Julie Strietelmeier
Julie's gadget diary – I have finally found my perfect travel computer
Julie's Gadget Diary – Is the Samsung Galaxy Note II too big?