We use affiliate links. If you buy something through the links on this page, we may earn a commission at no cost to you. Learn more.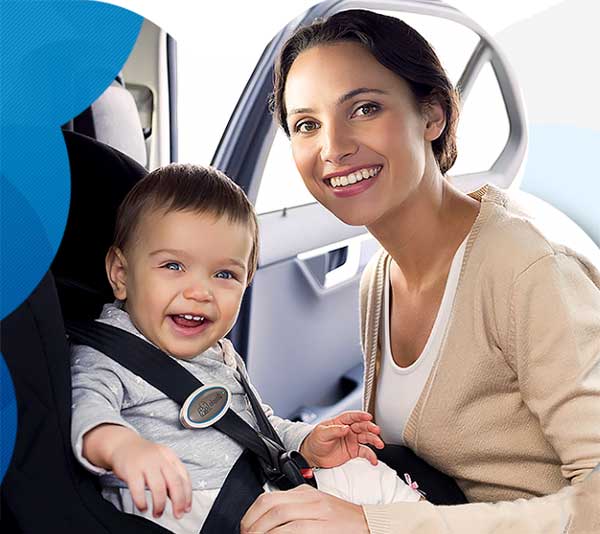 As sad as it is to say, it's not uncommon to hear about a parent accidentally leaving their baby in the back seat of their car. You know how the story usually ends when something like this happens. No one wants to be part of a story like that. One possible solution is a product like eClip from Elepho.
Elepho is an established health product company who used Kickstarter to get funding for the eClip. eClip is a battery powered Bluetooth device that clips to the baby's seatbelt or clothing and pairs with the parent's smartphone.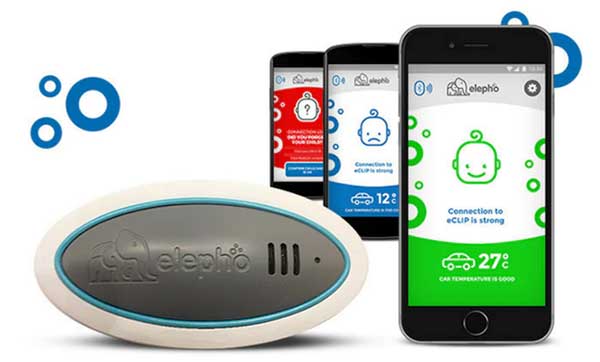 If the parent gets out of the car and forgets the baby, their phone will sound an alarm when the parent walks a few feet away. It's sort of like a Bluetooth tracker for your gadgets, although a baby is infinitely more valuable than a gadget. But that does make me wonder if anyone has thought of using a Bluetooth tracker on a baby before? Maybe I just thought of a genius new use for those little tracker tiles.
In addition to alerting you that the child is still in the car, eClip will also alert you if the temperature is too warm or too cold.
And for parents that do not use a smartphone, eClip also works with a key fob with a built in speaker that sounds an alarm.
You can read more about eClip at www.elepho.com/eclip. It will be priced around $80, but can save $20 on the final price by pre-ordering now with shipping due in December.