We use affiliate links. If you buy something through the links on this page, we may earn a commission at no cost to you. Learn more.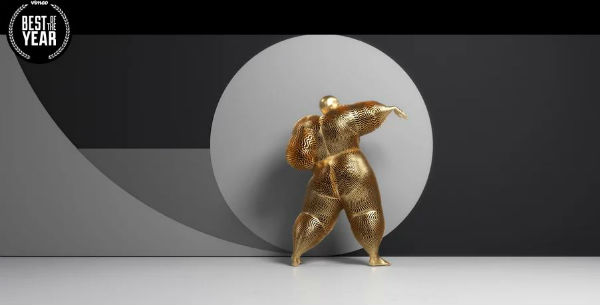 Instead of watching current events videos that are depressing and anxiety inducing, I'm going to start sharing videos with you that you can watch without stressing out. Don't worry, they will always have some tech element to them, so I'm not going to share cat videos unless the cats have laser beams for eyes and robotic whiskers. Then, of course, I'll be compelled to share them. Click through to see today's video.
This video is from the 2016 AICP (Association of Independent Commercial Producers) awards and it is so cool. It's unlike anything I've seen before and has inspired me to share more videos going forward.
2016 AICP Sponsor Reel – Dir Cut from Method Studios on Vimeo.
Thanks to William Ray Jr for sharing the link!