We use affiliate links. If you buy something through the links on this page, we may earn a commission at no cost to you. Learn more.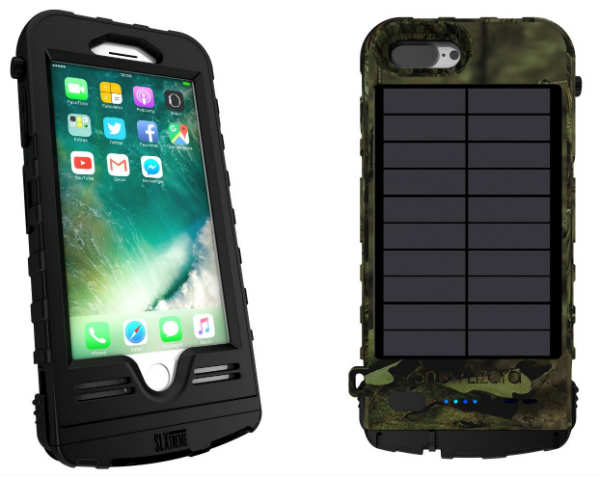 The new SLXtreme iPhone 7 Plus case from SnowLizard lives up to its name if it actually lives up to its specs. This is a case that has been designed for the outdoor adventurer.
The case offers military grade ruggedness to protect the phone from dirt, sand, dust, and water (up to 6.6 ft). It will let your phone survive falls up to 6.6 ft.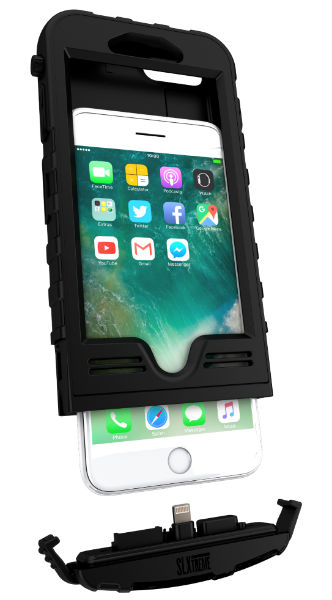 In addition to protecting your phone from the elements, the SLXtreme also features a built-in battery that charges via a solar panel on the back of the case. So as long as you're not lost in a cave, you'll be able to keep your iPhone 7 Plus powered up by the sun's rays.
The SLXtreme for iPhone 7 Plus will be available soon on snowlizard.com and Amazon for $149.99.