The Gadgeteer is supported by readers like you! If you buy something through links on our site, we may earn an affiliate commission at no cost to you. Thank you! Learn more.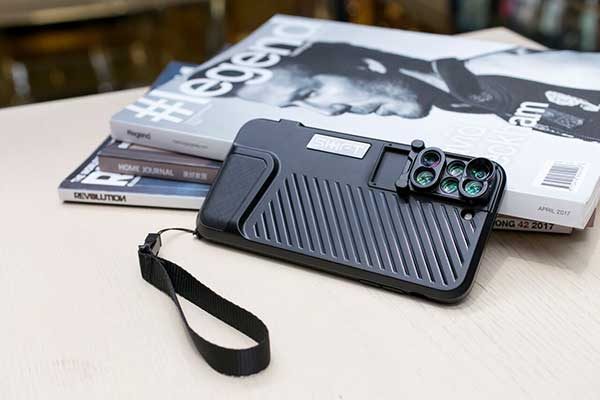 Do you consider yourself an iPhoneographer? You're not alone if you do. By itself, the iPhone 7 Plus has a great camera, but is there a way to make it and your photos even better? The people behind the successful Kickstarter campaign for the ShiftCam Camera Lens Case think so.
What is a ShiftCam? It's a specially designed case for the iPhone 7 Plus that features a set of sliding lenses that add telephoto, wide-angle, fisheye and macro capabilities to the built in camera.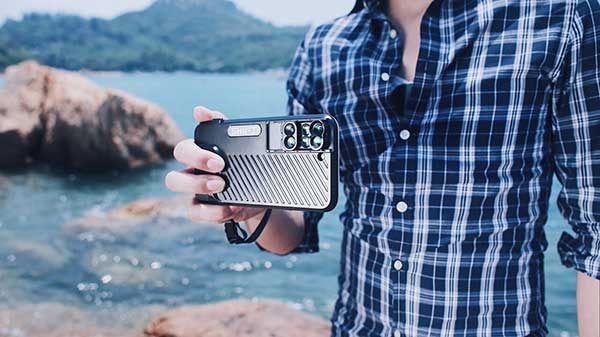 The lenses are built right into the case so you don't have to remember to carry clip-on style lenses with you when you are traveling.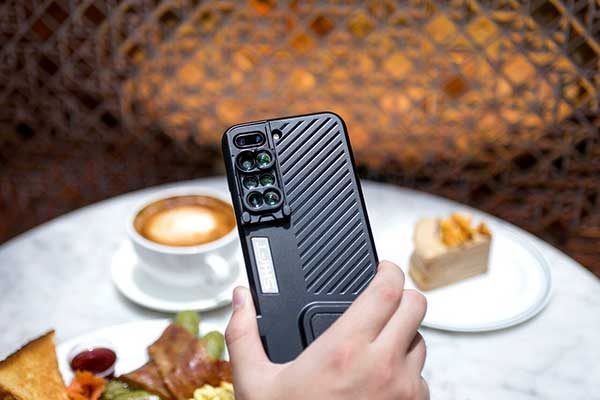 The ShiftCam also offers a hand strap and a built-in grip to give your iPhone a true pocket camera feel. Check out the video below to see how the ShiftCam works.
Do you want a ShiftCam case for your own iPhone 7 Plus? It's priced at $59.00 through shiftcam.com. You can also check out their Kickstarter campaign page for extra info.