We use affiliate links. If you buy something through the links on this page, we may earn a commission at no cost to you. Learn more.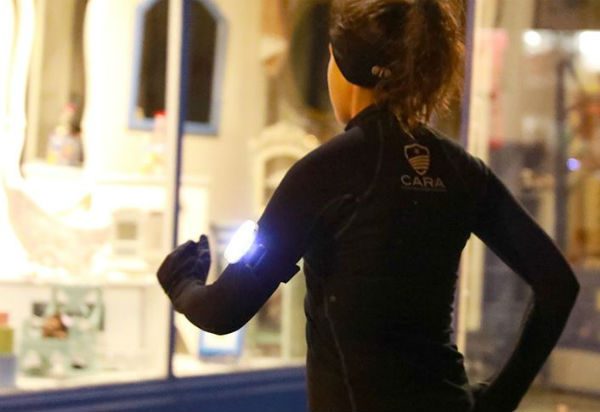 The Occly Blinc is a personal safety device that you can wear or use at home. It has features like the classic "I've fallen and I can't get up" infomercial product, in addition to other features that make this little device an interesting security solution when you're on the go and at home.
The device is small enough to wear on your arm or clip to a bag and has four always-on cameras, a microphone, a panic button with an 87 dB siren, and LED lighting.
When the Occly Blinc device sounds an alarm, either when you manual press the alarm button or automatically via its motion, sound or impact sensors, it activates the siren and flashes LED lights.
The device also pairs with a mobile device for crowd-based GPS features with real-time access to the Occly Safety Network that can send an emergency dispatch to local law enforcement.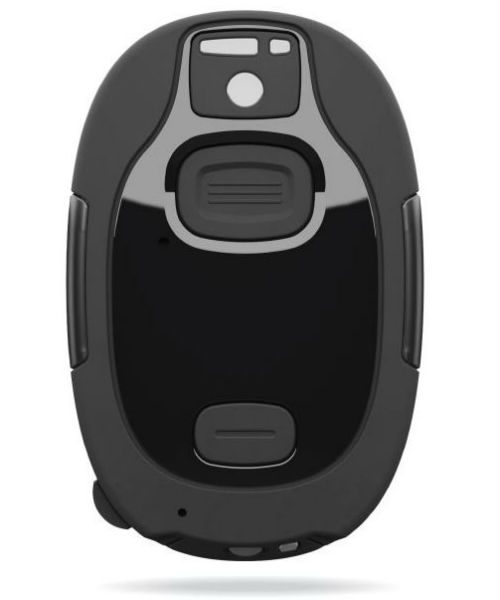 The Occly Blinc device can be used without a subscription, but for the projection features, you can choose two subscription levels that start at $9.95 a month for the basic plan and $14.95 a month for the premium plan.
Occly Blinc is available for purchase at www.occly.com for $249. A discounted price of $199 is offered with any subscription plan.