We use affiliate links. If you buy something through the links on this page, we may earn a commission at no cost to you. Learn more.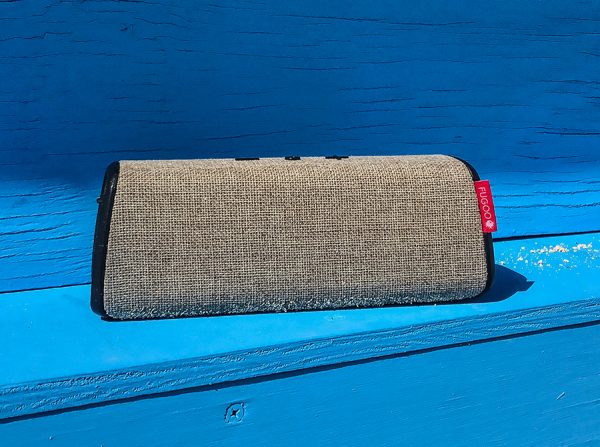 After reviewing many Fugoo speakers; the original Fugoo, Sport XL and Go, I can say that Fugoo makes some of the best wireless Bluetooth speakers available. Since the original and XL speakers came in small and really big, Fugoo stole an idea from Goldilocks and created a speaker that's not too small or too big, but just right. Introducing the Fugoo Style-S—their newest IP67 rated water-proof, dust-proof, mud-proof and shock-proof Bluetooth wireless speaker. Sized between the original Style and Style XL, the Style-S comes with a few new tricks not available on the other speakers.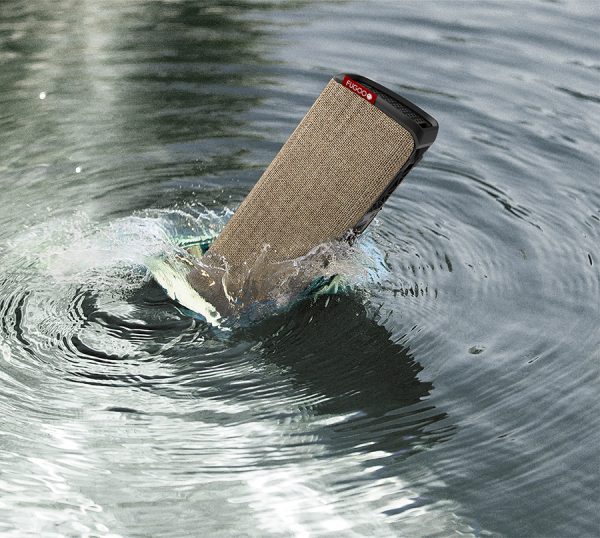 The new Style-S uses the newest Bluetooth 4.2 and can be paired with another for true left/right stereo from the same source. Or simply play one in the kitchen and a second in another room or backyard in double mode.
It weighs just 1 pound 7 ounces, so it's easy to hold and take on the road. Music can be streamed from any Bluetooth (or headphone jack-equipped) smartphone, tablet, MP3 player or PC. 20 watts of power (way more than the original Style's 6.5 watts) make it perfect for a house party, BBQ or outdoor use. Two full range drivers and two passive radiators deliver  93 dB loudness so you can hear music over the outdoor action.
The FUGOO Style-S can also be used as a speakerphone, featuring an omni-directional microphone with echo cancellation and background noise reduction. It supports Apple Siri and Android Google Now voice control services, making it easy to call someone or check the latest sports scores.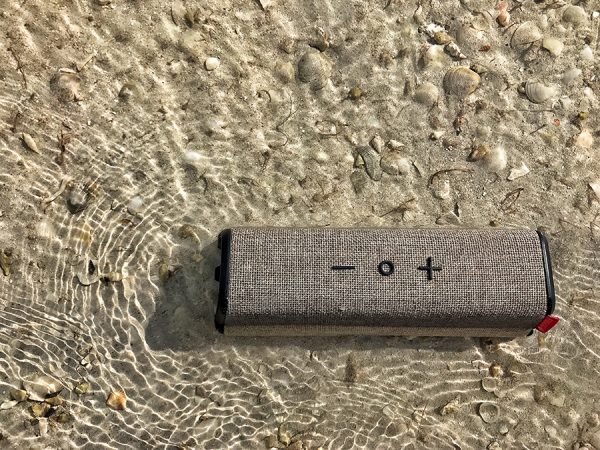 The Style-S is made from specially reinforced case material with seals and shock absorbers to protect internal parts from life's bumps and drops. The seals protect the speaker from elements such as water up to 3 feet. In addition, the FUGOO Sport Style-S floats, so if it falls in the water, it's easily retrievable. There's also many accessories available for the Style-S, such as a bike mount, strap mount, Bluetooth remote and more.
The Fugoo Style-S speaker is available now from Fugoo for $149.99 US.
Visit Fugoo for more information and check for the Sport Style-S to show up on their Amazon listings.