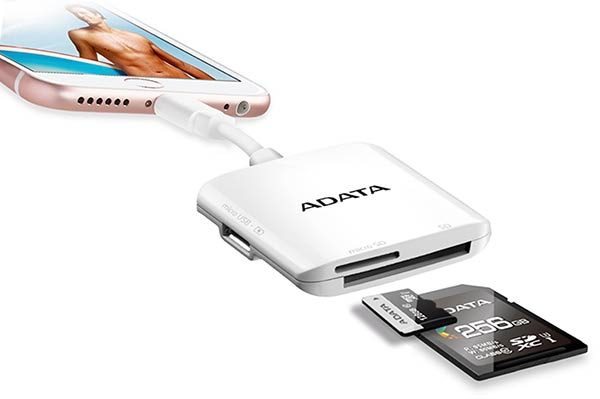 The ADATA AI910 Lightning Card Reader Plus is a 3-way card reader that works with iOS, Android, your laptop and desktop computers. It features an SD card slot and a micro SD card slot that support cards with capacities up to 256GB.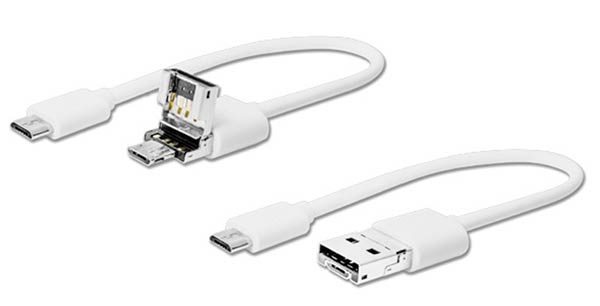 With a lightning connector and a 2-in-1 connector that has both USB A and micro USB connectors, you can share files across iOS, Android, Windows devices, action cameras, and more. Use the adapter to share files, backup files, even playback 4K video.
With a pass-through connection that can be used with power banks or a USB wall adapter, you won't have to worry about running out of juice while watching video from a memory card on your iPhone or Android device.
The ADATA AI910 Lightning Card Reader Plus is priced at $47.37. You can find more info at ADATA and order one from Amazon.


Some of our links in posts like this one are affiliate links, which means that we may receive a small commission on purchases at no cost to you.