We use affiliate links. If you buy something through the links on this page, we may earn a commission at no cost to you. Learn more.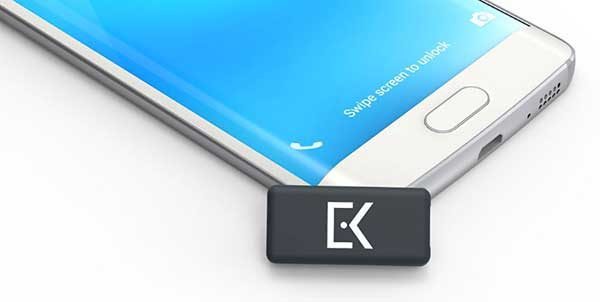 The name McAfee will sound familiar to a lot of people reading this story because John McAfee is the founder of the McAfee anti-virus software that a lot of us have or had on our Windows PCs. John is a colorful character to say the least. He's no longer associated with the anti-virus software company that bears his name, he moved on to other things like trying to become the Libertarian nominee for president in our current election. He's also the guy that was a person of interest in the murder of an American ex-pat on the island of Belize a few years ago. McAfee evaded the authorities for awhile but was later caught in Guatemala. I said he was colorful, didn't I? I'm not sure what's up with the murder situation in Belize, but now he's back in the US and is working in computer security again with a successfully funded Indiegogo crowdfunded product called Everykey. 
Everykey is a small plastic low energy Bluetooth device that has been designed to automatically unlock your car, house, phone and replace your fingers… to automatically type secure passwords into the websites you visit.  It uses AES 128-bit encryption and if you happen to lose Everykey or it's stolen, you can freeze it so that it can't be used by evil doers.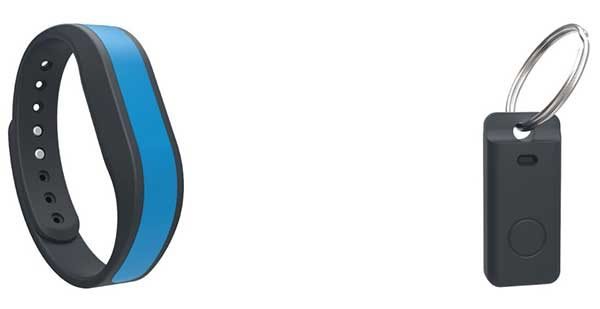 You can wear Everykey in a wrist band or place it on your keychain. The device has a 30 day battery life and can be recharged via USB.
Info on the website is kind of sparse. It doesn't list compatibilities for the cars and locks that it will work with.  The Everykey website does have a couple of quirky videos featuring Mr. McAfee though.
Everykey looks interesting, but would you buy into a product backed by a guy who seems to be a bit sketchy?  It's also interesting to note that there are lots of people complaining that the have not received their product from the Indiegogo project that was fully funded back in January of this year. I wasn't able to find a comment from someone who actually received an Everykey but people can order keys for $128 each (less for a multiple key order) through the Everykey.com website.
I would love a one gadget/dongle solution that would do what Everykey is supposed to do, does such a gadget exist?