We use affiliate links. If you buy something through the links on this page, we may earn a commission at no cost to you. Learn more.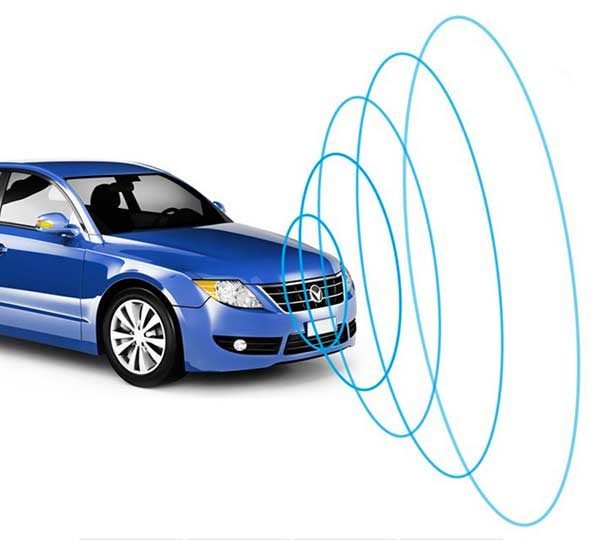 Every summer we read tragic stories about children dying from heat-related causes when their parents or caretakers forgot them in the backseat of their car. According to the company Rear View Safety,
29 children have died from vehicular heatstroke in 2016. Even with the windows cracked, the temperature inside of a car can reach 125 degrees in a matter of minutes. Death occurs when core body temperature reaches 113 degrees.

Congress has already taken the first steps to combat this horrible problem. The Helping Overcome Trauma for Children Alone in Rear Seats Act (HOT CARS Act of 2016, H.R. 6041) was introduced yesterday. This bi-partisan act would require passenger vehicles to be equipped with technology to alert the driver that a passenger, most likely a child, remains in the rear seat.
You don't have to wait for this act to be passed in order to add reminder technology to your vehicle. The Brilliant Backseat Reminder System from Rear View Safety is a complete kit that issues an audible alert when you turn off your car if you had opened the back door open for at least 3 seconds before starting out on your trip. The switch to cancel the alert is located in the backseat area and if you fail to turn off the alert, the car's horn will start beeping after 40 seconds, making it almost impossible to ignore. The Brilliant Backseat Reminder System is $99.99 and can be purchased from Rear View Safety.