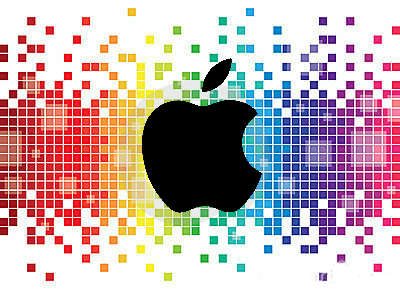 Julie and I have been discussing what new smartphones are on the horizon for years now. Always hopeful of the next one peaking our Gadgeteer interest enough to pull the trigger. Most recently we focused on the iPhone 7/7+, both of us drinking the Kool-Aid Tim Cook was pouring during the announcement event. I, like Julie, was ready to order the 128gb black iPhone 7+ @1201 on 16 Sept but ultimately decided to wait a bit to see if Apple's magic would dissipate over time. Regardless of the price tag, leaving the Android OS is a semi-significant tech-life-change. Add in the fact, I still really like and enjoy using my Nexus 6p that I have had nearly a year…no matter what smartphone I try I'm always happy to return my Huawei made phablet. But with this year's iPhone extravaganza behind us, Google's moment in the spotlight is just mere weeks away. Hopefully bringing us a new pair of Pixel (cough Nexus) flagships to ponder if they are worth the money and effort to switch. That said, the current rumor spiraling around the Pixel and Pixel XL is that while their specs will be worthy enough, they will cost as much as the equivalent iPhone…which is crazy. If true or if their specs are lacking, that will finally most likely be the straw that gets me to try a modern day iPhone. How many of you Android fans/diehards are tempted by the latest iPhone?
Support The Gadgeteer
:
We may earn a small affiliate commission from purchases made from buying through links on our site. As an Amazon Associate I earn from qualifying purchases. Learn more.