The Gadgeteer is supported by readers like you! If you buy something through links on our site, we may earn an affiliate commission at no cost to you. Thank you! Learn more.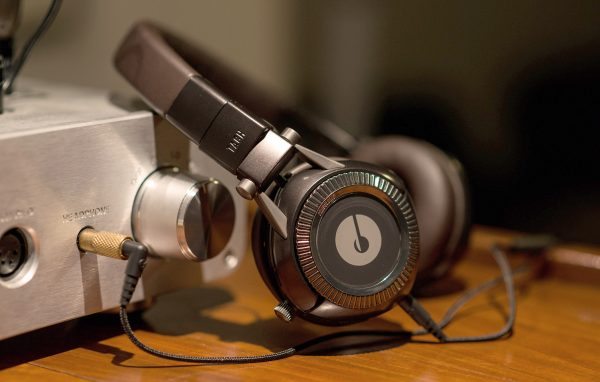 A year ago, I reviewed the over-ear Pendulumic STANCE S1+ (their only headphone model) and came away quite impressed. Pendulumic has now introduced the on-ear TACH T1 headphone with upgraded battery management and better noise isolation. The headband is also more traditional looking and softer feeling.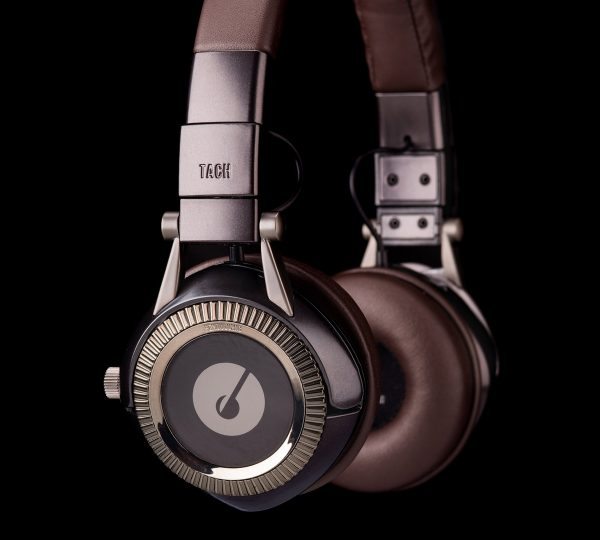 The T1 features the latest Bluetooth 4.1 with aptX for all you Android people. The 40mm speaker driver is rated from 20Hz to 20,000 kHz (with aptX), which is beyond most human's hearing range—most certainly mine. The Bluetooth range is 50 ft., a range that seems to expand with every new version of Bluetooth.
Like the STANCE S1+, the TACH T1 can operate on a single AAA battery if the internal battery should lose its charge., However, the TACH T1 will automatically switch from internal to AAA power seamlessly when necessary. It can also detect if you are using wireless or passive wired mode helping preserve battery life. Battery life is rated at 25 hours—when you include the AAA battery. But it's really only limited by how many AAA batteries you have with you!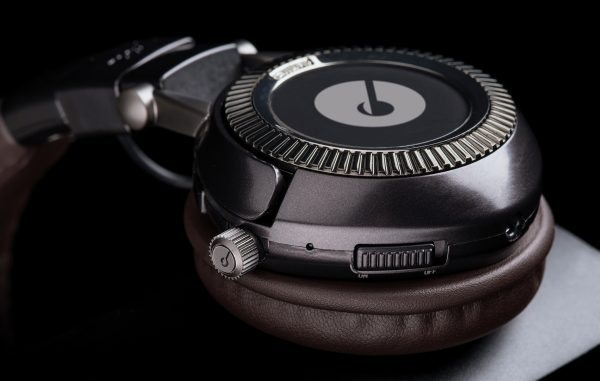 If two people are listening with the TACH T1, they can share the same music from a single source over both headphones. The wireless is low-latency, which simply means there's no lag time between video and audio when watching movies or TV. The TACH T1 also features a dial volume knob for effortless control while giving it the look of a fine timepiece. A mic is included for easy switching between audio and wireless phone calls.
The new wireless Pendulumic TACH T1 headphone is available now for $249 US from www.amazon.com. Visit www.pendulumic.com for more information.