We use affiliate links. If you buy something through the links on this page, we may earn a commission at no cost to you. Learn more.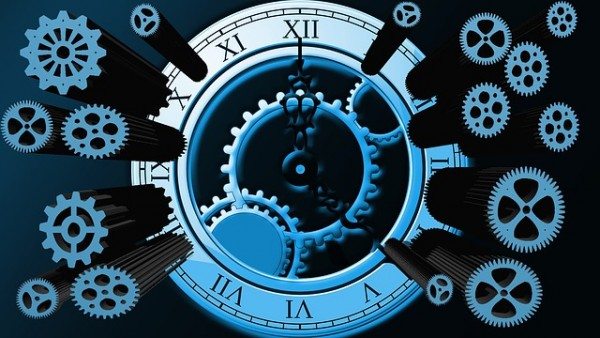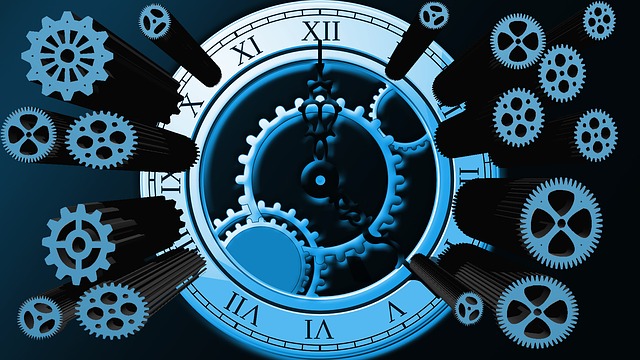 Last month we turned back the hands of time 15 years to revisit my review of the Sony CLIE (PEG-S300) PDA. Do you remember the year 2000 and all the hoopla of a new century with the scare of potential Y2K computer issues. Fun times! Fifteen years ago cell phones were too large to fit in your pocket and we thought a laptop was ultra portable if it weighed less than ten pounds! Back then, Palm was still the king of the PDA (portable digital assistant) and Microsoft's Pocket PC was the underdog. Microsoft is still the underdog when it comes to handhelds, but I had high hopes for the Casio EM-500 Pocket PC when I posted my review on October 27, 2000.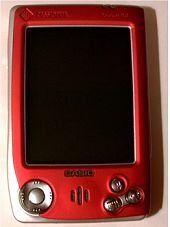 I always liked Casio handhelds because they had cool navigation buttons that could turn it into a great gaming machine like a Nintendo Gameboy. Speaking of that, I remember installing a Gameboy emulator on a Casio Pocket PC and playing Gameboy ROMs on it. I wish I still had one.
The Casio EM-500 was one of the first handheld computers to have an MMC memory card slot. If MMC doesn't sound familiar to you, MMC stands for MultiMediaCard. It was a memory card standard and at first glance, MMC cards looked like SD cards. I guess you can think of MMC and SD cards like Beta and VHS tapes. Wow, I feel old right now! 😉 Both cards existed at the same time, but SD cards ended up winning the memory card format "war".
I enjoyed Pocket PC devices back then because the operating system felt more robust and customizable than the alternative Palm OS. Fifteen years later I still prefer mobile operating systems like Android over iOS because I can tinker and customize them.
It's funny to read through that old review and see that battery life was as much an issue back then as it is now. In the Casio EM-500 review, I said that the device could run for 6-7 hours on a battery charge. That doesn't sound all that much different than today's devices. I am also surprised that prices haven't really changed a lot either. The Casio EM-500 Pocket PC was priced at $499.
What device from 10-15 years ago do you miss using the most?