We use affiliate links. If you buy something through the links on this page, we may earn a commission at no cost to you. Learn more.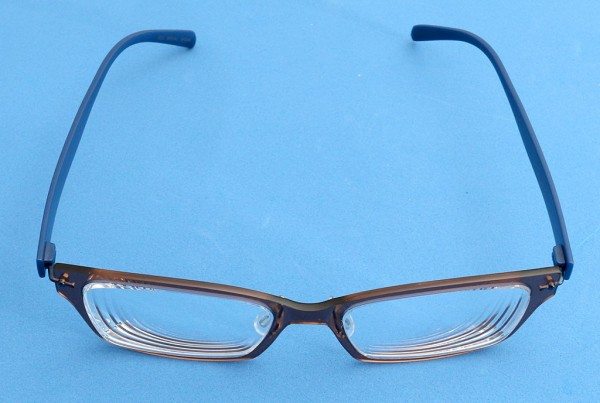 Innovation in eyewear isn't really a topic that those of us in the tech and gadget field keep track of. Other than changes in frame styles and lens quality, eyeglasses look and perform the same way they have for decades. At least that's what I thought until I was contacted about Aspire Eyewear, a new brand of next generation eyewear being launched by ClearVision Optical which takes advantage of 3D technology for faster prototyping.
Note: Images can be clicked to view a larger size.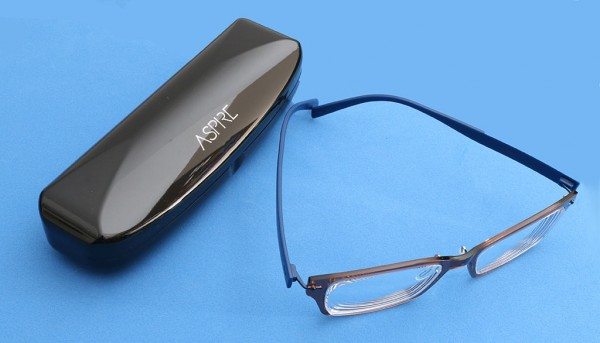 Eyewear and 3D prototyping aren't words that usually go together. But the folks at Aspire are now using this technology to create lighter and stronger frames at a lower cost. They sent me a sample from their collection to try out and so far I'm impressed.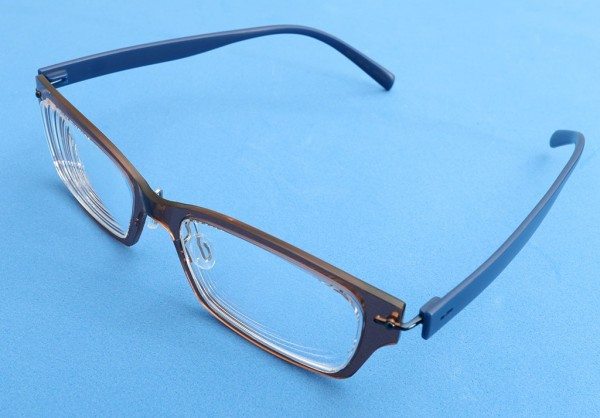 This line of frames is made with a proprietary new nylon polymer material called SDN-4 that is lighter weight than typical plastic frames. The material is pliable, strong, and resistant to heat and UV exposure so they will not fade.
Aspire frames are not injection molded but are created with CNC (Computer Numerical Control) machinery to produce unique shapes and color.
The entire Aspire collection was designed using 3D technology, significantly reducing prototype development from 20 weeks to 20 minutes in most cases. Using this innovative technology in its design process will allow the brand to quickly respond to emerging eyewear and experiment with inventive design options.

Aspire Eyewear is:

50 percent lighter than a typical plastic frame
50 percent thinner than a typical plastic frame
22 percent lighter than a typical titanium frame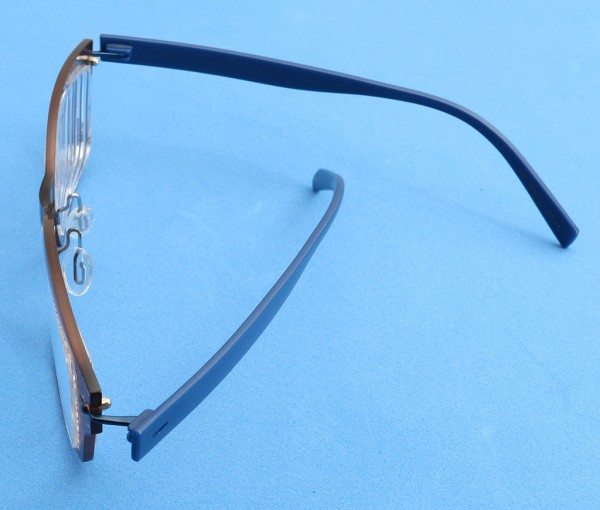 The frames are noticeably thin and light. Another feature I noticed right away is the hinge mechanism. It doesn't use those tiny screws that require an equally tiny screwdriver and always get loose and then fall out at the wrong moment.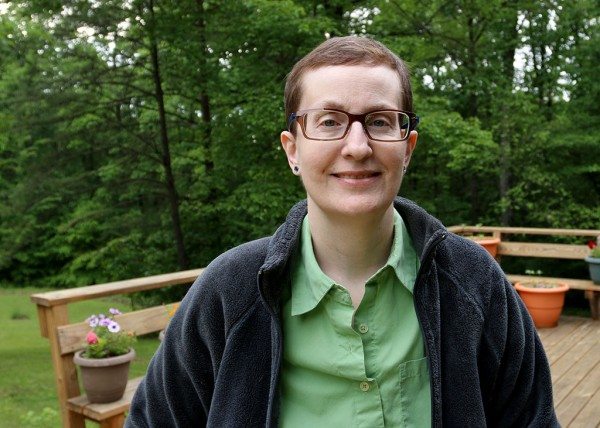 These frames offer what Aspire calls a "barely there" feel and fit. I agree that they feel significantly lighter than the normal plastic frames that I wear.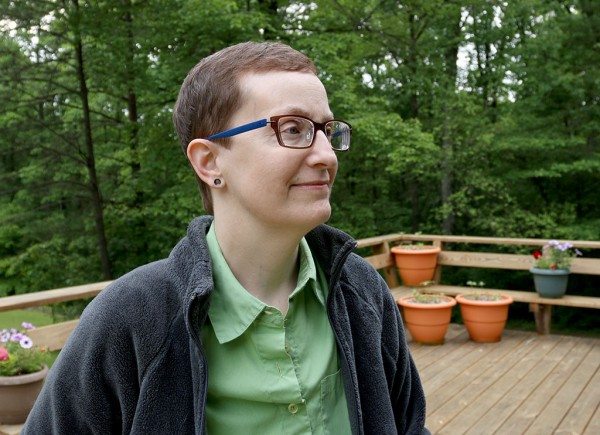 Aspire offers a variety of frame styles to choose from, but I was sent the Special in brown with blue temples. The frame around the lenses is transparent with an almost glass-like appearance. The material is a little reflective and I noticed what I can only describe as mirroring along the edges while wearing them. This might bother some people, but I think it's something that you could quickly get used to like most new glasses.
I think the frames look very stylish and the price isn't bad either. Aspire has an MSRP of $250 – $280 per frame but I've seen them for half that price on various online eyewear stores. They are much cheaper than the glasses I'm wearing now that I paid over $800 for at my local eye Dr. Of course they included my progressive bifocals and high index lenses.
The next time you're ready for a new pair of glasses, be sure to look for the Aspire collection.
Source: The sample for this review was provided by Aspire. Please visit their site for more info.
Product Information
Price:
$250 - $280
Manufacturer:
Aspire
Pros:

Light weight
Strong
UV resistant
Screwless hinges

Cons:

Frame around lenses can cause reflections