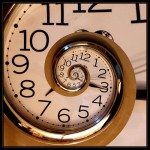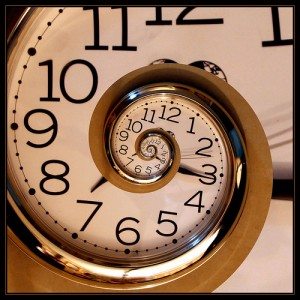 Are you curious how products continue to preform weeks, months and even years after we've posted our reviews? This week Bill Henderson and I have a five review updates to share. Click through to see a list of updated reviews and then scroll to the bottom of each of the listed reviews to read our latest update.
iBattz Mojo BattStation Optimus 20400 review by Bill Henderson
Bowers & Wilkins MM-1 Computer Speakers Review by Bill Henderson
Ninja Ultima Blender BL830CB review by Bill Henderson
Neato BotVac 80 robot vacuum review by Julie Strietelmeier
iOmounts iOauto Pro car mount review by Julie Strietelmeier
Some of our links in posts like this one are affiliate links, which means that we may receive a small commission on purchases at no cost to you.