We use affiliate links. If you buy something through the links on this page, we may earn a commission at no cost to you. Learn more.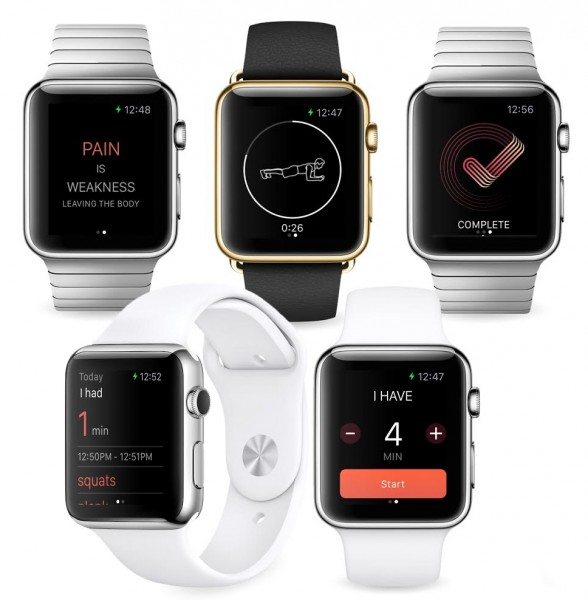 As you may have heard, the Apple Watch starts being delivered tomorrow.  As the delivery time approached, more and more apps were being announced for the Watch, and one of the latest announcements is the Misfit Minute fitness coaching app.  Yes, it's from the makers of the Misfit trackers, so it should be a welcome fitness companion to those of you who are using a Misfit tracker.  Misfit Minute is "an automated workout coaching app, available exclusively on Apple Watch.  Users simply open the Misfit Watch app and select a time interval of 1, 4, or 7 minutes and receive a recommendation of a total body workout that incorporates a variety of body-weight exercises and high intensity circuit training to build strength and burn calories. No two workouts are the same, and each workout incorporates exercises that target different areas of the body.  To stay motivated, users can easily track progress over time and see past workout history. Like a real coach, Misfit Minute includes encouraging and inspirational messages to reward and delight users."
Misfit promises that workouts on Misfit Minute will soon be automatically tracked and tagged as an activity in the Misfit app for iOS, letting users send workouts that contribute toward their daily activity goal.  Look for the Misfit Minute app in the Apple Watch app store.