We use affiliate links. If you buy something through the links on this page, we may earn a commission at no cost to you. Learn more.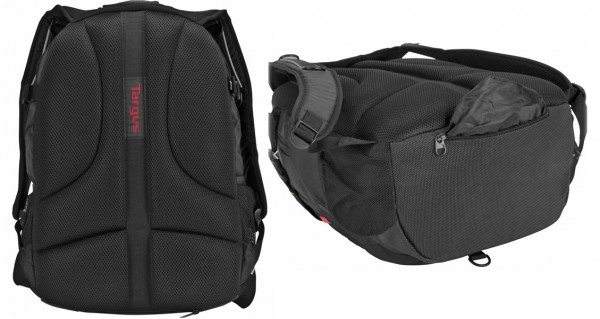 This post is brought to you by eBay. All opinions are 100% mine.
My daughter started college this year, and we've discovered the type of backpack she used in high school isn't working for her new environment.  In high school, she needed a giant bag to carry a ton of books.  She also had a tiny 11″ MacBook Air in a neoprene sleeve that she took in the backpack most days.  The backpack needed only minimal water resistance, because most of her travel between classes was indoors or on covered walkways.  Now that she's spent a couple of weeks on campus, she's found that style of backpack isn't working. 
First of all, she treks across a 730-acre campus to get from her dorm to her classes – and there are no covered walkways.  She needs a waterproof backpack to protect the gear inside from rain.  Her first day there, she had to go into the campus store and ask for "about 20 plastic bags" to wrap up her laptop to protect it from the torrential rain.  eBay has a selection of backpacks and messenger bags that are designated as being waterproof.
The Targus TSB226US-53 16″ Backpack fits a laptop and still has room for some books and accessories.  Best of all, it has a built-in rain cover that pulls out of the bottom and covers the backpack to protect everything inside.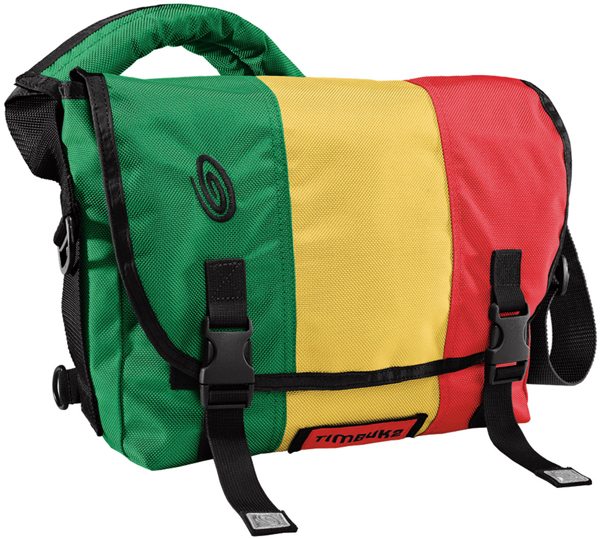 If your student prefers a messenger-style bag, this Timbuk2 Classic Laptop Computer Messenger Bag fits the bill.  It has a built-in padded sleeve to hold a computer with dimensions up to 15.2 inches wide X 9.8 inches tall.  It has an attractive, yet rugged exterior, and a waterproof thermoplastic polyurethane lining to protect your contents.  Timbuk2 bags were originally designed for bike messengers, so you know they have a comfortable fit.
eBay has lots of offerings, so you're sure to find the perfect, waterproof, protective gear bag for your student.  If she wants to stick with the backpack she already has, there's still a way to protect her books, laptop, and other gear from rain damage.  Keep a couple of these Ziploc Big Bag Double Zipper XL bags inside the gear bag for rainy days.  At 24 inches X 20″, these bags can hold laptops, books, and most anything else, and the heavy-duty plastic and double zippers will keep the rain out.
You'll need a couple of other things to make sure all the gear inside is working through a full day on campus.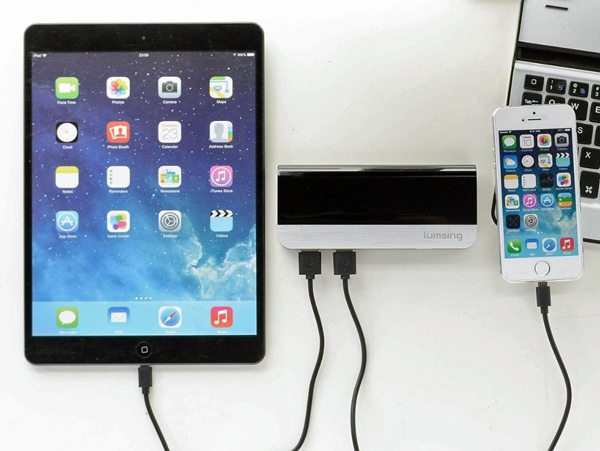 A backup battery like the Lumsing® 10400mAh Harmonica Style Portable Power Bank External Battery has plenty of juice to keep my daughter's phone and her iPad charged up for a full day of classes.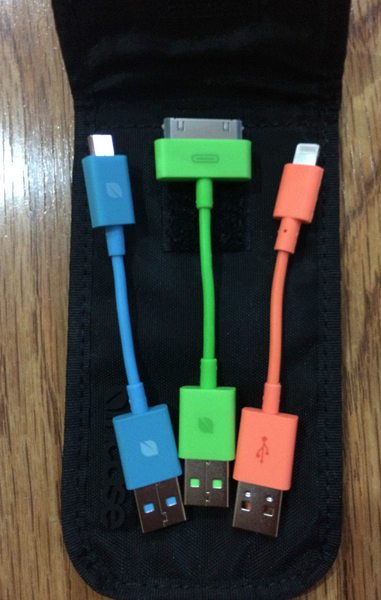 Having a set of charging cables for the dorm room and another for the gear bag is a good idea.  These Incase USB Mini Cables have a microUSB and Apple 30-pin connector and Lightning cables.  Each cable is 4″ long, and they fit in their own travel pouch.  They won't take much room at all in the gear bag.

Earn money to buy new back to school gear by selling your old phones.
This post is brought to you by eBay. All opinions are 100% mine.