We use affiliate links. If you buy something through the links on this page, we may earn a commission at no cost to you. Learn more.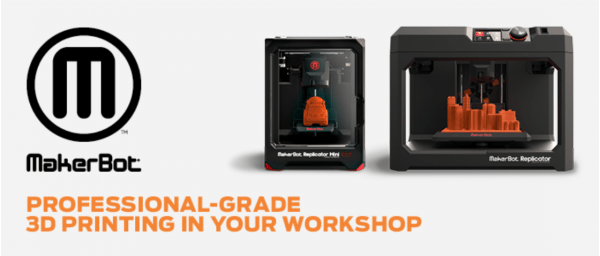 If you visit certain Home Depot stores in California, Illinois, or New York in the next few months, you may notice something new on sale that could prevent you from having to go back there for little widgets and such: they will be stocking three models of MakerBot 3D printers in those states soon! For Gadgeteers, this means there will be an easy place to see the units in action, purchase filament replacement spools and such.
According to The Verge, this is a pilot program, which will include in-store demos and give-away trinkets printed on the spot. They even theorize having a customer print out a replacement part for things that are not in stock or difficult to come by. And, hopefully, if things go well, this trend will grow to Home Depot stores across the country!
So, have any of you Gadgeteers used or purchased a 3D printer yet? Are you interested in picking one up next time you shop for a box of nails and some paint? Let us know in the comments!