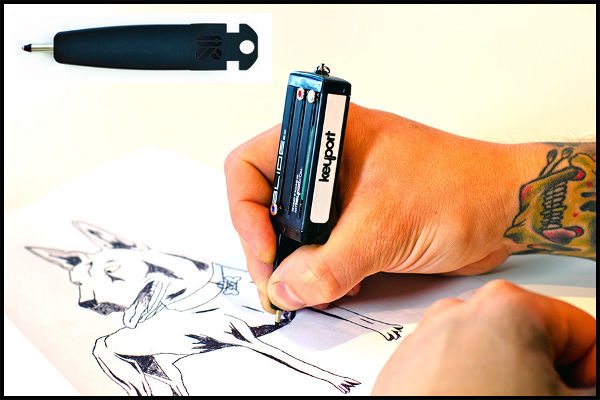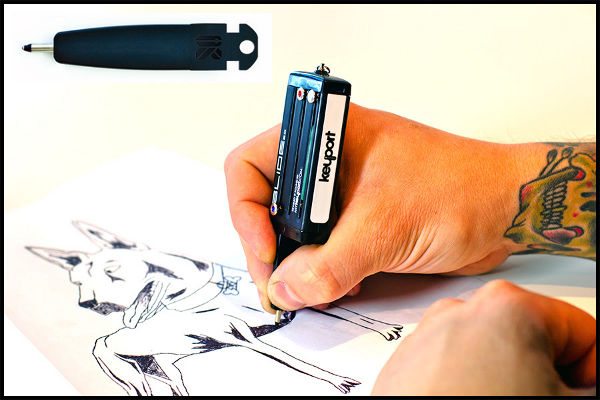 Yippee! Keyport, my favorite key organizer, just announced the availability of a new ink pen insert. That's a tool I've been waiting for. Available in black or blue ink, the Pensert as they are calling it fits in an open Keyport slot and provides you with a handy writing instrument that's available when you need it. The Penserts are available for pre-order with the expected ship date of August 1st. Each insert is $8.99, with pen refills priced at $3.49.
Visit Keyport for more info.
Some of our links in posts like this one are affiliate links, which means that we may receive a small commission on purchases at no cost to you.