We use affiliate links. If you buy something through the links on this page, we may earn a commission at no cost to you. Learn more.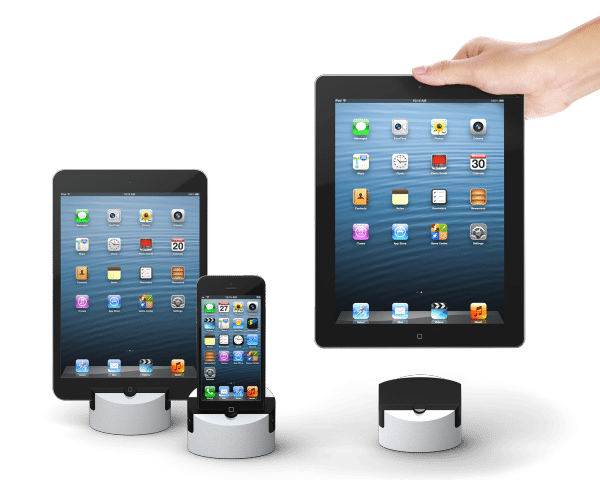 When I'm at my desk, I like to have my iPhone propped up somehow while charging.  The problem is, most docks that have a charging cable attached to the bottom require you to use two hands to insert and remove the device.  That is, you hold down the dock with one hand, pull iPhone up with the other.  But what if the dock stayed in place?  Enter the heavyweight Henge Docks Gravitas Lightning dock.
Specifications
Weight – 

2.54 lb (1.17kg)

Length – 3.0 in (78mm)
Width – 3.3 in (85mm)
Height – 2.5 in (64mm)
USB Cable – 3 ft (1m)
Ports – Lightning, USB, 3.5 mm stereo audio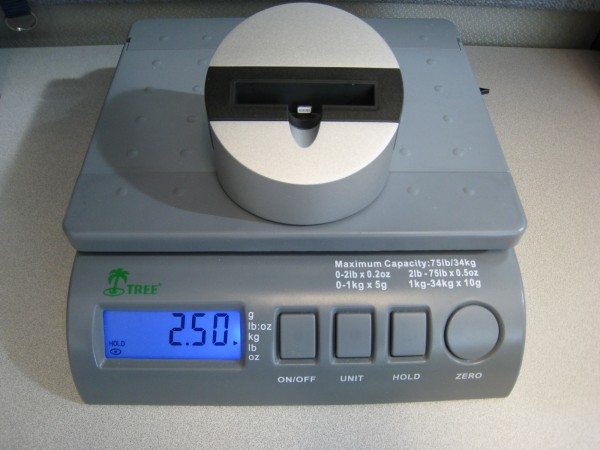 Yes the dock is heavy.  My sample weighed in at 2.5 lbs (just over 1.1 kg), as per specs.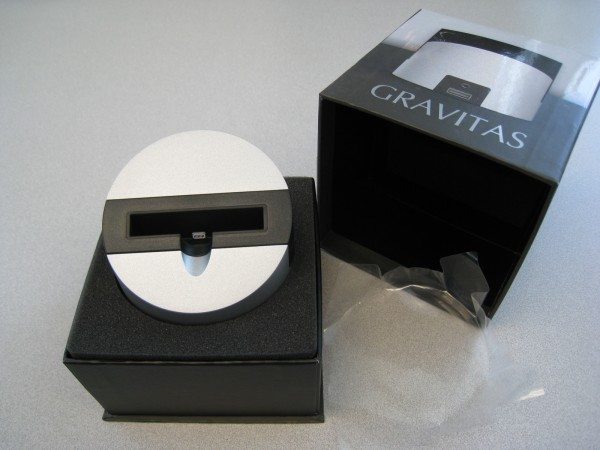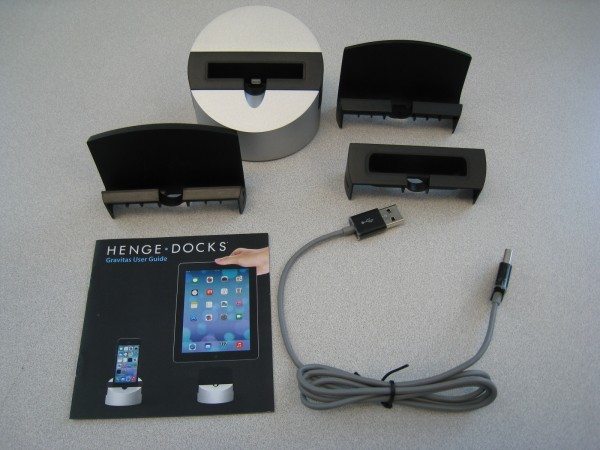 In the box, you'll get the dock itself, four dock adapters (iPad 4th gen, iPad Mini/Air, iPhone 5C and iPhone 5/5S), 3-ft USB cable, and instructions.
Why no 30-pin docks?  Because there's a different dock for that for you 3o-pin fans.  Also, no dock adapters for Lightning-equipped iPods, either.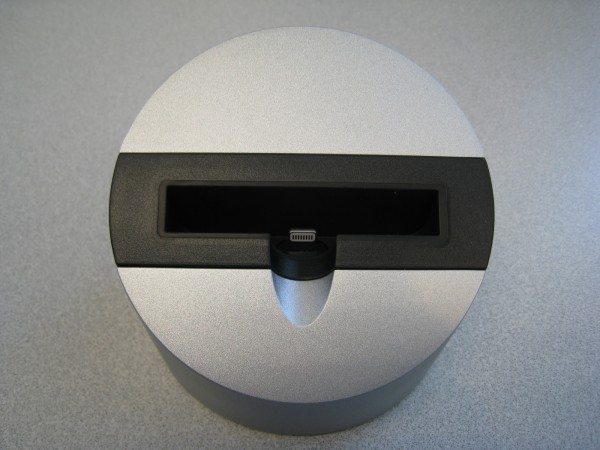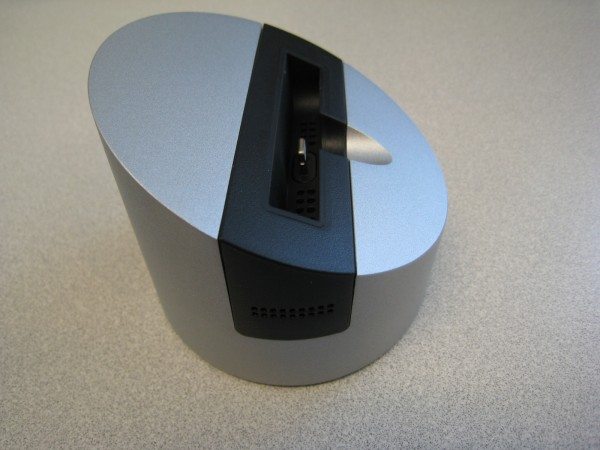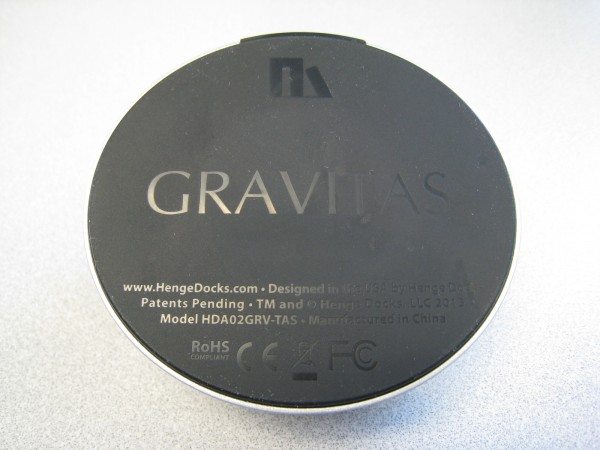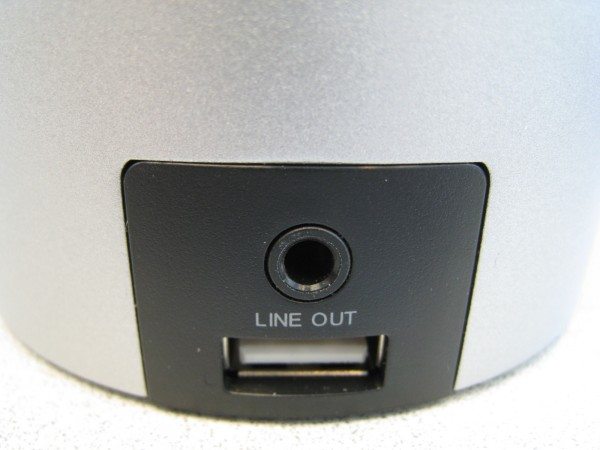 Unlike some docks, the Gravitas Lightning comes with the Lightning connector embedded in the dock itself.  No need to supply your own.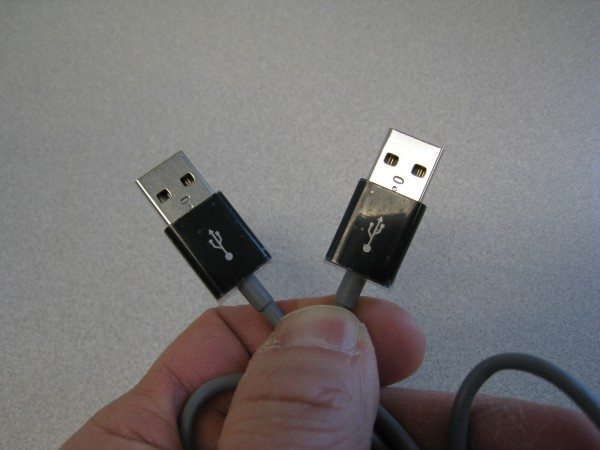 The included USB cable is a type A, male on both ends.  I don't know why, but for some reason, I don't have any of these in my junk box of spare cables.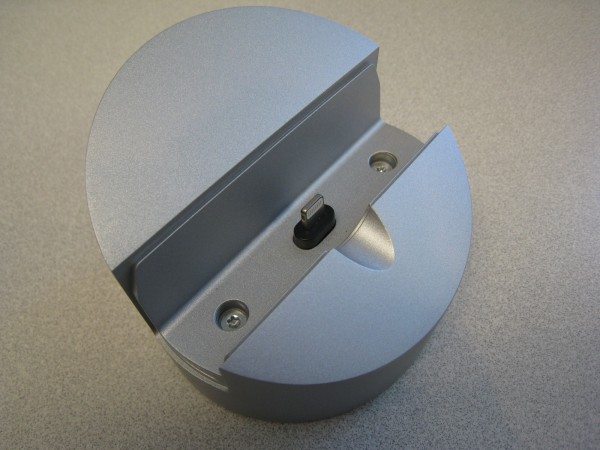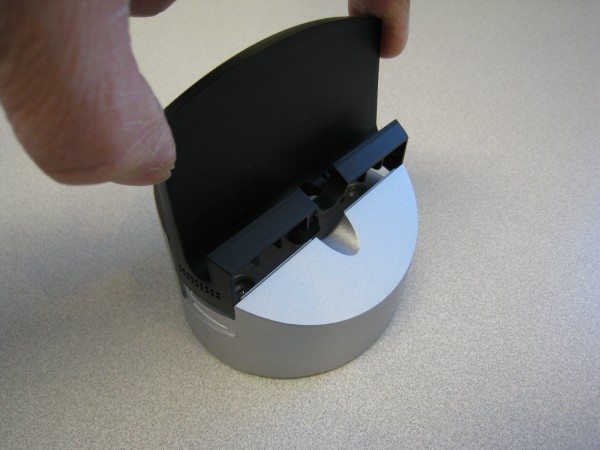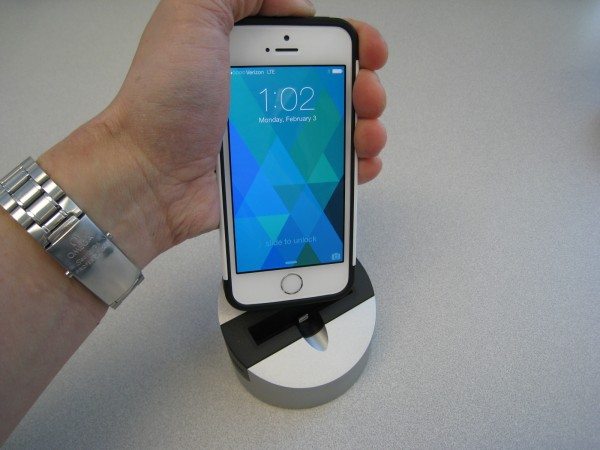 The dock inserts fit snug into the solid dock.  I quickly noticed that all the inserts were designed for the iPhone/iPad WITHOUT any cases attached.  Since all my devices are in a case, this posed a problem.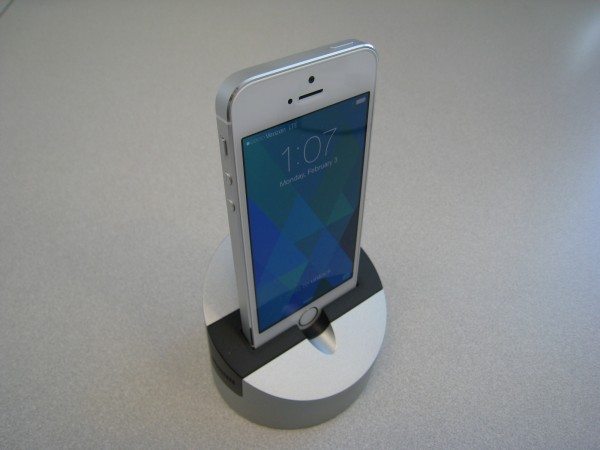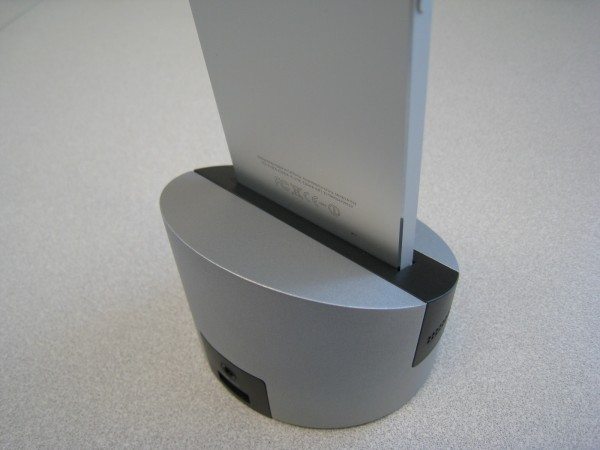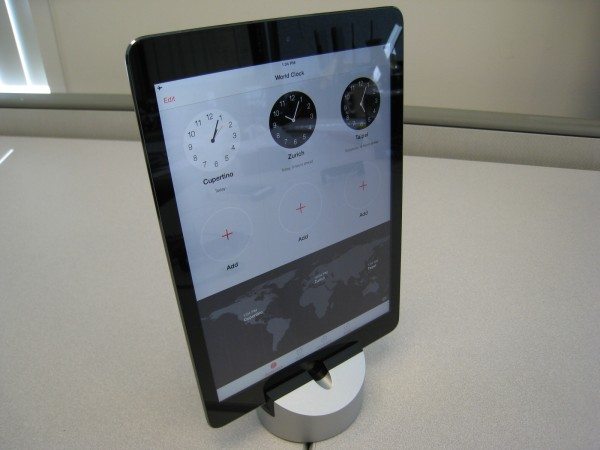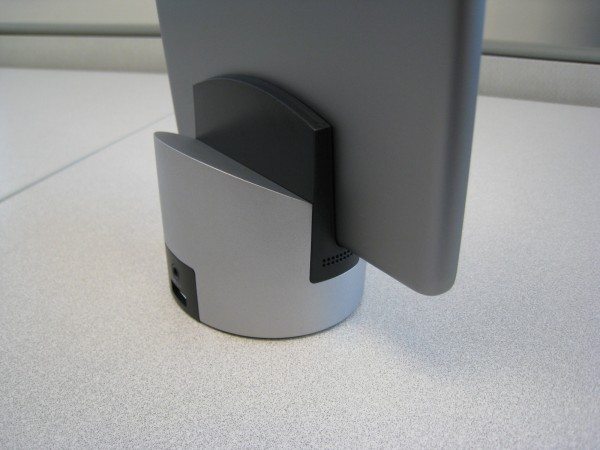 I tested both my iPhone 5S (2013) and iPad Air (2013) with the compatible dock inserts, and they fit like a glove.  Well, perhaps a little TOO well.  Neither devices really wanted to let go, and I could lift both device AND the Gravitas Lighting dock off the table.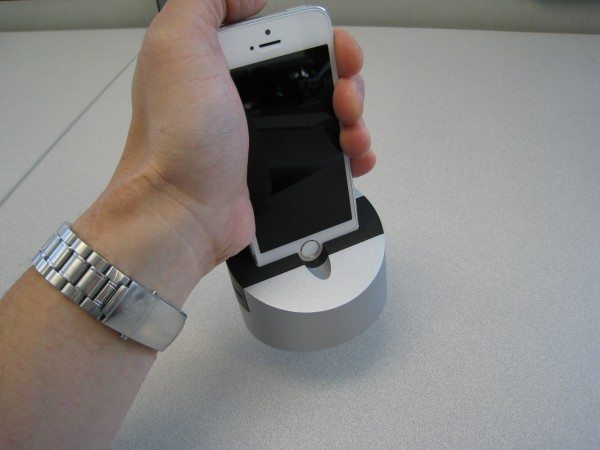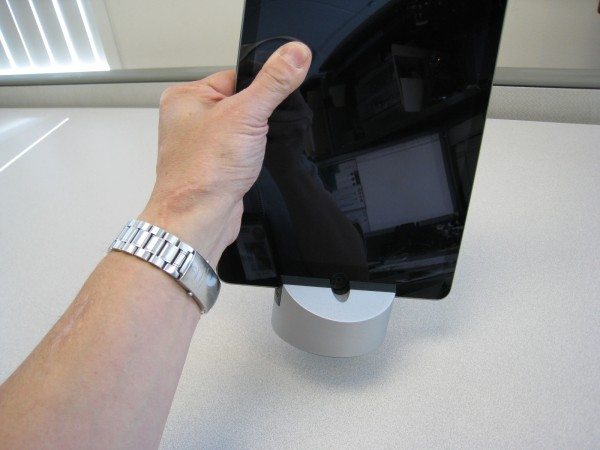 At one point the dock DID detach itself spontaneously with a loud, 2-1/2 pound THUD.  I could undock with a little wiggling, but I wasn't always successful.
Aha, but what if I docked without the plastic insert?  Naked dock!  Good news:  It works as well.  You'll get a big gap, of course, docking while naked (the dock, not the user).  To my surprise, the Gravitas Dock still lifted up quite often when undocking.  The promise of single-handed undocking was quickly fading away.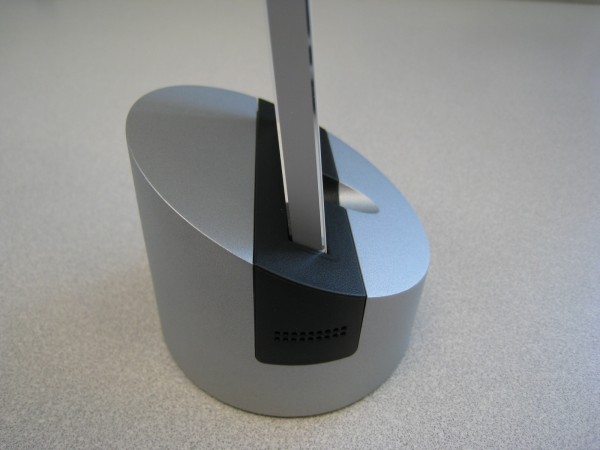 I think part of the problem is the angle of the Lighting connector itself.  It's at a slight angle, leaning back.  I think if the docking angle was made perfectly perpendicular, the Gravitas might "let go" a little easier.
The Henge Docks Gravitas Lighting dock is attractive and incredibly sturdy.  It's great if you are OK with the price, don't use a case, and don't mind fact that you may still need two hands to remove your device.
Product Information
Price:
$69
Manufacturer:
Henge Docks
Requirements:

Lightning connector-equipped iPhone or iPad

Pros:

Heavy!
Well-made, looks great
Audio output jack is a nice bonus

Cons:

Dock inserts only work with "naked" iPhone/iPads
No dock inserts for Lighting-equipped iPods (but should work without the insert)
Design does not always allow one-handed device removal