We use affiliate links. If you buy something through the links on this page, we may earn a commission at no cost to you. Learn more.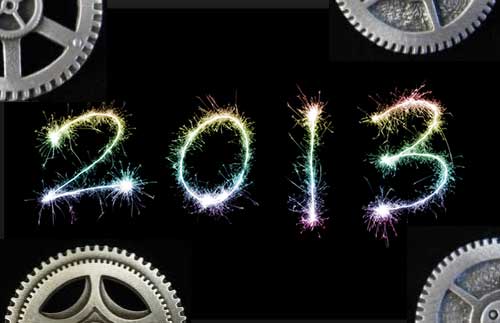 It's now my turn to share my favorite gadgets of 2013. Looking back on all my reviews from this year, I thought it would be tough to choose just a few favorites, but when it comes right down to it, there are only a handful of products that I'm still using regularly since the reviews were posted. In no particular order…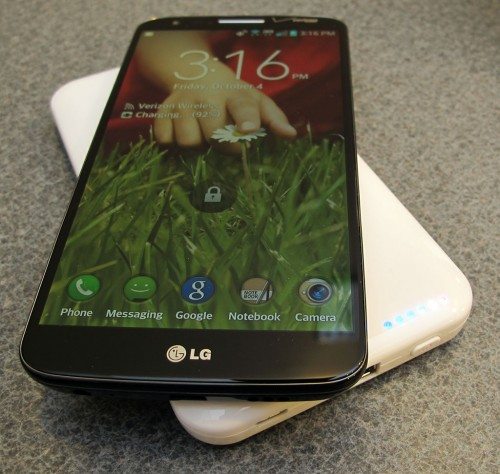 Brando Wireless Power Bank: This product is not only a chargeable backup battery with 4800mAh capacity, but it's also a Qi wireless charger. It's not a surprise that I'm a big fan of wireless charging. I've talked about this technology several times this year and spent some time trying to get my Samsung Galaxy S3 working with a couple different chargers. So now I have three Qi chargers. I have a Nokia DT-910 charging dock in my bed room and another on my desk at my day job. The Brando Wireless Power Bank sits on my desk in my home office. I don't use the backup battery feature, but I use the Qi charging feature with my SGS3 and my Nexus 7 2013 tablet. It works great!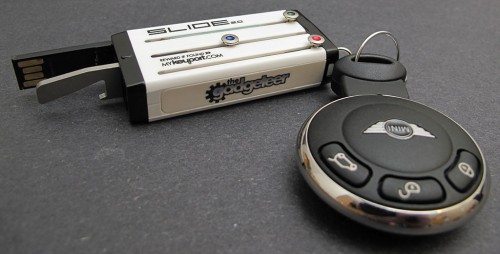 Keyport Slide 2.0: All I can say about the Keyport Slide 2.0 is that I wish I would have started using one sooner. I really like having all my keys organized in a small holder that doesn't rattle. The Keyport also takes the guess work out of remembering which key is which because I know the yellow slider is my house key and the white slider is the flashlight. The Keyport can hold size keys or tools, which should be enough for most people. If not, get two Keyports!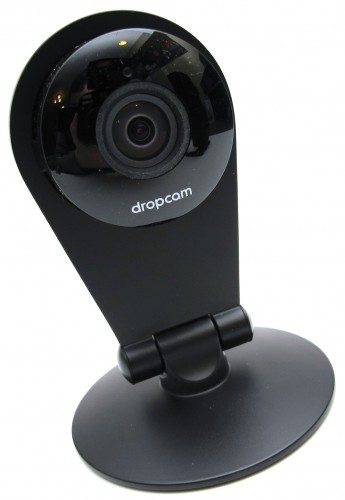 Dropcam Pro: I've been using a Dropcam since their first version back in 2010. Every time they come out with a new version of their camera, the experience gets even better. Their latest Dropcam Pro is the best yet. It features a wide angle view that allows me to see almost my entire front porch and yard. This wireless camera paired with their cloud based DVR is a perfect way to keep tabs on your property when you're not actually there yourself. It's also the easiest wireless camera I've setup. If you're looking for a wireless surveillance camera. This is it… as long as you don't need one outdoors. Dropcam still doesn't have an weather resistant camera. I hope they come out with one in 2014. I'll be first in line to try one out.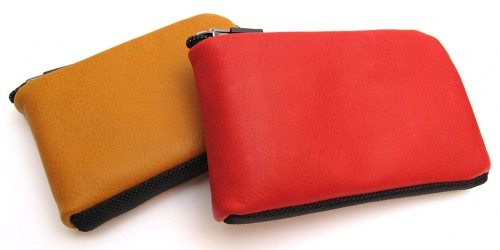 Waterfield Design Finn wallet: I finally retired my 7 year old Waterfield Design Catch wallet and switched over to another Waterfield wallet – their new Finn wallet. Ok, this really isn't a gadget, but It's still one of my favorite products from this year, and one that I use every day. The Finn is zippered like the Catch, but comes in different sizes that can even hold your phone. I'm using the red one you see above. It features 2 slots for cards and currency and a smooth action zipper that keeps all the contents secure. There's nothing about this wallet that I don't like. It's hard to beat a Waterfield Designs wallet. They look great and last forever. There you have it, my favorite gadgets of 2013. Please share your favorites from this year in the comments area.