We use affiliate links. If you buy something through the links on this page, we may earn a commission at no cost to you. Learn more.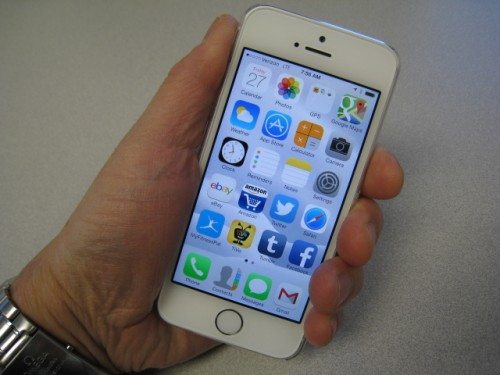 If you're like me, the arrival of a new phone means determining what apps to keep or toss.  Here's a shortlist of a few that made the cut that I use nearly every day.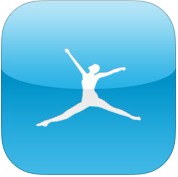 Calorie Counter & Diet Tracker by MyFitnessPal (free)
If you're watching what you eat, or if you're trying to lose or gain weight, I highly recommend the MyFitnessPal app.  The premise is simple: Whatever you eat, you log in.  You've got a vast on-line database of almostevery food you can think of, thanks in part to user-submitted entries.
Enter in your current weight, goal weight, height, gender, age and activity level (active, sedentary, etc) and off you go.  The app lets you know if you're on track towards your goals, and computes how many calories you should be taking in to lose, gain, or maintain weight.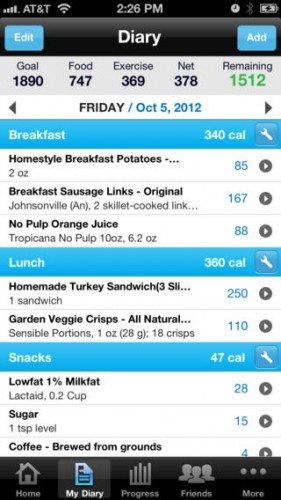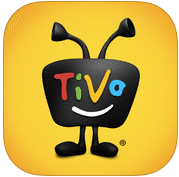 TiVo (free)
With certain TiVo boxes (Tivo Stream hardware addition may be required) you can access your programming information directly from your iOS device.
Check your Season Passes, thumb through shows you've already recorded, browse channel selections, schedule future recordings, and even view your shows.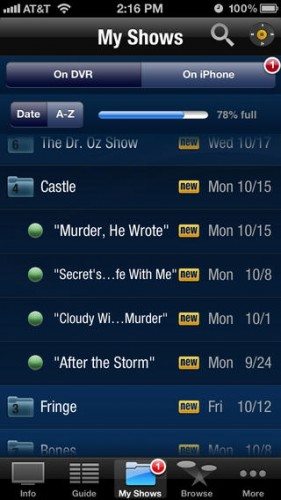 I especially like the little blue bar graph showing you how much space you've got left for storage, and the ability to quickly delete old recordings that are hogging up space.  You can do all this while you're watching a show on your regular TV, so there's no need to stop what you're watching, or hog up the remote.  There's also a remote control function from your handheld, which is pretty handy when someone won't give up the normal remote during that "Real Housewives" marathon.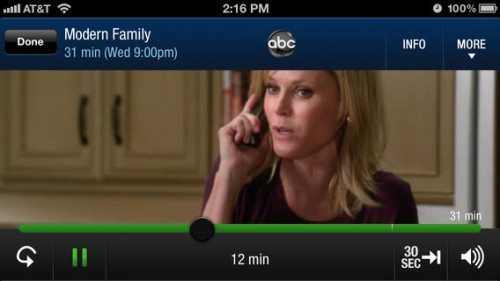 But the killer feature is the ability to download shows onto my iPhone or iPad so I can catch up during my lunch breaks.  It saves a copy onto your iOS device, so no connection is required for offline viewing.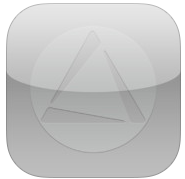 Silvercloud by LandAirSea (free)
I reviewed the LandAirSea SilverCloud GPS Tracker in 2012.  That device is still in use, and the app has been updated (version 1.01) to run on the taller iPhone 5/5S phones.
In short, the app allows you to track the location of your SilverCloud GPS unit in real time on an map overlay. What amazes me is that LandAirSea doesn't charge extra for this function.  Maybe it's included with the device subscription (starts at $29.95/mo).
It still runs wonderfully.  I'm still in awe how something so James Bond-ish works so well.