We use affiliate links. If you buy something through the links on this page, we may earn a commission at no cost to you. Learn more.

A New Sony DSLR camera was announced today – but hold on, it only "looks" like a DSLR.  The Sony A3000 is actually an E-mount mirrorless interchangeable-lens camera cloaked as a DSLR.  If you want a mirrorless that has a wrap-your-fingers-around proper DSLR-type handgrip, this might be an interesting choice.  The specs look pretty good, but definitely shout strictly entry-level lightweight body.  One of the biggest advantages I see for this Sony is the remarkably low price tag of $399.  Yep, $399.  If the image quality pans out, Sony could make a real dent in the entry level DSLR market.
Notably it does carry 25 contrast detect focus points and Sony's excellent focus peaking aid for manual focusing.  It has HD 1080 60i video recording with built-in stereo microphones and optical image stabilization from the included 18-55mm f/3.5-5.6 OSS kit lens.  The Sony website reports continuous shooting speeds at up to 3.5 fps in speed-priority shooting mode.  Its ISO range of 100-16000 is impressive.  The A3000 also takes advantage of a 20.1MP APS-C CMOS Sony sensor, and early pre-production sample images are looking very good indeed.   (See image samples by Gustav Kiburg below; used with his permission.  All were shot with the Carl Zeis 16-70mm F4 OSS  as .jpg's lightly processed in Lightroom 5.)
The downsides include the fixed 3" 230K LCD screen and the low resolution 200K EVF.  This is an obvious attempt to lower cost.  It also lacks a proximity sensor to switch between EVF and LCD when your eye leaves one or the other.  Sony's in-body "Steady Shot" image stabilization is not included.  Stabilization will come from the newly announced OSS lenses (see below) and/or the kit lens.
All current Sony E-mount NEX lenses can be used natively on this body and Alpha mount lenses can be used with a LA-EA1 adapter.  The A3000 takes advantage of the current NEX menu system, which should be very familiar to any current NEX user.
Along with the A3000 camera, Sony is introducing two new high-quality optically-stabilized E-mount zoom lenses and a new color treatment for their current 50mm F/1.8 fixed focal length lens.  A Sony "G level" lens, the 18-105mm OSS constant F/4 power zoom, is ideal for video at $600.  It's equivalent to a full frame 25-157.5mm range.  The priciest lens, an update to the ever popular mid-range zoom, is a Carl Zeiss Vario-Tessar T, 16-70mm OSS constant F/4 with a full frame range of 24-105mm for $1000.  Lastly, Sony has the fast fixed focal length E-mount 50mm OSS F/1.8 in a new black color for $300.  The zooms look to be optically superb lenses and will likely be the envy of Nikon and Canon mount users.  The 16-70mm and 50mm will be available in late September, with the 18-105mm due in December.
The Sony A3000 mirrorless camera is available for pre-order now, with shipping slated for early September from the Sony Store and other national retailers.  Competing cameras would be in line with the Canon SL1, the Nikon D3200 or Sony's own Alpha SLT-A58.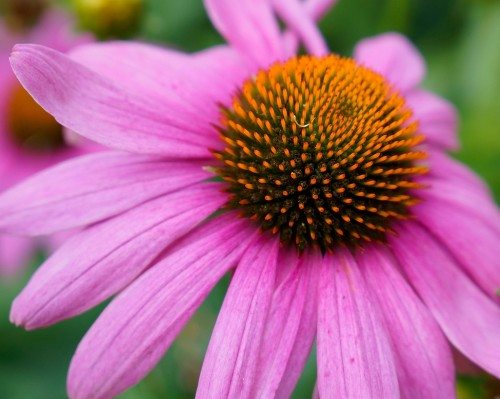 Settings ISO 400, F4, 1/500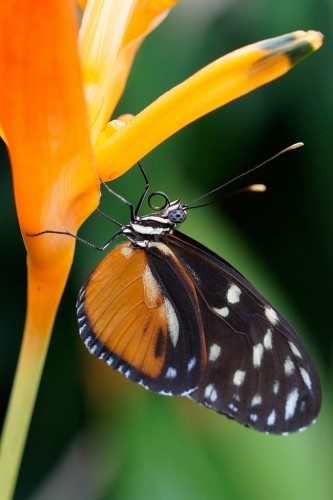 ISO 400, F5, 1/160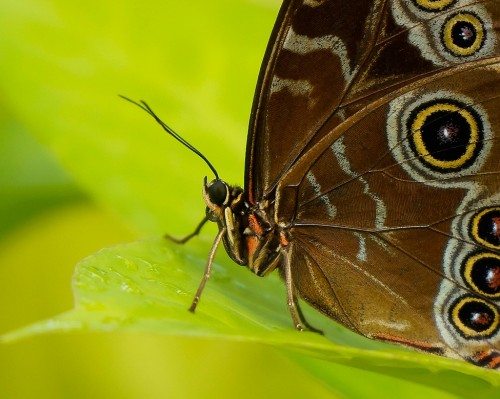 ISO 400, F4, 1/640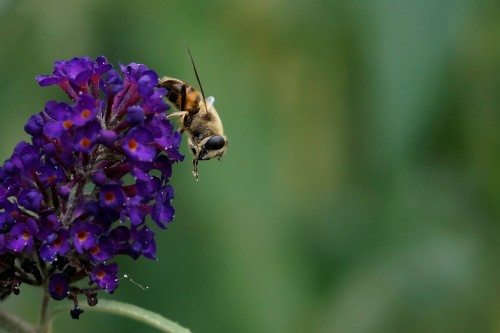 ISO 800, F4, 1/1250