We use affiliate links. If you buy something through the links on this page, we may earn a commission at no cost to you. Learn more.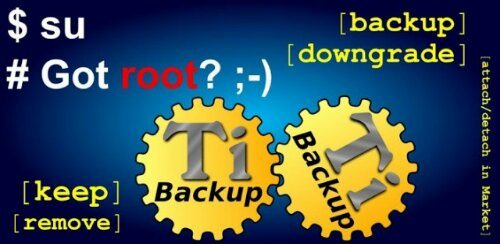 Titanium Backup is one of the essential items in a serial Android ROM flasher's toolkit.  It was one of the first apps that allowed a rooted device to fully backup a user's apps and data and made restores after flashing a new ROM  much easier. But it still meant flashing a new ROM, rebooting, downloading  and reinstalling Titanium Backup and going through the restore process. Easy, but time consuming.  Their newly released version 5.7.0  makes it even easier.  Users can now create a zip file of their favourite apps and data, which can then be flashed straight from recovery mode. If you've got a lot of apps, I figure you'll be able to save quite a bit of time on a rebuild.
It's only available in the paid Pro version, but if like me and you're always playing around with new ROMs, it's well worth the $7 especially considering all the other functionality it contains besides backups.