We use affiliate links. If you buy something through the links on this page, we may earn a commission at no cost to you. Learn more.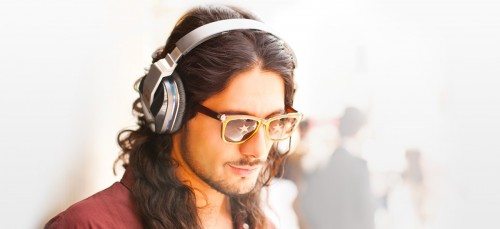 Ever since Logitech acquired custom earphone maker Ultimate Ears, they have expanded the lineup to include many popular models of custom and universal-fit earphones, becoming one of the largest makers of earphones in the world. The expansion continues with their first headphones under the combined Logitech UE label, as well as a new universal-fit multi-armature earphone.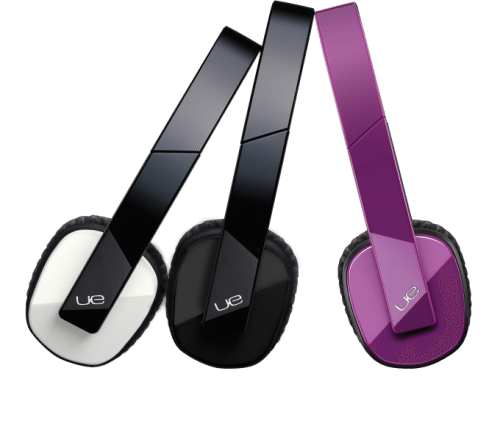 There are 3 new headphones: the Logitech UE 4000, 6000, and 9000. The $99 on-ear 4000 is made for commuting and includes the practically required mic and on-cord control buttons for smartphone use. Also included is an audio splitter for sharing your music. The 4000 is available in three two-color combinations.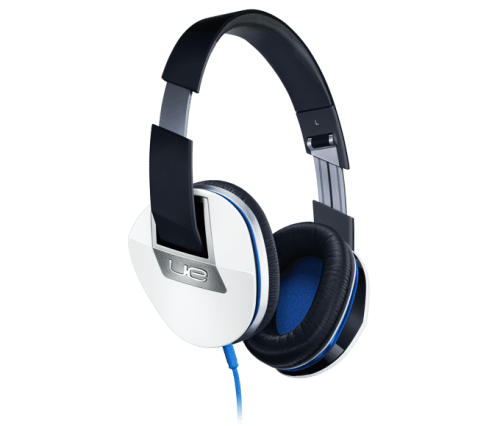 The $199.99 over-ear 6000 headphones have a removable cable and laser-tuned drivers that are housed inside dual acoustic chambers for a wide soundstage. They include battery-powered active noise-canceling technology and an on-board amp, plus – unlike some other brands – they will continue to work as regular headphones without battery power. The 6000 phones come in two two-color choices.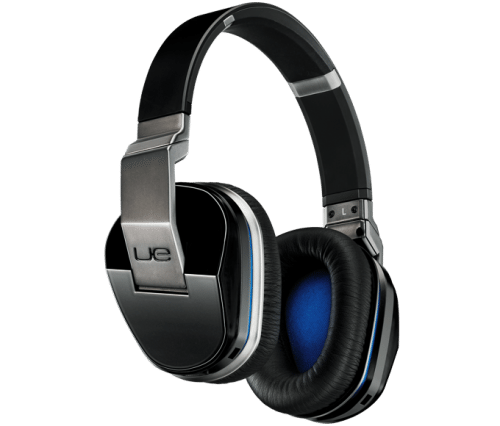 The $399.99 flagship 9000 cordless headphones are beautifully designed and include Bluetooth, as well as active noise-canceling technology with an on-board amp. Since they are cordless, the 9000 has mic and control buttons located on the headphones. For safety, there is a "listen through" button to hear what's going on around you without taking your headphones off.
Up until now, UE have only offered a triple-armature earphone as its flagship; the discontinued TF10. That's changed with the new $399.99 Logitech UE 900 earphones. Each earpiece sports a quad-armature design—two for the low end, one for the mid-range, and one for high frequencies. This allows each armature to work more efficiently. The clear-blue shell lets you see all the cool tech inside. Two cords are included, one with a mic and on-cord control and one without for just listening. The design of the earphones results in 26 dBs of noise reduction. There are five sizes of silicone cushions and three sizes of Comply foam cushions.
The headphones are available now and the earphones will be available in September.