We use affiliate links. If you buy something through the links on this page, we may earn a commission at no cost to you. Learn more.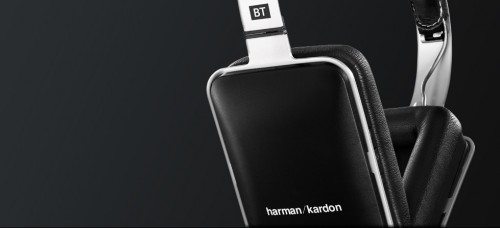 Harman Kardon has made some of the most visually compelling speakers anywhere. I have owned three SoundSticks speakers through the years and loved them. Nothing looks like them. Now Harman Kardon have entered our personal space with a line of headphones and earphones.
The BT wireless over-ear headphones are Bluetooth-equipped with a built-in microphone and come equipped with a rechargeable battery. The CL on-ear headphones also have a mic that works with the iPhone, and they fold, making them good for commuting. Both headphones come with two headbands for large and smaller head sizes. They both have a classic, slightly retro design.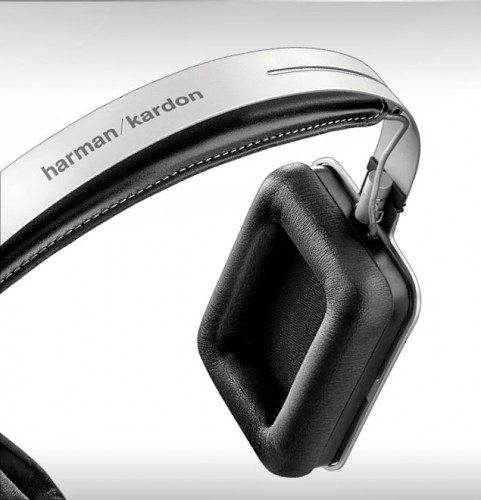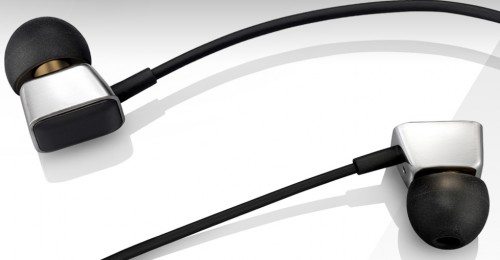 Both the AE and NI earphones have a 9mm dynamic speaker and 3-button remote mic for Apple iDevices. The AE version is cased in an aluminum housing and are tuned for enhanced bass with a  wider frequency response.
The BT headphone sells for $249.95 US and the CL is $199.95. The AE earphones are $149.95 and the NI can be had for $99.95. All are available now.