We use affiliate links. If you buy something through the links on this page, we may earn a commission at no cost to you. Learn more.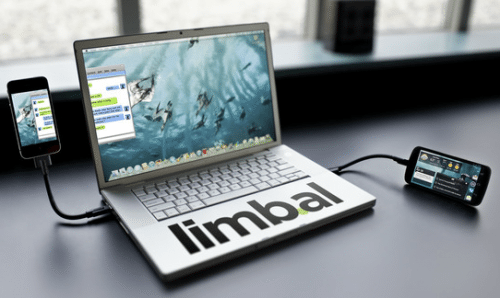 Who needs a fancy and expensive smartphone stand when you can have a Limb.al ? Another Kickstarter project that's already been fully funded with over 20 days to go, the Limb.al  is a rigid yet flexible USB to Apple/Micro-SD cable that allows you to position your smartphone directly in your USB port while charging and syncing your device at the same time. No more annoying cables across your desk or having to worry if your docking station will fit the next generation device 🙂
A microUSB one can be yours for $17 or an Apple one for $19 from their funding page.