We use affiliate links. If you buy something through the links on this page, we may earn a commission at no cost to you. Learn more.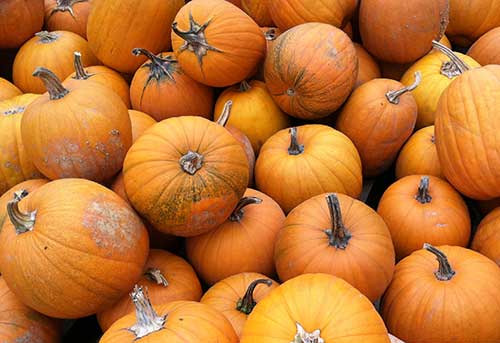 Here we are again. It's another Thanksgiving Day where most of us probably woke up to thoughts of turkey dinners, parades, football games and family visits. While you're compiling your list for your Black Friday shopping adventures tomorrow, please don't forget to spend a few minutes today to give thanks for all the important people in your life. I have a lot of people to thank this year. Lots of doctors and nurses at the Columbus Regional Hospital's Cancer Center who are beyond wonderful. My family and friends who have offered moral support, laughter and lots of yummy meals. Janet and the rest of team here at The Gadgeteer who kept the site going when I didn't have the energy to do so myself. And all of you out there who continue to come here to read what we have to say day in and day out. We love you guys and tip our hats in thanks to all of you. Now go enjoy a big slice of pumpkin pie. 🙂
What are you thankful for today?