We use affiliate links. If you buy something through the links on this page, we may earn a commission at no cost to you. Learn more.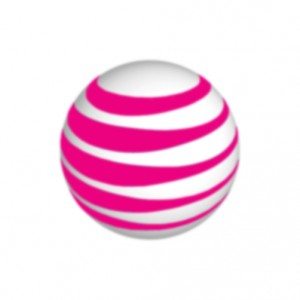 Unless you have been living under a rock or in a cave, you've heard about the pending merger of AT&T and T-Mobile. What will this mean for us, those who love AT&T's network and those who love T-Mobile's price point? We aren't sure but it certainly has a lot of us worried. Why? Competition.
When AT&T absorbs T-Mobile, that will leave only one Major GSM carrier in the USA.
"The biggest losers of this deal are going to be the consumers. While AT&T and T-Mobile are going to try to spin it as a good deal to combine wireless spectrum assets, the fact is, T-Mobile USA is now out of the market."- gigaom
"The less competition there is, the worse things will be for consumers. There will be less pressure on the remaining companies to invest in their networks and reduce prices, and they will be less restrained from tacking on new fees."- Troy Wolverton of MercuryNews.com
Analysts are predicting that prices will become less appealing for consumers due to lack of alternatives. Sprint left as the third wheel, stands far, far behind in terms of  Subscribers could potentially be forced to merge with the other wireless behemoth, Verizon.
"On behalf of our customers, our industry and our country, Sprint will fight this attempt by AT&T to undo the progress of the past 25 years and create a new Ma Bell duopoly," said Sprint in a statement.
AT&T counters these arguments stating that there will still be plenty of healthy competition from Local Carriers in the market. Yes that is true. However…
"Even if  Sprint were to go all-out and purchase the next three largest players — MetroPCS, US Cellular, and Leap Wireless (which markets under the Cricket brand) — they'd only end up with somewhere around 53.5 percent the subscriber count of AT&T." -Chris Ziegler of Thisismynext.com
On the other hand…
Maybe it won't be such a bad thing. Perhaps it will create a healthier environment for us.
The thing is… I can't really see it. If we have learned anything about the way the carriers work it is they want to make money, and lots of it.
We are going to have to see what happens.
How will Android react to the Merge and will AT&T actually take some risks with their device selections?
Will side-loading apps on Android Phone continue to be a no-no?
How much Bloatware can we expect?
Most importantly, how do you feel about it?