We use affiliate links. If you buy something through the links on this page, we may earn a commission at no cost to you. Learn more.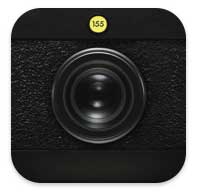 Mobile photography just got a whole lot classier with the invention of digital photography app Hipstamatic.  This vintage-inspired, old school photo app is easily the grooviest and most addictive app of its kind available to iPhone junkies.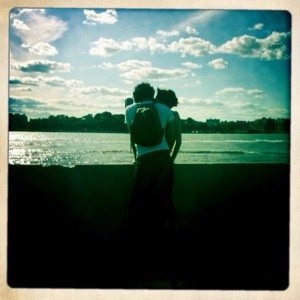 Shoot photos on the app using various different lens and film settings, mix and match to your liking, and wait for them to develop and print into framed photographic delights that conveniently wait for you in your photo library.  My personal favorite setting is the John S lens paired with the Kodak Verichrome film, which creates a crisp, vibrant image snuggled inside a shaggy white frame.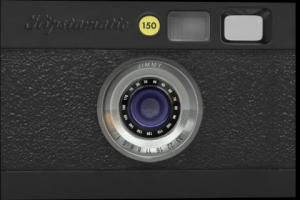 You even have the option of purchasing additional films and lenses directly from the HipstaMart, making the opportunities for different combinations endless.  The app also features the option to "shake to randomize" the lens and film choices, which is fun when you want the looks and feels of your pics to be surprises.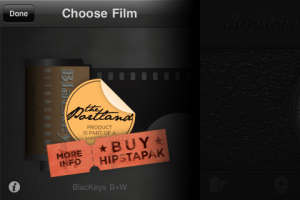 The app allows you to take high quality pictures as well, but be warned that it takes longer for these photos to develop and process into your library.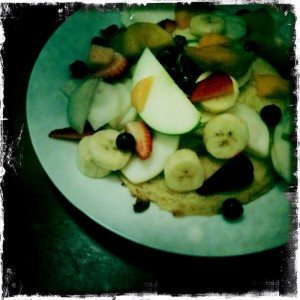 Also beware that if you close the app before the pic is done printing, it won't end up in your library and will be lost forever!
Hipstamatic even lets you browse through your masterpieces directly from the app, so you can quickly see what you've done.  If you touch the pic, it'll flip over and tell you what settings were used on it.  From there you can switch your current settings to match the settings of said pic.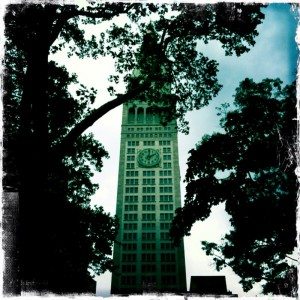 Hipstamatic channels your inner hipster and turns the ordinary into the extraordinary with its ability to drastically alter the way the world looks through your little iPhone lens.  Time to get your hipsta on!
PHOTOS: Courtesy of Blair Hagata