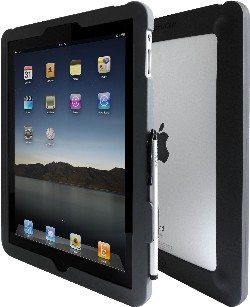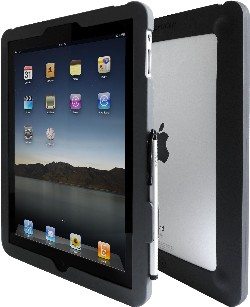 Ten One Design, the creators of the Pogo Stylus and Pogo Sketch capacitive touch-screen stylus for the iPhone, iPod touch, MacBook and iPad, have announced the availability of their new iPad case – Particle. It is a lightweight open backed rubber case that has a built-in holder for the Pogo Sketch stylus.
The Particle, bundled with the silver Pogo Sketch (a $15 value) and is available now at www.TenOneDesign.com for $34.95.
The Gadgeteer may receive a commission on purchases made from affiliate links on our posts.