We use affiliate links. If you buy something through the links on this page, we may earn a commission at no cost to you. Learn more.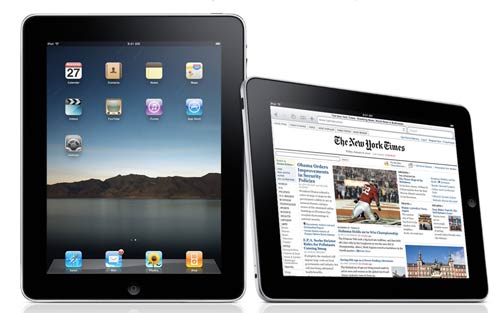 The big question for those early-adopters of the iPad: Which version are you going to buy?
Whether you are going the thrifty 16gb route or getting the 3G 64gb Cadillac, I'm just curious which one you are going to buy and why?
Also, are you going to skip work to stand in line or wait until after the insanity subsides before braving the trip to your local Apple Store?
The reason I ask, is that I keep waffling between 3G and no 3G. I do not want to wait the extra 30 days but would hate to buy the non-3G version of the iPad and find out that I really want/need the constant connection.