We use affiliate links. If you buy something through the links on this page, we may earn a commission at no cost to you. Learn more.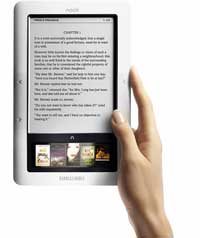 Those of you that have been keeping score know that I was pretty ticked off when I received an email from Barnes & Noble last week letting me know that my pre-ordered Nook would not arrive on December 1st as promised. I'm happy to say that they did deliver on their 2nd promise of December 9th. The UPS driver placed it in my hot little hands about 30 minutes ago. I quickly sliced open the cardboard box and pulled out my shiny new eReader and two sheets of paper.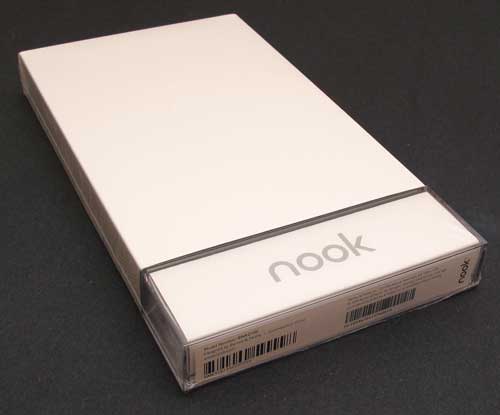 The first sheet was the purchase receipt and the second one was instructions on how to open the packaged Nook. Ummm… why do I need instructions?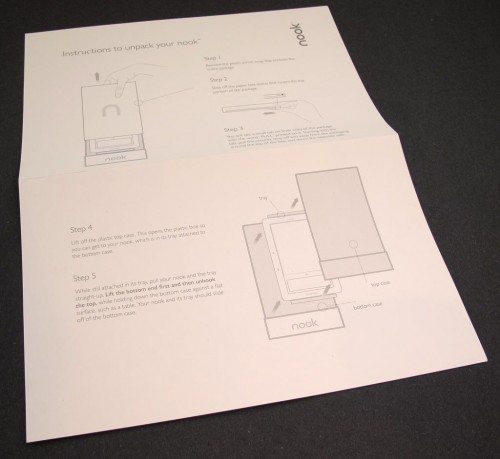 You can click on the image above for a larger view. As you can see, it goes into considerable detail on how to unpackage the Nook.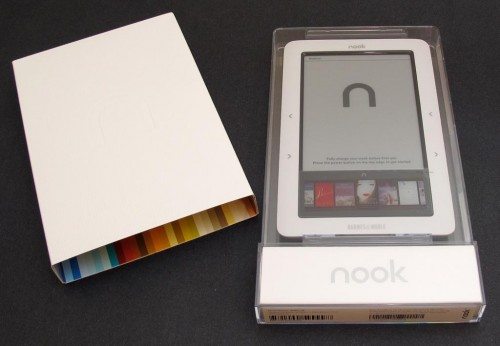 Although the packaging looks nice, I have to say that I was pretty disappointed when I pulled off the cardboard sleeve and noticed that the reader was housed in a clear plastic case. Who's idea was this? Oh boy, more crap to dump in the land fill.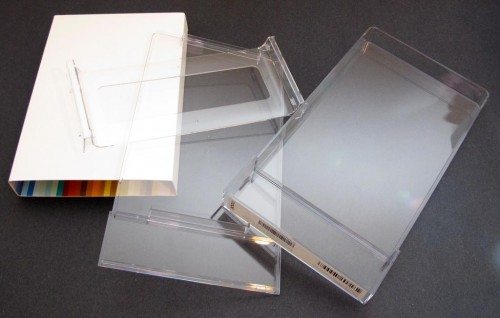 Here is all the packaging minus a smaller box that held the mini AC plug, USB cable and Getting Started instruction sheets.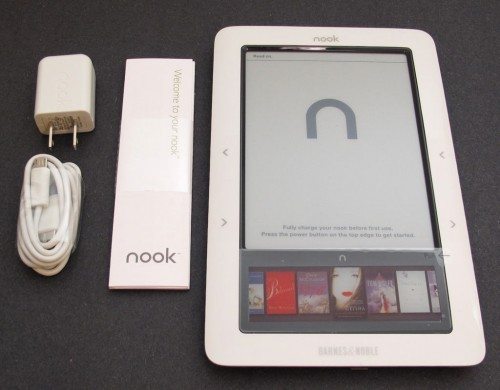 All that plastic to hold this. Hmmmmm… Maybe this is why shipping took so long? They had to design a pretty case to package the Nook that 9 out of 10 people are going to throw in the trash 5 minutes after removing the Nook. 🙁 Yes, I'm a tree hugger. This stuff makes me sad.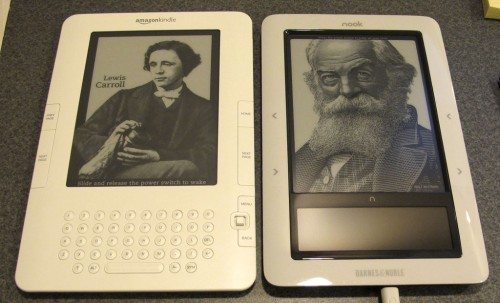 I decided to write this up as the Nook is charging. It's one of my new gadget rituals that I can't use the device until it fully charges the first time. I will say that the Nook's display at a very quick glance looks better than the display on the Kindle 2. Also, I was really surprised to notice that the idle screen pictures are a complete rip-off of the ink drawing author's portraits that the Kindle uses.
More tomorrow after I actually use it.