We use affiliate links. If you buy something through the links on this page, we may earn a commission at no cost to you. Learn more.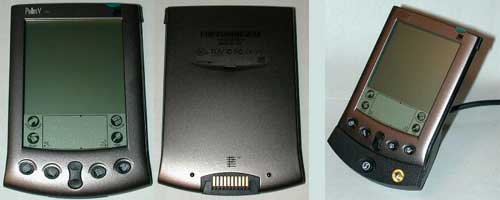 It's hard to imagine that 10 years have passed since I reviewed the Palm V. It was the latest and greatest Palm OS device on the market and was released back in the day when Palm was the king of PDA makers. The Palm V was a real change from Palm's previous chunky plastic PDAs. The thin metal body made it one of my all time favorite devices.
Do you remember the Palm V as fondly as I do and do any of you still use one?