We use affiliate links. If you buy something through the links on this page, we may earn a commission at no cost to you. Learn more.
Sudoku is a hugely popular puzzle game that I've admittedly really never given much of a chance. When
Electronic Arts asked if I would like to review their new iPhone and iPod Touch Sudoku game, I knew that If I agreed, I'd finally have to try to get into this game in order to give the review a fair shot. Let's see if this game has turned me into a Sudoku fan.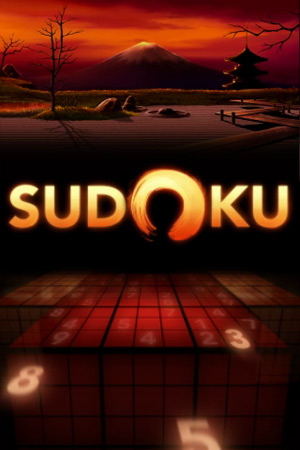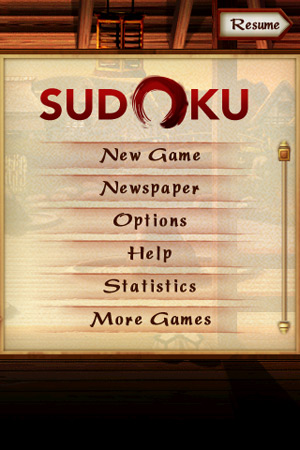 I found the opening splash screen animation and background music to be relaxing and inviting. I took a quick read of the help screen to remind me of the rules of the game and then checked out the two game play options. Regular game play consists of 1000's of grids supplied by Electronic Arts. While Newspaper mode allows you to enter grids from newspapers, magazines, or to create your own.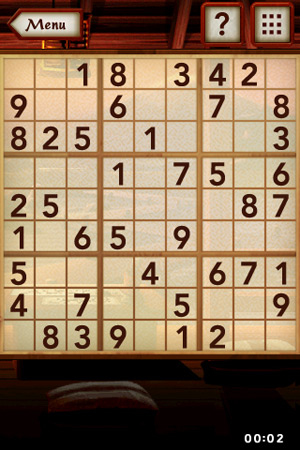 Whichever mode you pick, Sudoku gameplay follows the same basic principles. You have a large game board that consists of nine 3×3 grids. You insert the numbers 1 through 9 in these 3×3 grids so that each number only appears once in each grid, as well as only once in each vertical and horizontal row across the game board. Sounds easy right? It can be… but it can also be quite puzzling. Which is the whole point I suppose. ;o)
To place your numbers in the squares, you just tap an square with your finger and then tap the appropriate number from the popup number list at the bottom of the game board.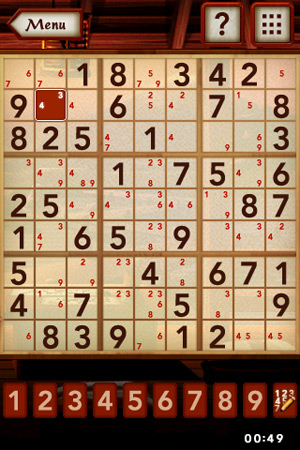 There are several options to help you fill the game board correctly. If you press the question mark button, it will fill one square on the board with the right number. You can also press the grid button in the upper right corner to fill empty squares with 'candidates'. These small numbers show you the numbers that can fit in each square. If you'd rather the computer didn't give you all these hints, you can add them yourself using the pencil button in the number popup list. Once you do use the candidate auto-fill or do it yourself, you can't turn them off… which I find a little annoying.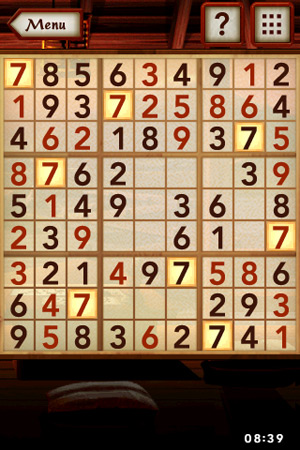 Another feature to help you complete a grid is that you can tap a number and it will light up all the occurrences of that number on the game board. There's also error checking, if turned on, it will not allow you to enter a wrong number in a square.
Whether or not you take advantage of the help features or not, playing the harder levels of this game can be challenging and I'll admit – fun. This version of Sudoku by Electronic Arts, is enjoyable to play and look at. While I'm still not a huge fan of this particular game, I will keep it on my iPhone and touch for those times when I feel like my brain needs a little exercise.
Product Information
Price:
7.99
Manufacturer:
Electronic Arts
Requirements:

iPhone or iPod Touch with v2.0 or later

Pros:

Easy to play
Good controls and help options

Cons:

Can't turn off candidate numbers once turned on