We use affiliate links. If you buy something through the links on this page, we may earn a commission at no cost to you. Learn more.
Once again, I have a few products that require a volunteer
reviewer.
As always, the requirements are:
1. That you have a digital camera
2. That you own any additional devices necessary to conduct the
review (i.e. – if it is a case review, you have the proper device
to fit the case)
3. That you take nice clear pictures of the product being
reviewed
4. That you use the product for a minimum of two weeks,
gathering impressions on its positive and negative points, all of
which will be included in your review
5. That you complete the review within three or four weeks after
receiving the item
6. That you agree not to publish the review on another web site
In return, you will get to keep the item that you review. You'll
need to email me if
you see something you would like to review. Sound like a plan? Read
on…
1. This item is no longer available and will be reviewed by Jeff Nawrot; thank you Jeff! Roadmaster USA
VRFM8BLN 2 in 1 Wireless MP3 WMA FM Transmitter (value
$19.99):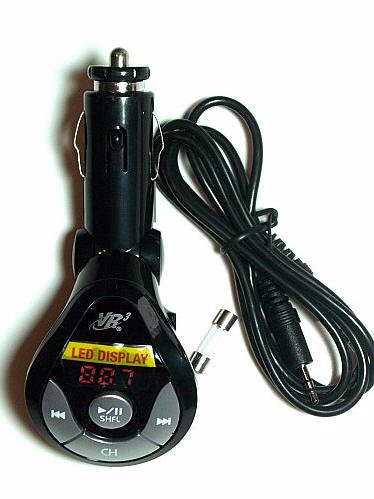 According to the site:
• Plays All your Audio Devices Wire-Free through your Car
Stereo System's Pre-Set 15 FM Stations.
• Multi Function Buttons: Random/Shuffle Mode /Channel,
Play/Pause Pushbutton, Volume/Track Selection.
• Last Station Recall
• Last Song Played
• Plug N' Play™ your MP3's and WMAs, Wire-Free from your
USB Flash Drive
• Aux Input Jack for Use with MP3, CD and DVD Players
• Standard USB Port
• 6 Position Flexible Joint for Ease of Use.
• Digital Large, Easy to Read LED Shows Pre-Set FM
Stations
• 3.ft. Audio Cable
• 2.5mm Stereo Input
• 12 Volt Wire-Free Transmission
*****
2. This item is no longer available and will be reviewed by Mark Murphy; thank you Mark!
Brando USB 1GB MP3 Pen + FM Radio + Voice Recorder
Pen (Value $68)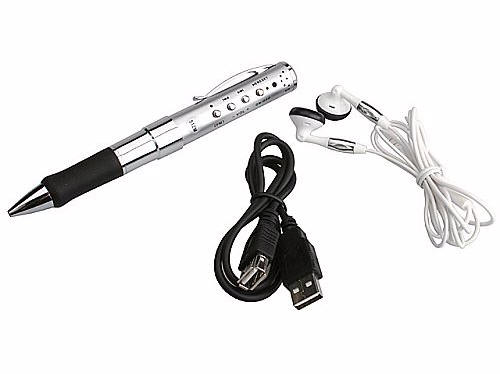 According to the site: "COOL MULTI-FUNCTION STUFF!!!
MP3 + FM Radio + Voice Recording + Data storage + Memo
taking!!!
USB MP3 Pen + FM Radio + Voice Recorder is a multi-functional
gadget!! You can enjoy your music or FM radio during your day. It
is also a convenient and stylish mass storage device which is
shockproof and moisture proof that you can bring along wherever you
go and your data and information will be there whenever you need.
It comes along with voice recording function so that you can record
the important voice"
*****
3. This item is no longer available and will be reviewed by Brian Cottingham; thank you Brian! Edifier
H260 high Performance Stereo Headphone (Value $33)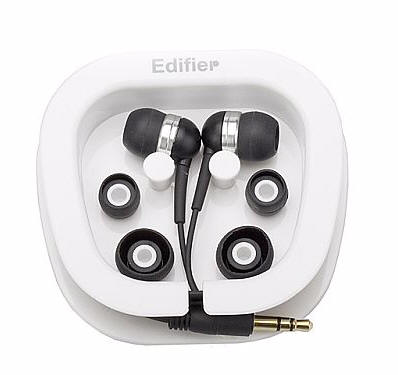 According to the site: "The Edifier H260 in-Ear Earphone is
designed with soft silicon in-ear earbuds for excellent noise
isolation and offers high-quality audio reproduction with
extraordinary bass ideal for digital music playback."
*****
All items will be available on a first come first served basis;
I will post that the item has a reviewer as each slot is
filled.
Thanks!!
:0)