We use affiliate links. If you buy something through the links on this page, we may earn a commission at no cost to you. Learn more.
It's a pet peeve of mine that when I am not using my headphones
I don't have any way to neatly store their cable. I was recently
sent a sample of a product that manages my cord problem without a fuss…
The Cordgo is an
approximately 2″ diameter x 1″ thick white plastic device that
allows you to insert a device's cable, and once installed unwind as
much or as little as is needed.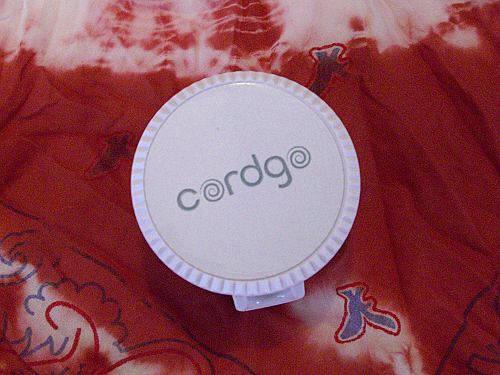 The cable always stays in the Cordgo, which can be clipped to
the user's bag or waistband to keep everything neat and
accessible.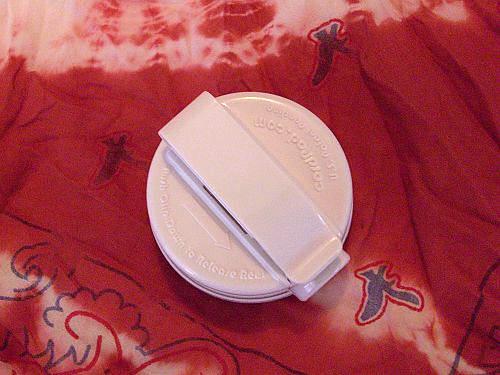 The Cordgo is opened by pushing the rear clip down, which
exposes the inner winding spool.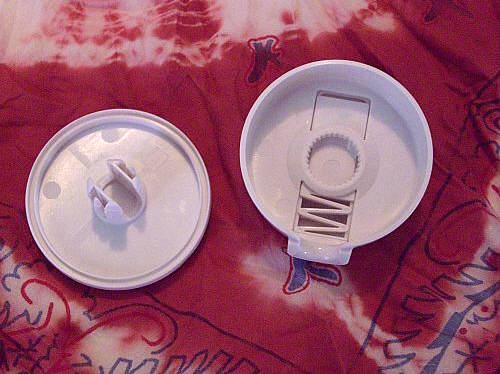 The cable is looped over one of the spool's posts…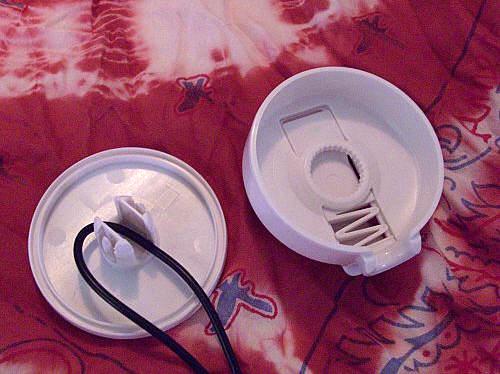 …and both cables are fed through the hole at the bottom of the
back piece.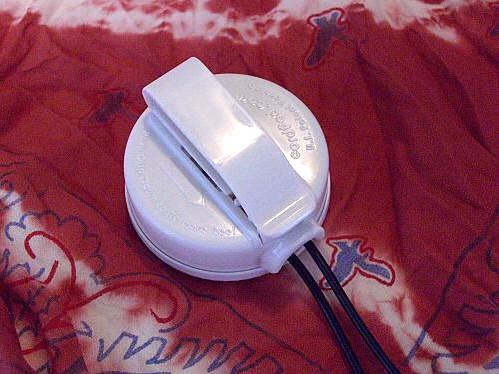 Once the back piece is snapped to the front, the cord can be
rolled into the Cordgo by turning the front piece, which acts as a
winding dial. Extracting the cable is done by pulling both ends
until the exact needed amount is exposed.
According to their website: "Cordgo is a one hand operated
cord adjustment and storage accessory. Cordgo's durable,
lightweight design fits in the palm of your hand to deliver cord
control. Adjust your cord to the perfect length every time. It's
fast, easy storage saves you from ever having to deal with tangled
cords again. Cordgo was designed to perform as an integral
component between cord and digital device.
Music to go
Cordgo is ideal for anyone who enjoys listening to
music while jogging, biking, lifting weights… or just walking
about town. Cordgo not only eliminates the tangling and physical
interference of a cord, it also provides the luxury of quick and
easy storage. Clip it to your belt, arm band, key chain, car visor,
bag strap…. or just slip it in your pocket.
Headphones and MORE!
Cordgo is not only great for headphones, it offers cord
management for USB cables, hands-free mobile headsets, docking
stations, FM transmitters… and more! Cordgo allows you to
organize all your *cords, eliminating cord clutter.
(*Cordgo is designed to work with cords up to 3mm in
diameter. Cords with in-line controls, i.e mute or volume may not
be wound completely.)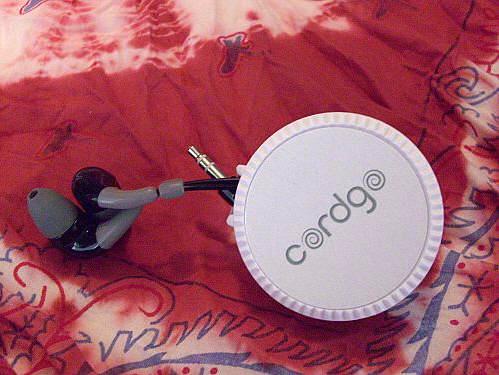 What is cord control?
No more tangled cords, No more damaged cords, No more lost
cords, Adjustable cord length"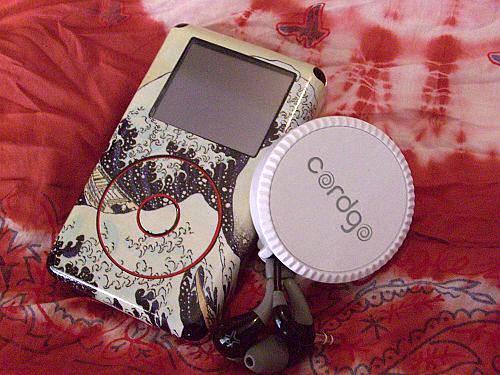 The Cordgo is a nifty device that does exactly what it promises
– no more cluttered headphone cables for me! :0)