We use affiliate links. If you buy something through the links on this page, we may earn a commission at no cost to you. Learn more.
Can you think of a single article of clothing that has permeated pop culture
as thoroughly as the humble hoodie? According to the
Ask Andy About Clothes
website, this is how the hoodie got its start: "Brothers, Abe and Bill
Feinbloom, founded the Knickerbocker Knitting Company, now Champion Products in
1919. It was a sweater mill, but in the mid 1930's they patented a flocking
process to put raised letters on clothing and began manufacturing athletic wear.
They first made sweatshirts but soon added a "sideline sweatshirt" with football
players as the market. It was a zipper front hooded sweatshirt."
Since then, the hoodie has become an international icon. Who could forget
Sylvester Stallone's Rocky Balboa wearing his while running up the Philadelphia
Museum of Art's steps in one of the most inspirational movie scenes ever.
On the other hand, who will ever forget Ted Kaczynski, the notorious Unabomber,
whose wanted poster prominently featured his hoodie and aviator sunglasses.
Of course, the average hoodie wearer is neither a promising pugilist nor a
domestic terrorist. They are high school students, college students and older
people of both sexes that value the comfort and ease of wearing a top with a
built in head-warmer. Hoodies are worn by preps, goths, jocks, party boys, geeks
– and just about every other style-clique known to man. Even though its color,
material and cut may vary wildly – any garment with a hood attached will
probably always be referred to as a "Hoodie".
Today I am going to take a look at the
SCOTTeVEST
Ultimate Hoodie, which is being marketed toward the tech-savvy "iPod
generation", those young at heart consumers which generally have a digital music
player and cell phone on hand at all times.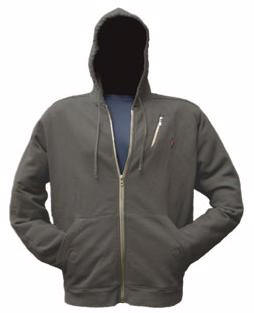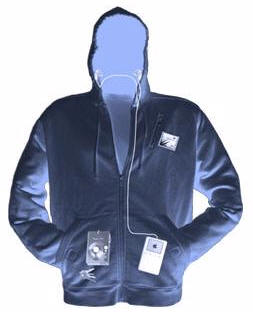 Composed in distressed gray 100% cotton, the Ultimate Hoodie could pass as
just about any other hoodie at first glance. Made in the classic zip-up style
which includes two hand warming pouch pockets on the front and drawstrings on
either side of the hood, it is only upon closer inspection that the secrets of
this TEC garment are revealed. Of course, closer inspection also reveals the
care and quality that goes into all of Scott's items – this is no "cheap &
cheesy" hoodie.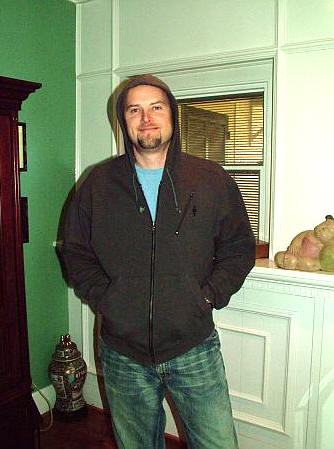 A look at the left breast reveals a 6" zipper which when opened reveals an
approximately 9" x 6" nylon lined pocket. This PAN enabled pocket is a perfect
place to keep a mobile phone or digital music player. A small elastic loop is
located on either side of the hood to hold audio device's earbuds.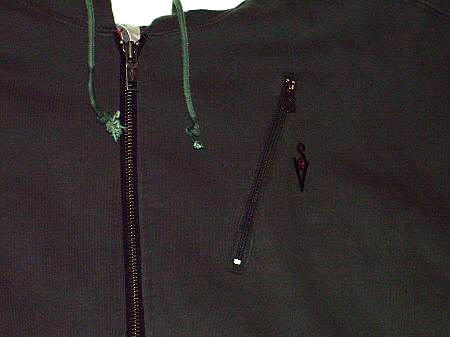 Deeper inside the breast pocket is a hidden zippered pocket. This is a great
place to keep folded money or other small items that the wearer wants to keep
very hidden. An "SeV" in similar tones as the hoodie is embroidered next to the
pocket.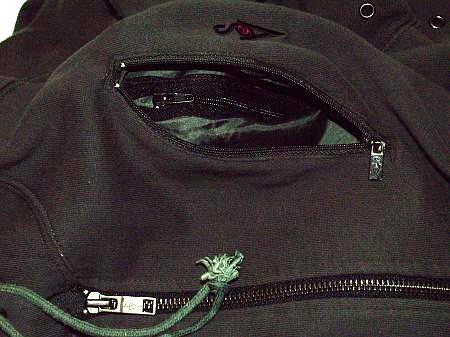 The left side of the hoodie features an embroidered TEC logo next to the deep
pouch pocket.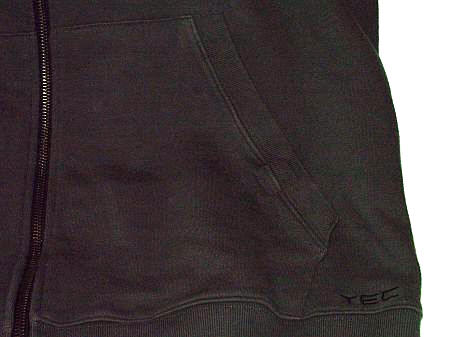 Unlike traditional hoodies, the Ultimate Hoodie's pocket is secured with
magnets. Inside the 10" x 8" pocket is a wide elastic band, suitable for
stabilizing a bottled drink. Far in the bottom corner of the pocket is a small
change pocket with a velcro closure. This is a great place to stash loose change
or a loose key.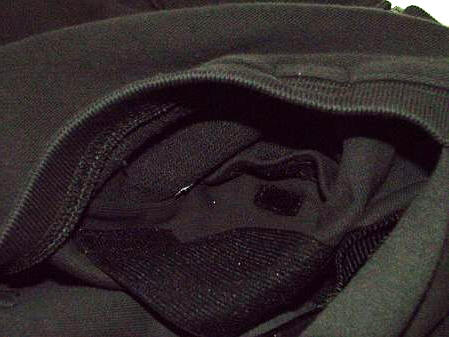 The right side of the hoodie has a TEC tag, and the interior of the pouch
pocket is the same as the left's…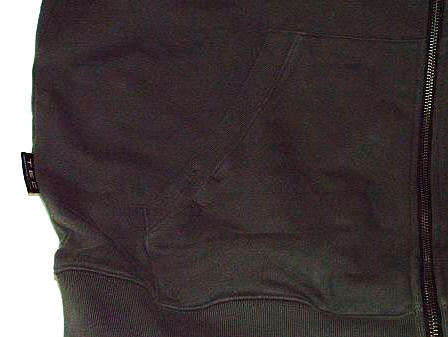 …with the addition of a removable keyring lanyard.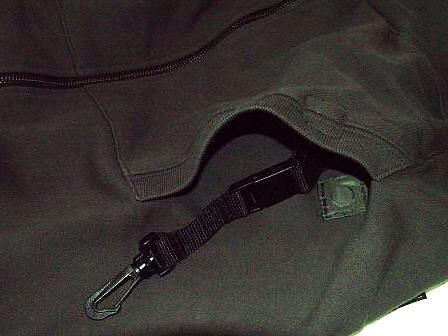 The back of the hoodie has an 11.5" round SeV logo.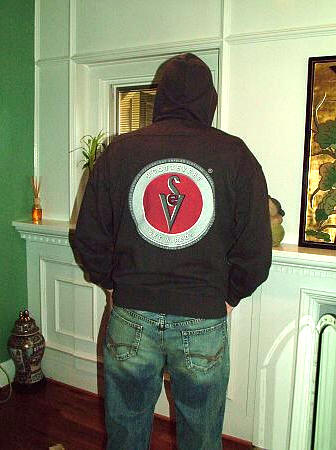 The logo may be a bit much for some customers, but if Scott is aiming it at
the "young and young at heart," then I do believe that he has a winner. I would
like to eventually see a pullover style hoodie offered, too – as that is my
favorite type.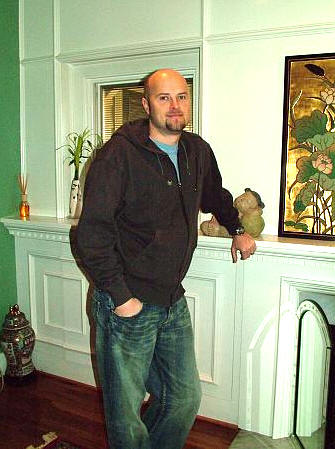 SCOTTeVEST may not have invented the hoodie, but Scott & company have
definitely improved upon it with the addition of the PAN and extra pockets. This
is a TEC garment that any member of the iPod generation would be
happy to wear.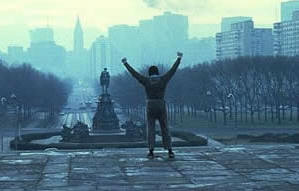 Gonna Fly now…flying high now…
You can get $20 off the
Ultimate Hoodie, now through December 20, 2005, by entering the coupon code
2005GADGETEER20 when ordering.
 

Product Information
Price:
69.99
Manufacturer:
SCOTTeVEST
Pros:

Pockets for your electronic goodies in a casual and comfortable garment
Extremely well made of quality materials
Will appeal to the young and the young at heart

Cons:

Some will not like the large SeV logo on the back