We use affiliate links. If you buy something through the links on this page, we may earn a commission at no cost to you. Learn more.
The Brando Apple iPod nano case / skin / protector is extremely similar to the Pivot iPod nano case already reviewed here. Available in 9 different colors: White, Green, Purple, Brown, Light Blue, Orange, Blue, Black, and Pink, this skin has the same design except for 3 differences…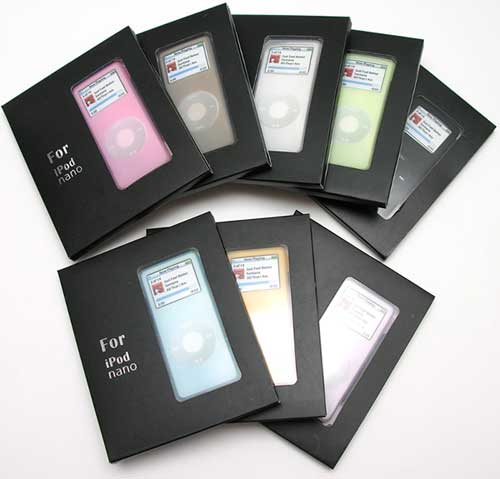 Difference #1 is the addition of a second strap eyelet and location of eyelets. Instead of being located at the bottom of the skin, they are located at the top (like ears). The included plastic covered cord with metal lobster clips, clip to the eyelets to allow you to wear the nano like a necklace.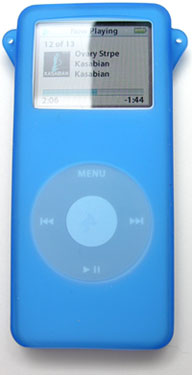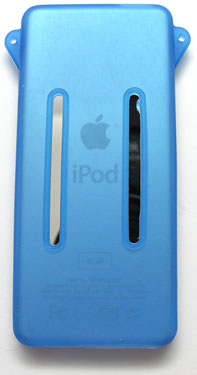 Difference #2 is that the click wheel does not have a cutout. Instead, there is a thin silicone covering over the wheel that still allows for play-through access. The extra layer of material over the wheel does not hinder scrolling or button pressing whatsoever.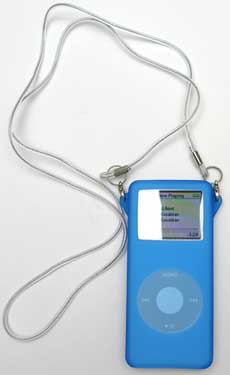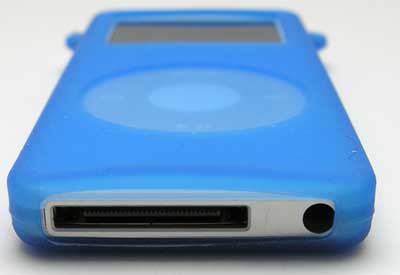 Difference #3 is that Brando is charging $17 for one skin, while PDAir is only charging $8. Not sure the covering over the click wheel is worth the extra $9 charge… Maybe if there was also a covering over the display which really needs the most protection.

I like this skin just as well as the Pivot skin as they are the same (save the covering over the click wheel). It also works fine with my DLO TransPod and regular iPod dock. I say go for the Pivot skin as it is less expensive and you two of them.
Product Information
Price:
17.0
Manufacturer:
Brando
Requirements:
Pros:

Easy to put on / take off
Protects against stratches

Cons:

$17 is expensive for just 1 skin