We use affiliate links. If you buy something through the links on this page, we may earn a commission at no cost to you. Learn more.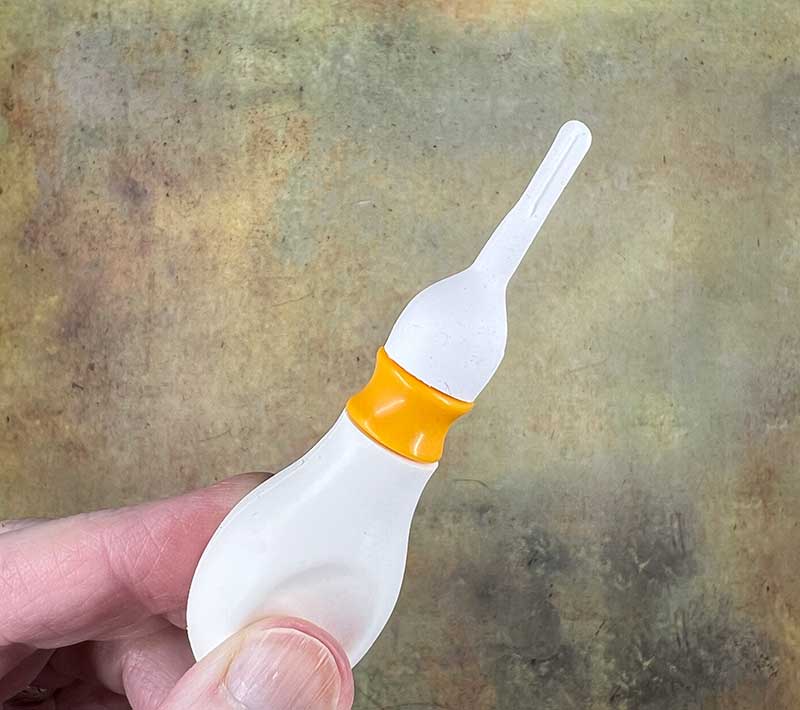 CROWDFUNDING NEWS – Do you use cotton swabs to clean accumulated wax or dry the water from your ears after a swim or shower? Instead of buying box after box of disposable cotton swabs, an alternative solution is the EarBuddy. This small reusable ear cleaner is a safe way to remove wax, water, and dirt from your ears without the chance of damaging your eardrum like traditional swabs. The EarBuddy is made of a soft flexible silicone material. To use it, you just insert it into your ear canal, pinch the bulb with your thumb and index finger to inflate the tip, and then pull it out and wash it so that it's ready for the next use.
The EarBuddy campaign ends on 09/02/23 and they are working towards their funding goal of $11,126. You can pre-order a 2 pack of EarBuddy reusable cleaners starting at $21. After the EarBuddy campaign ends, rewards are estimated to start shipping in December 2023. Visit their Kickstarter page for all the details.