We use affiliate links. If you buy something through the links on this page, we may earn a commission at no cost to you. Learn more.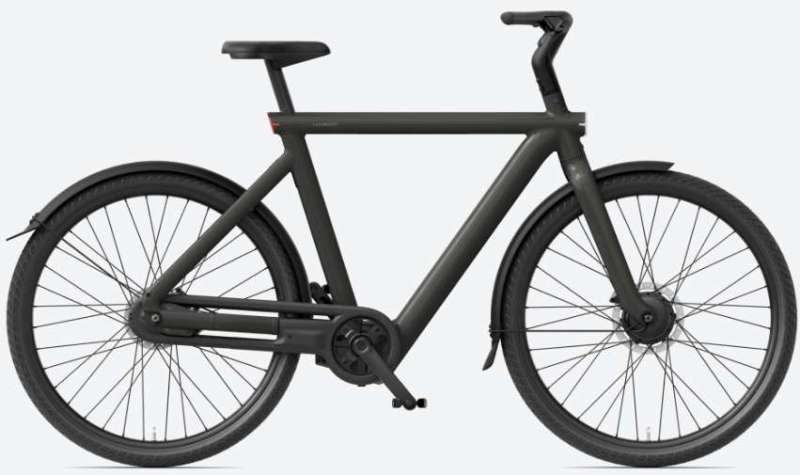 ARTICLE – Many gadgets are smart, meaning they automate something for us.  Oftentimes they provide features that could not be done manually.  Higher levels of functionality typically require an app to be installed on our phones, these apps in turn often communicate with external servers. But what happens when these servers are no longer available?
As a case study, consider VanMoof, a Dutch ebike maker known for two things. One, they had plenty of money.  In 2021 they bragged that they were the "most-funded e-bike company in the world," having raised 182 million dollars in two years. Two, they designed e-bikes with some slick features.  The VanMoof app could be used to unlock the bikes without a key, track their rides without GPS, configure settings like new gear shift profiles, and even report the bike as missing. 
As you may have heard, VanMoof recently went bankrupt. The future of their e-bikes and all of their digital features, including the ability just to unlock the bike was suddenly in question.  As gadget lovers, this tale should make us stop and ask two questions:  
Does that gadget really need an app?

 

And how much should I risk spending on an app-enabled gadget?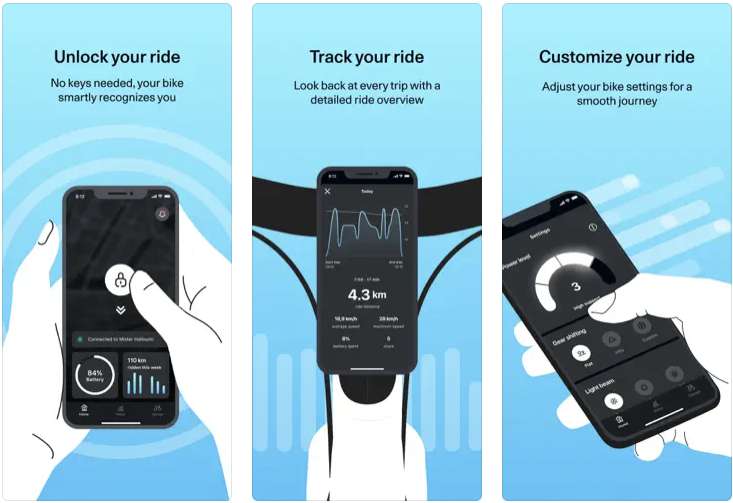 Some gadgets honestly require an app for their most useful features. When I use my Yeedi robotic vacuum to clean the floor, I typically only want it to vacuum the living room.  This requires an app with a map of my house for me to select that single room. Some gadgets can use an app but work fine without it.  My washing machine can be controlled by an app, if I wanted to start to start it at a certain time, say one hour before getting home from work; but all of the washing features are available on the console. I have never used the app to wash my clothes, and I don't I need to. Some gadgets have transferred too many features to their app. I have a Soundcore Wakey alarm clock that I can only change the time and set an alarm using the app.  In a world where even well-funded companies can quickly go bankrupt and leave the future of their apps and servers uncertain, perhaps we should prefer gadgets that have all of their core functionality on the gadget itself over those that transfer functionality to an app.
The cheapest app-enabled gadget that I own is a Marklife label maker. At $20 I can easily afford to buy another one if its company disappears.  My washing machine, however, cost $1000.  That's much more difficult to replace if its maker went under.  Perhaps we should stay away from expensive gadgets that require an app to work whenever possible. 
The purpose of this short article isn't to persuade you to buy this gadget or avoid that gadget.  It's simply to make you think about the impact that apps have on the devices you buy.  What role does the app play when deciding whether to purchase a gadget?