We use affiliate links. If you buy something through the links on this page, we may earn a commission at no cost to you. Learn more.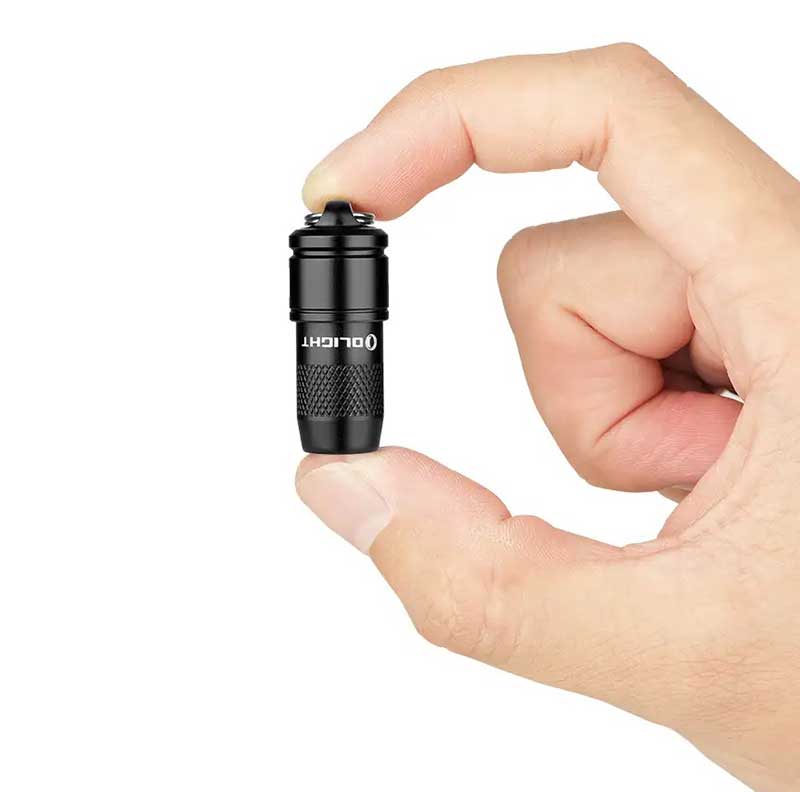 DEAL NEWS – Yesterday, I posted about 5 super tiny EDC pocket tools and as luck would have it, Olight is having a sale right now that will let you save BIG on their tiny Olight Imini EDC flashlight. This little flashlight is only 1.38 inches long and features a magnetic cap that when detached from the light, instantly turns it on. It then turns off when you reattach the cap to the flashlight, making it a great little keychain light.
The Olight Imini EDC flashlight has a max of 10 lumens which obviously isn't going to win any awards for brightness, but it's perfect for those times when you need a little extra light like reading a menu in a dark restaurant.
You can buy the Olight Imini flashlight in Black for $13.46 or if you buy the black version of the Olight Parrot Knife and add $2 (total of $56.99), you'll get an Imini flashlight too! Check out our Olight Parrot Knife review too!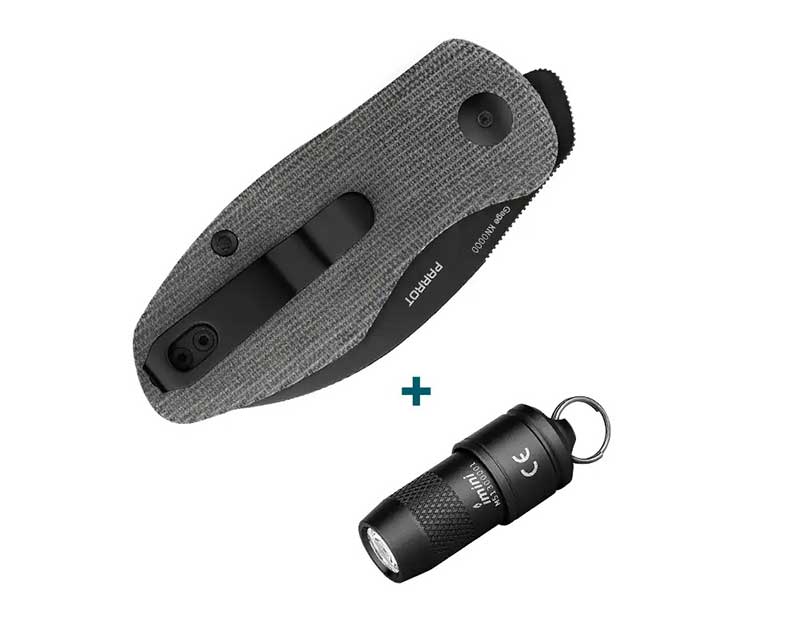 If you're a fan of tiny EDC gear and would like to add the Olight Imini EDC flashlight to your pocket, the sale runs through 11:59 PM July 15th EDT.