We use affiliate links. If you buy something through the links on this page, we may earn a commission at no cost to you. Learn more.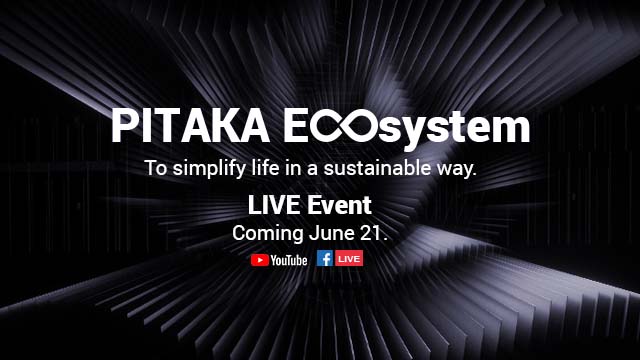 NEWS – We've been fans of PITAKA products for a long time which is obvious when you look at the number of PITAKA reviews here on the site. I've always appreciated their effort to design products that are not only useful but also unique. I'm excited to let you know that PITAKA is going to have a LIVE event on June 21st, 2022 at 9pm EDT, where they will be launching 4 brand new products into their new ECOsystem. I can't give you all the details about these new products because they are still a secret, but I can share some teasers with you ahead of next week's event…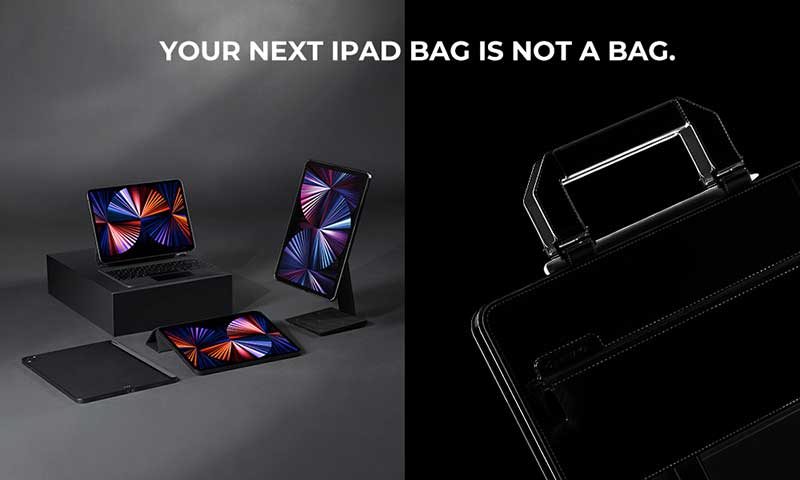 Their biggest launch is a bag designed especially for the 12.9 inch iPad Pro. This isn't just an ordinary bag that you use to hold the iPad while you're on the go and then take it out when you reach your destination. Just like every product from PITAKA, this iPad holder is different and unique. It's used to hold the iPad Pro and a very popular iPad Pro accessory. Can you guess what it is?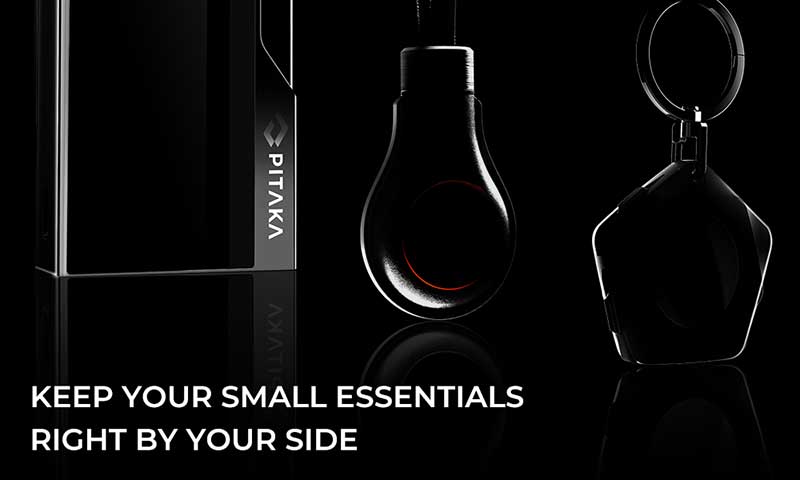 The 3 other new PITAKA products that will be launching during their live event are more along the lines of EDC (every day carry) items which is a relatively new category for PITAKA that they think you'll love. You can see the outlines for the products above. Do you have any guesses about what they might be?
You definitely won't want to miss this event because there will be giveaways! Be sure to sign up so you will be notified with the PITAKA site, YouTube, and Facebook links when the live PITAKA event starts streaming next week on 6/21/22 9pm EDT.
Visit PITAKA for more info.