We use affiliate links. If you buy something through the links on this page, we may earn a commission at no cost to you. Learn more.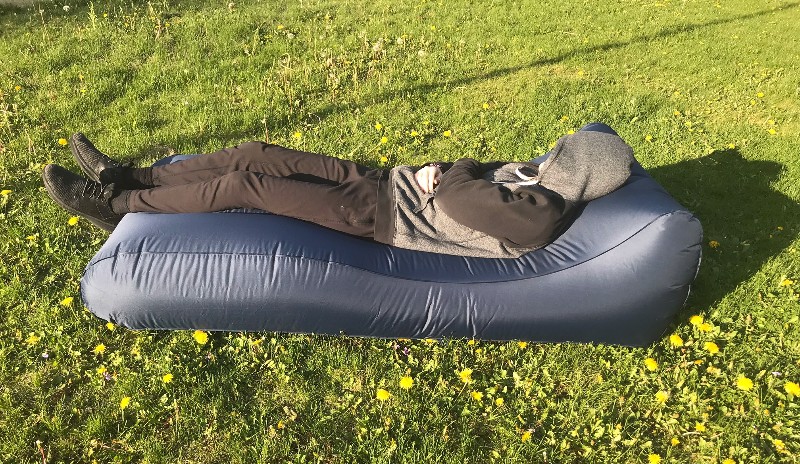 REVIEW – Are you headed to an outdoor concert or music festival this summer? Going camping? Or even thinking about a picnic or day at the beach? Rather than hauling around folding chairs on your adventures, inflatables are becoming a popular alternative. If you're looking for a packable recliner that's lighter and smaller to carry around than a folding chair, but inflates to the size of a twin bed, consider the FLEXTAILGEAR One-Key Automatic Inflatable Lounge.
What is it?
It's not quite an air bed, not quite a chair. The FLEXTAILGEAR One-Key Automatic Inflatable Lounge is somewhere in-between, letting you recline with your head raised. An embedded pump and USB port are built into the design, and it comes with a carrying case.
What's in the box?
FLEXTAILGEAR One-Key Automatic Inflatable Lounge
Storage bag
User manual
Charging cable
2 patches
Hardware specs
Model: PS1
Weight: 2 kg/ 4.4 pounds
Folded size: 33x20x18 cm/ 12x8x20 inches
Inflated size: 185x80x50 cm/ 73x31x20 inches
Inflation time: 100 seconds
Power output: 15.5W
Inflation times for fully charged pump: 30 times
Charging time for air pump: 4 hours
Waterproof rating of pump: IPX4
Voltage of air pump: 5V
Battery capacity of air pump: 2600mAh
Max load bearing of lounger: 150 kg/ 330 pounds
Waterproof rating of lounger: IP39
Material of lounger: Polyester and PVC
Material of air pump: ABS
Design and features
Setup
One of the things I like best about the FLEXTAILGEAR One-Key Automatic Inflatable Lounge is how easy it is to set up. Just make sure you have a flat surface that's roughly big enough to fit a twin bed. And if you're outdoors, you're going to want to avoid pebbles, twigs or anything that could scratch or puncture the lounger.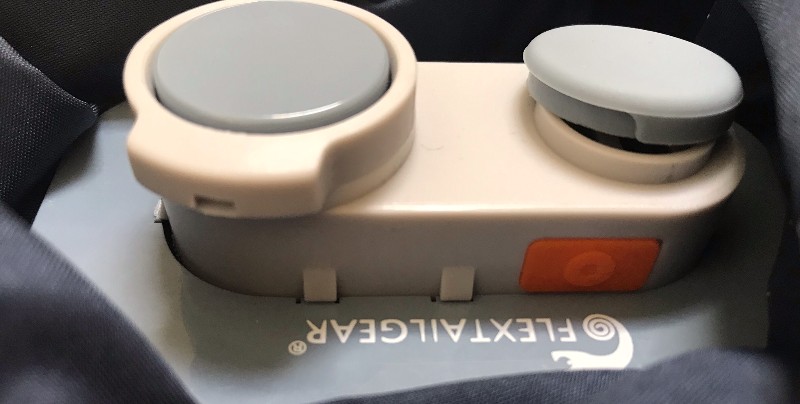 The air pump is small and simple. You pop open the sealing port first. Then you hit the orange button to inflate. (The orange button glows red in the dark, which is a nice touch). When it's fully inflated (takes about a minute and a half), you twist and close the sealing cap, and then click the orange button again to stop it.
It's really light and easy to move around, even when it's inflated. But that's also a watch-out because if you're outdoors and not sitting on it, beware of wind gales that could send it sailing. Though the size makes it a little awkward to manage while inflated, the side handle gives you something to hold onto.
Performance
On the pump, next to the sealing port button, the other grey button-looking circle is actually a flap for the charging ports. There's both a USB-A output port and a micro USB input port. That way you can charge your device while lounging. And that's also where you connect the included cable to charge the pump.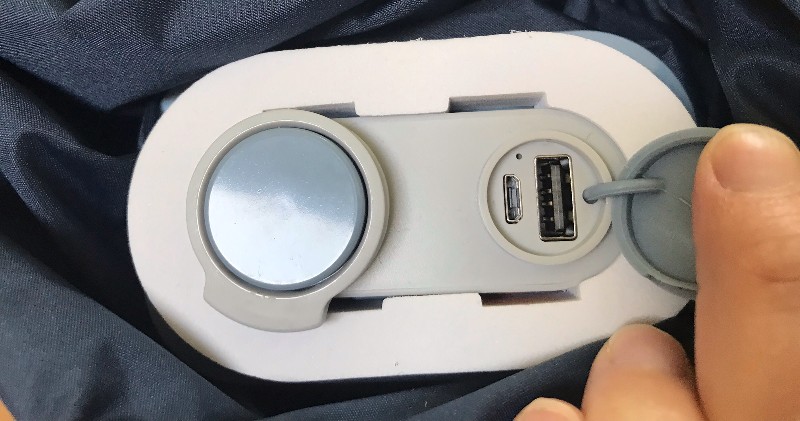 We never needed to charge the pump for this review, because it lasts about 30 times of fully inflating before requiring a recharge.  A red indicator light will come on to indicate the battery is running low; it also lights while you're charging it, and turns green when it's done. Note that the charging cord it comes with is very short, only about 10 inches, and we would have liked it to be longer. According to the manual, fully charging the pump takes about 4 hours.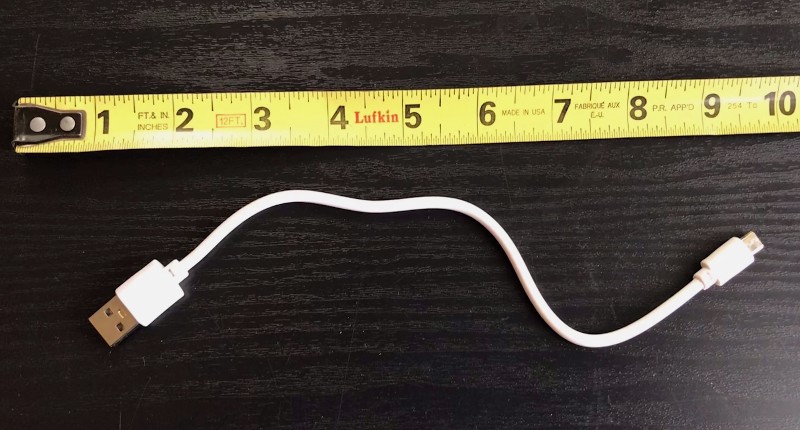 Overall, I found this FLEXTAILGEAR One-Key Automatic Inflatable Lounge fairly comfortable. My husband and son seemed to enjoy it more than I did. It's really a matter of personal preference. Because of the height and design, I found it a bit more wobbly than I'd like, and that made it hard for me to relax. However, I was eventually able to nap on it, so it could just be a matter of getting used to it. My husband has back issues and is plenty comfortable lounging on this to watch entire movies. Younger folks, like my sons and their friends, could manage to sleep on this all night but I don't think my 40-something body would like that.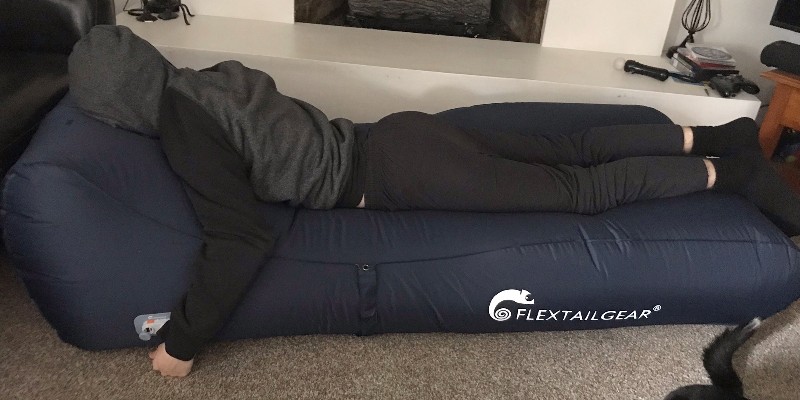 You can see in the picture that my son's feet are hanging off the edge of the Flextail Gear inflatable cozy lounger. He's about 5'10" so if you're very tall, take note. It also has a weight limit of 330 pounds.
I predict we'll use this most when we're watching movies on the projector in our backyard. And it will definitely come out for my boys' sleepovers and visits from the cousins. The FLEXTAILGEAR One-Key Automatic Inflatable Lounge is significantly easier to inflate than any air mattresses I've ever owned, while it's also much lighter (4.4 pounds) and more compact.
To deflate it and pack it up took about 3 minutes. You just loosen the sealing cap. I sat on the lounger for about a minute, then folded and rolled it up. It was a lot like stuffing a sleeping bag or tent into its carrying case, which is always a bit of a challenge for me. But I packed it by myself in 3 minutes, so not bad at all.
Helpful hint: Pack the pump toward the top so you can easily charge it while it's packed.
The carrying case is also lightweight and has adjustment options, making it very practical and easy to take with you.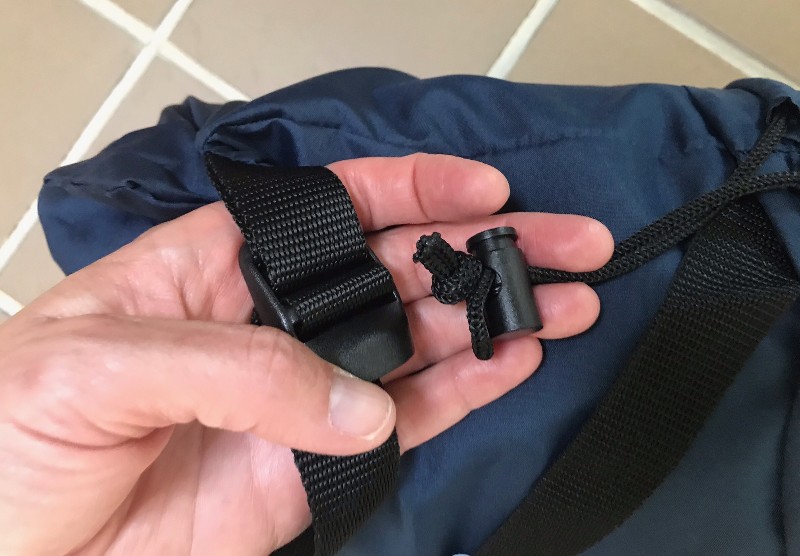 They also threw in two patches, just in case. We haven't had any punctures or problems like that, even though my dogs have jumped up on the lounger a few times.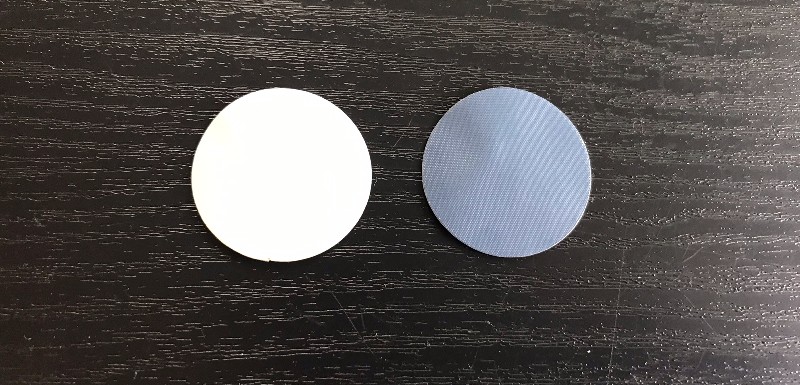 What I like
Easy and fast setup
Lightweight and compact
What I'd change
Final thoughts
The FLEXTAILGEAR One-Key Automatic Inflatable Lounge is easy-to-use, fast, lightweight inflatable, and is a practical choice for traveling, outdoor adventures, or just around the house.
Price: $99.99
Where to buy: Flextailgear website and some of their gear is on also on Amazon
Source: The sample of this product was provided by Flextailgear.