We use affiliate links. If you buy something through the links on this page, we may earn a commission at no cost to you. Learn more.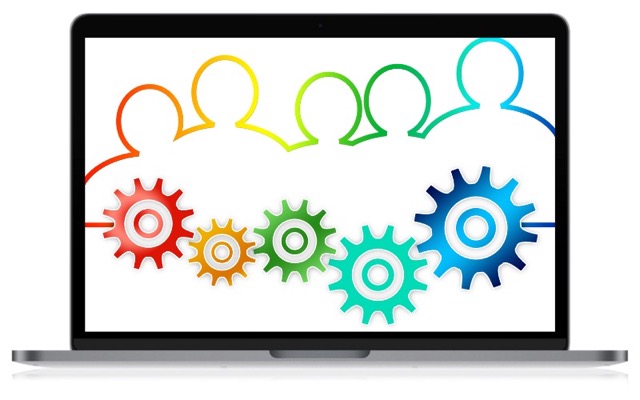 ARTICLE – My contribution to the frequent "What's in My Bag?" series is—nothing. See, I've been working from home (in a backyard studio/man cave) for 2 years. Although I still carry a messenger bag the 100 feet from my back door to my studio, it's now just a pocket for my iPad pro, wallet, and AirPods Pro earphones. Real boring. So instead, I've compiled a list of 5 items I've previously reviewed and now use every day.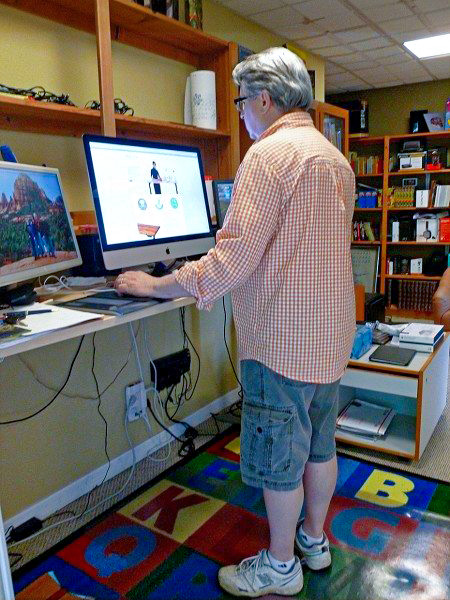 UPLIFT Height Adjustable Standing Desk: It's hard to imagine I've had this desk for over 6 years. It's as dependable as it's always been—no issues. It also still looks new, even after making it my permanent work-from-home desk for the last 2 years.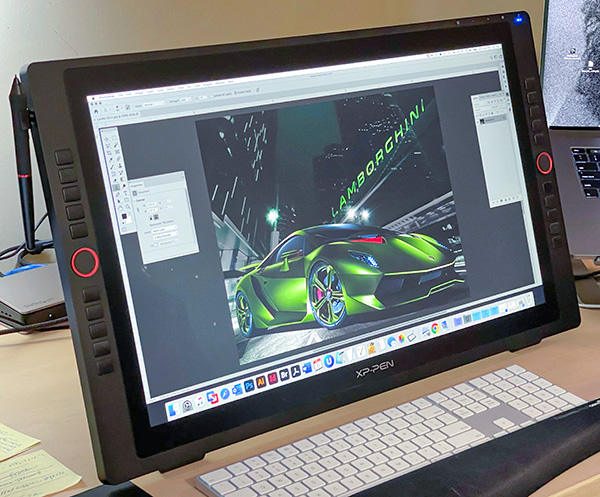 XP-Pen Artist 24 Pro Drawing Pen Display: Not only is the XP-Pen Artist 24 Pro my main drawing/retouching tablet display, but it's also my main monitor, period. While I wish the display was 4K, its 2K resolution is pretty darn good for a 24-inch monitor. I just ignore the many shortcut keys running down both sides of the monitor. Now, if I get a chance to review a 24-inch 4K monitor, well, this one is going back in the box—pronto.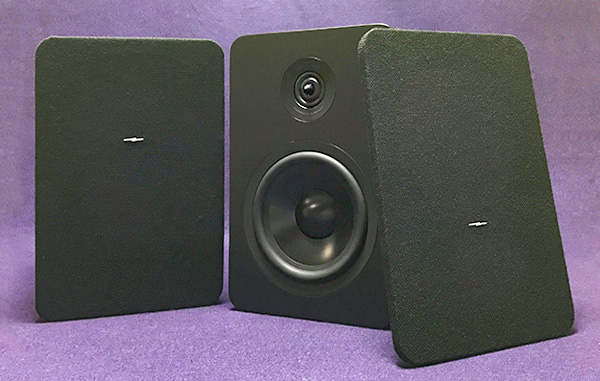 Shinola Bookshelf Speakers: I'll admit that these speakers went back in the box for a couple of years after my review. Big mistake. One day, I dragged them out and reconnected them to my work MacBook Pro. OMG, I had forgotten how good they sound! I listen to music all day while I work—sometimes way too loud. I could never do that in my "real" office. Now I can.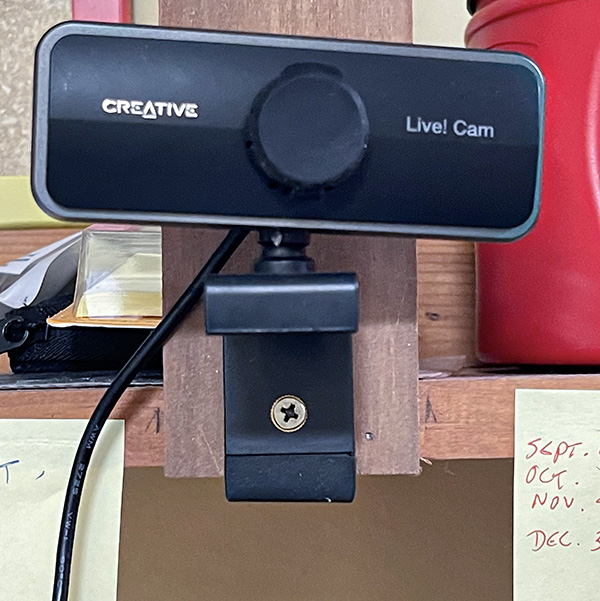 Creative Live! Cam Sync 1080P webcam: This is boring, but we use Zoom and Google, and Teams for meetings (no one can agree on one video conferencing method and stick with it). The Creative camera is 1080p and the quality is light years better than the cra … bad camera on the MacBook Pro. Plus, I was able to screw it to the shelf above my monitor, so it doesn't move or get bumped anymore.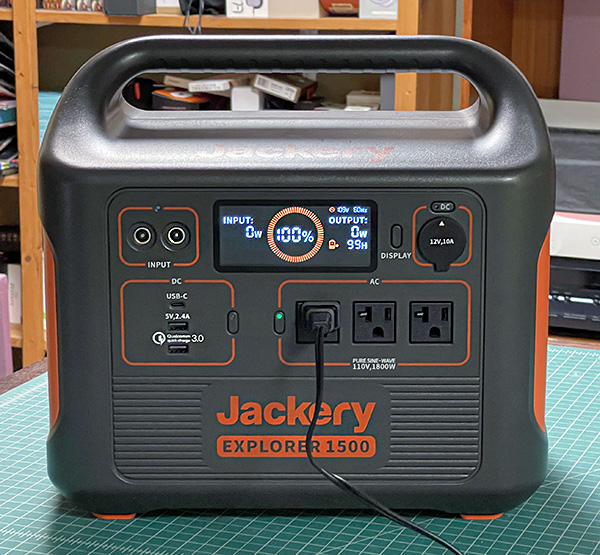 Jackery Explorer 1500 Portable Power Station: This is overkill, but this monster battery power station powers much of what I review so I don't have to trip over cords running down my worktable as I test stuff. It's a benefit I didn't foresee when I reviewed it. I'm spoiled. 
See the rest of the Gadgeteer team's 2022 gear posting articles.