We use affiliate links. If you buy something through the links on this page, we may earn a commission at no cost to you. Learn more.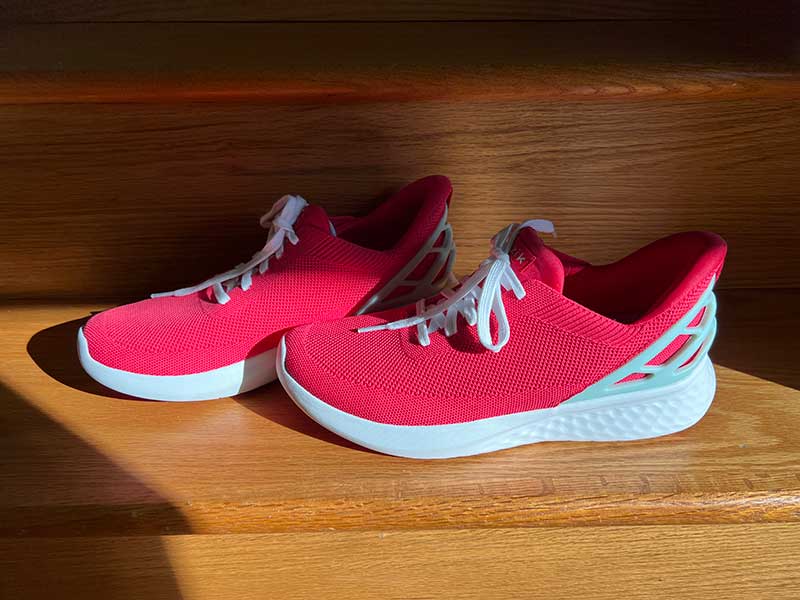 REVIEW – When it comes to my kicks, I'm super picky. My shoes have to feel great on my feet and look great too. Kiziks shoes do both and then there's the fact that you can put them on and take them off completely hands-free. Spoiler alert, these shoes are awesome. But let's do a deeper dive.
What is it?
Kiziks shoes are casual shoes that have magic powers.
Design and features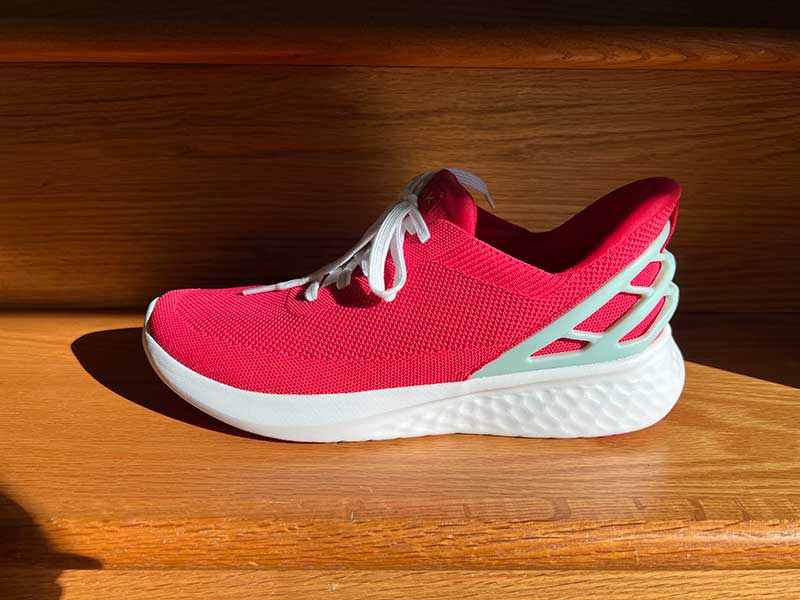 Kizik shoes are available in a wide variety of styles for both men and women. We're not strangers to Kiziks as we've reviewed the Kizik New York shoes in the past. But we're back with a new look at a new style – their Athens style which is available for men and women and comes in 10 colors including Watermelon which is the color they sent to me.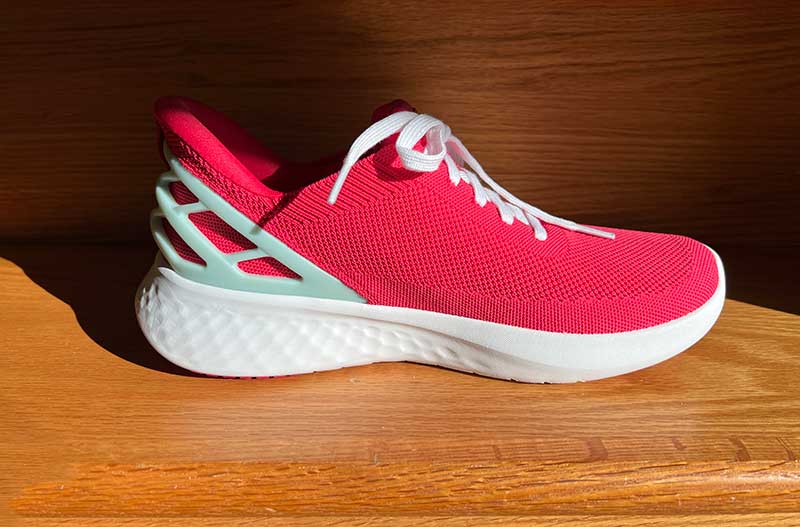 Kizik Athens shoes for women come in sizes 6 – 13, standard and EE width, and feature a lightweight breathable knitted upper.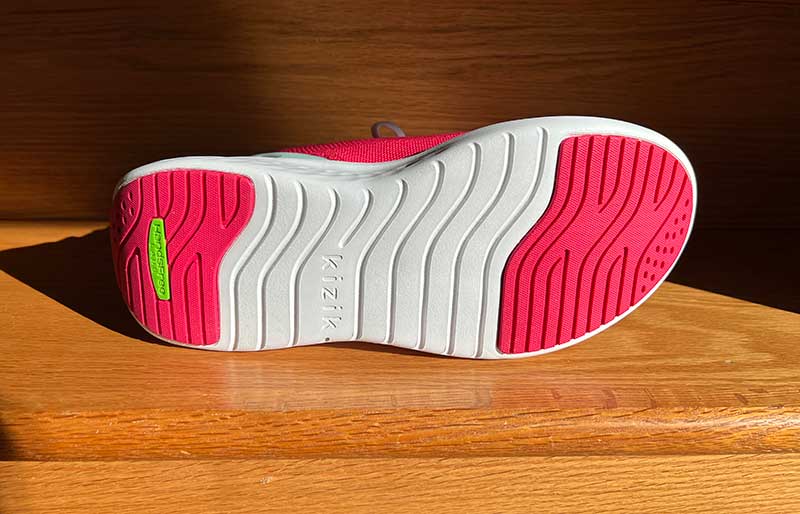 Kizik calls their outsoles Rabbit Foam and they are pillowy and very comfortable even for all-day wear. The bottoms of the shoes also have rubber traction pods at the front toe area and heel for grip and traction.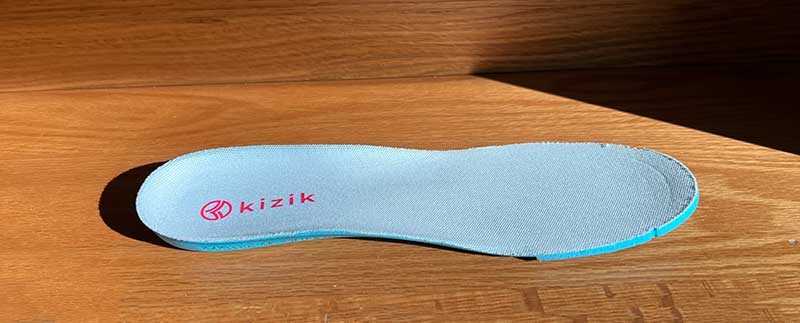 Their cushioned insoles can be removed if you want to wash and/or replace them.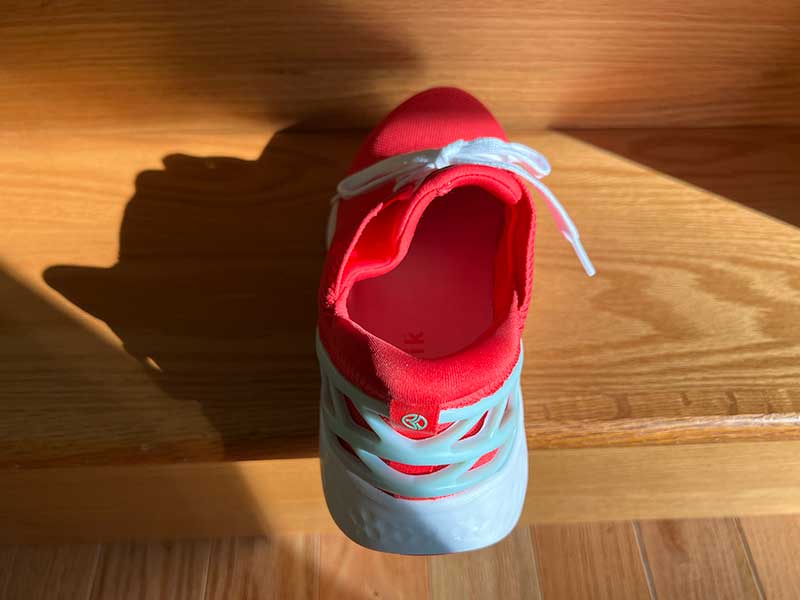 The shoes have shoestrings but don't worry, you don't have to tie or untie them when you want to put your shoes on or take them off. You just need to adjust the tightness of the shoestrings to customize the fit of the shoes. Once that is done, you'll never have to touch the shoes with your hands again.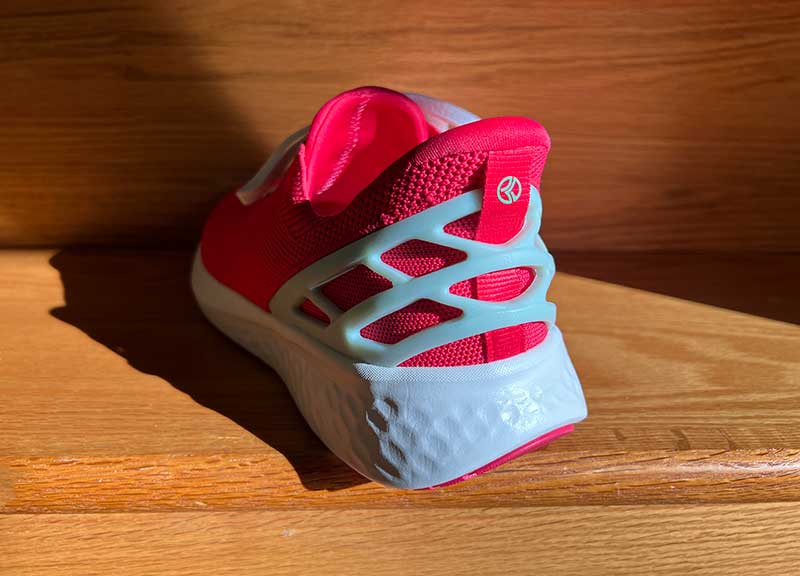 The heel area of the shoes has a flexible mesh "cage" that flexes and then bounces back when you step into the shoes. That means no crushed heels when you're trying to put the shoes on. I think we've all been there when we try to put regular shoes on without actually untying them and we end up walking around with the heel of the shoe folded under the back of our foot.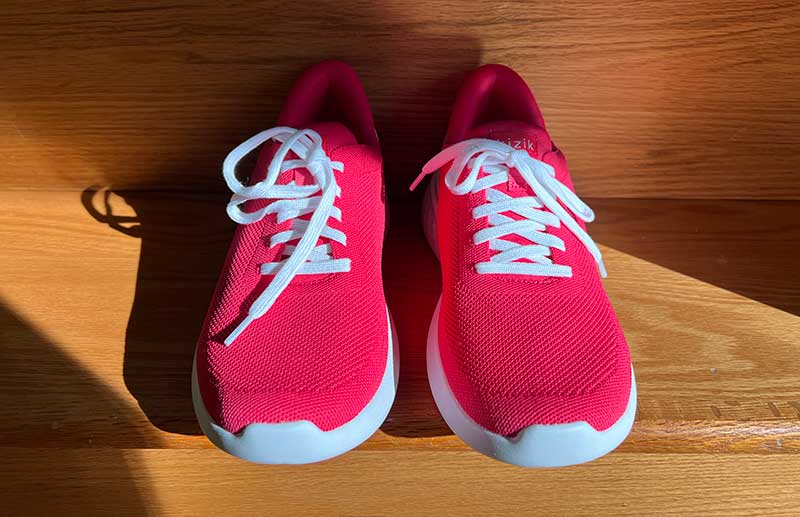 See it in action
It's a little difficult to describe how to put the shoes on without using your hands so watch this quick video where I demonstrate how they work.
I still have the original pair of Kizik shoes that they sent me at the end of 2018 and I've been wearing them around the house every day kind of like a pair of slippers. I think the Kizik Athens style has improved comfort and a more sporty design/style that I really like. I've been wearing them all day for the past few weeks and also wear them when I walk on the treadmill twice a day. I found the sizing to be true and the fit/comfort is outstanding. While walking on the treadmill and up and down finished wood stairs, the shoes have good grip/traction without feeling sticky.
What I like
Comfortable
Easy to put on and take off all without your hands
Well made
What I'd change
Final thoughts
You might be thinking that it's silly to buy handsfree shoes when you can get a pair of Crocs 😉 But come on, these shoes look SO much nicer than a pair of Crocs! I think Kizik shoes are perfect for everyday wear and are also great for travelers and frequent flyers who want to be quick going through TSA. These shoes get two thumbs (toes?) up from me and the price is nice too.
Price: $119.00
Where to buy: Kizik.com and some of their styles are available on Amazon
Source: The sample for this review was provided by Kizik.