We use affiliate links. If you buy something through the links on this page, we may earn a commission at no cost to you. Learn more.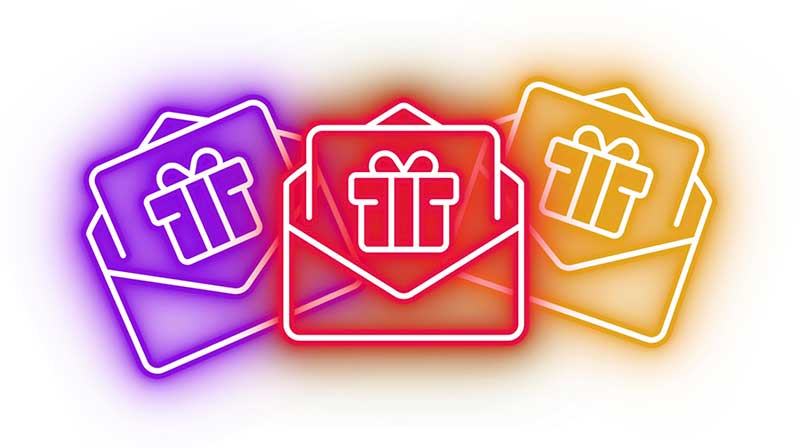 NEWS – Did you just receive some gift cards for Christmas for stores you don't visit? Or maybe you have a wallet full of gift cards that you've collected over the years and have never used. Either way, I have a great way to trade them for cash or for cards that you'll actually use. A few days ago my sister and I were talking about gift cards and she mentioned having some Starbucks cards she'd never used. I remembered that I also had a whole stack of Starbucks and other cards that have accumulated over the years.
I had a lightbulb moment and headed off to Google to see if there were sites that let you trade unused cards for cash. The first site I came to was CardCash. I gathered my cards, typed in the numbers and PINs, and within seconds, I had an estimate of what they would pay me in cash for the cards or how much they would trade me for a gift card that I'd use. Of course, you won't get a 1-to-1 cash trade, they have to make some money, but I did find that if you trade for another card, you get more back than if you trade for cash. Regardless, I wasn't using the cards, so anything was better than nothing right?
You have to put in a credit card number and they will charge your card $1 to make sure you're not trying to scam them. Then you have to wait 1-2 days (it was less than 24hrs for me) and they sent me an email with an electronic Amazon card that I typed into Amazon and BOOM, I had $67.77 credit. Nice! My sister tried it the same day and she also received her Amazon card.
CardCash is super easy to use and if you are a new customer, you can use the link here and you'll receive $5 credit and I'll also receive a $5 credit. And no, I don't have any type of relationship with this company. I just used them and liked how easy it was so I thought I'd share it with my readers. 🙂