We use affiliate links. If you buy something through the links on this page, we may earn a commission at no cost to you. Learn more.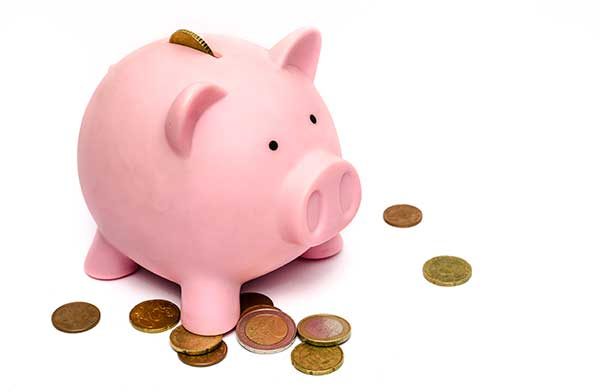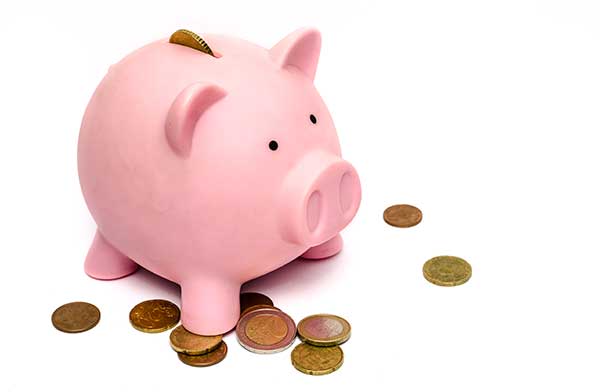 CROWDFUNDING NEWS – Today I have two campaigns to share with you. One is a LEGO compatible modular programming kit and the other is an Android smartphone with a built-in keyboard.
Crowbits coding toy kits
What is it?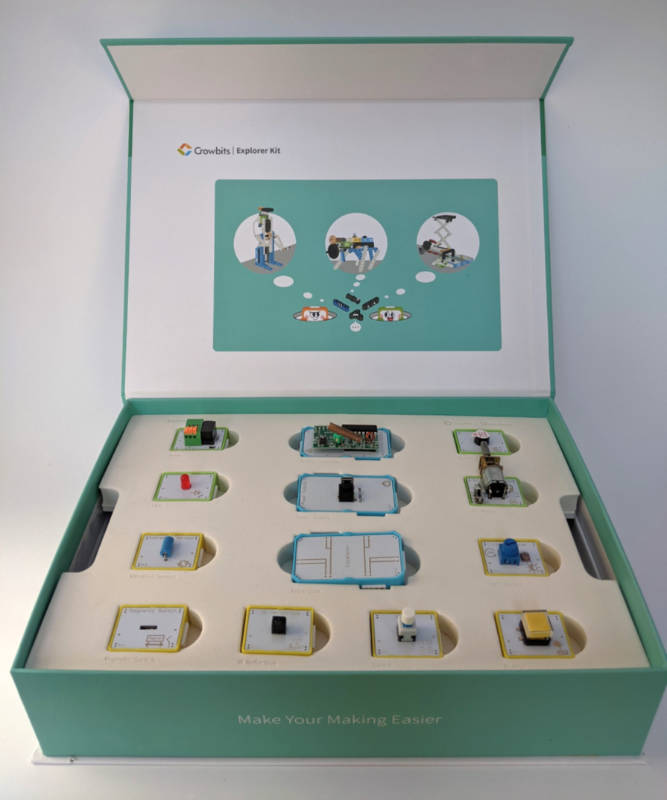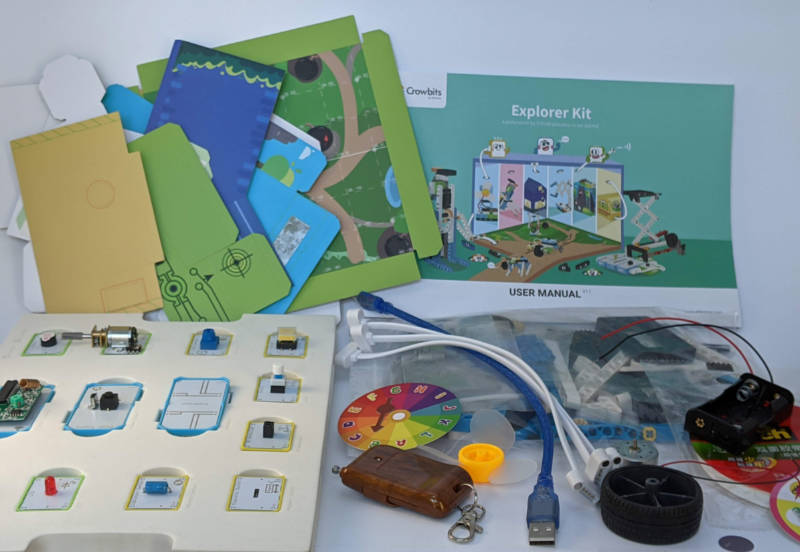 What is it?
Elecrow Industries has an Indiegogo campaign underway for multiple children's STEM toy sets that has achieved $91,166 as of this writing.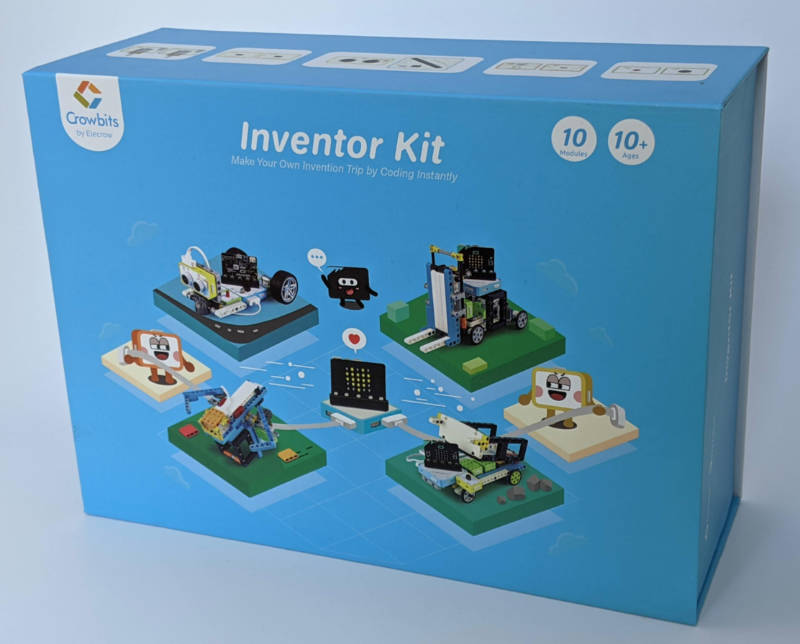 In the company's promotional materials they say, "Crowbits are the coolest coding toys you've seen, comes with 80+ electronic blocks, kids-friendly graphical programming software, 5 different themes kits, and clear lessons, we offer unlimited possibilities with these projects, especially teach kids how to think. So, get your kids curious, they deserve this coding toy!"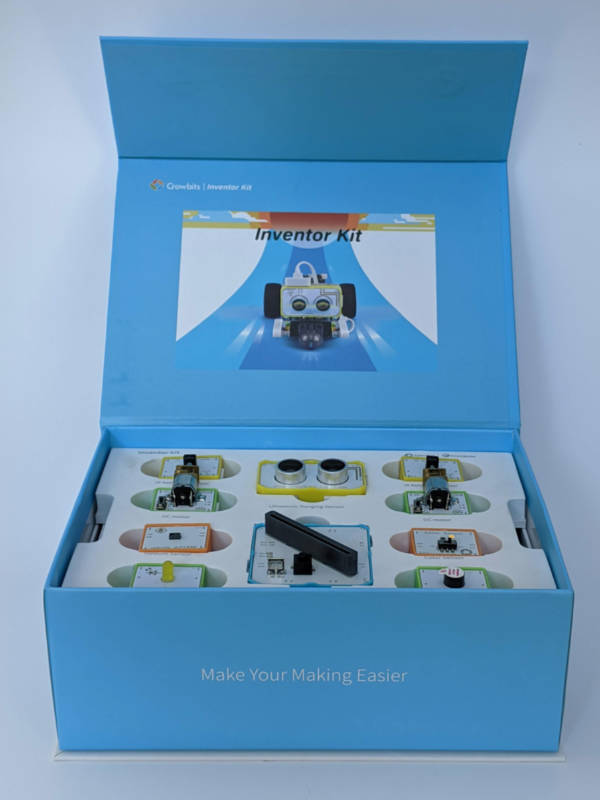 Crowbits are promoted to help kids learn how to code, but it's not necessarily about learning languages or building websites.  The focus of these sets is more about children beginning to understand putting the building blocks in a correct order, using logical thinking, and seeing actions happening as planned. Crowbits also incorporates a graphical programming software called 'Letscode', enabling kids to simply drag and drop blocks to create projects and make robots do actions.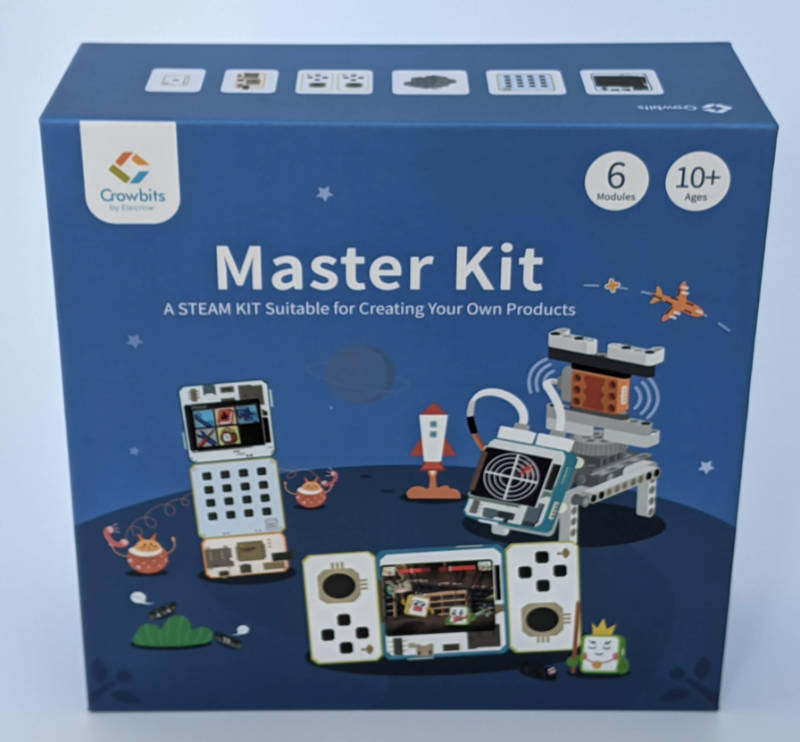 Why do I like it?
Each kit seems extremely well designed, supplied, organized and directed via clear, complete manuals.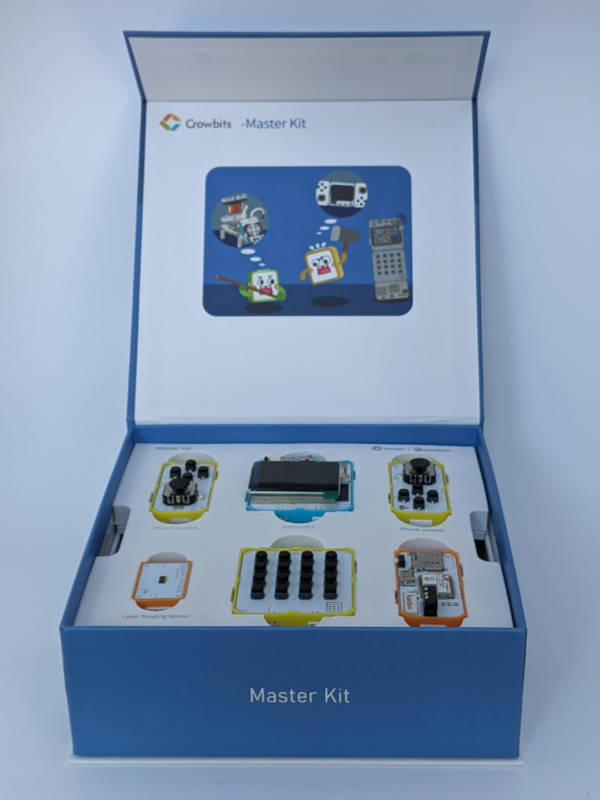 For Lego lovers (and you adults know you are among them) each project is designed to accommodate Lego pieces.
The pieces have rounded edges, many incorporate soft materials where possible and electrical parts use low, no-shock voltage so safety seems engineered in.
The company sent all 5 kits and I will do a complete review on the Explorer kit soon.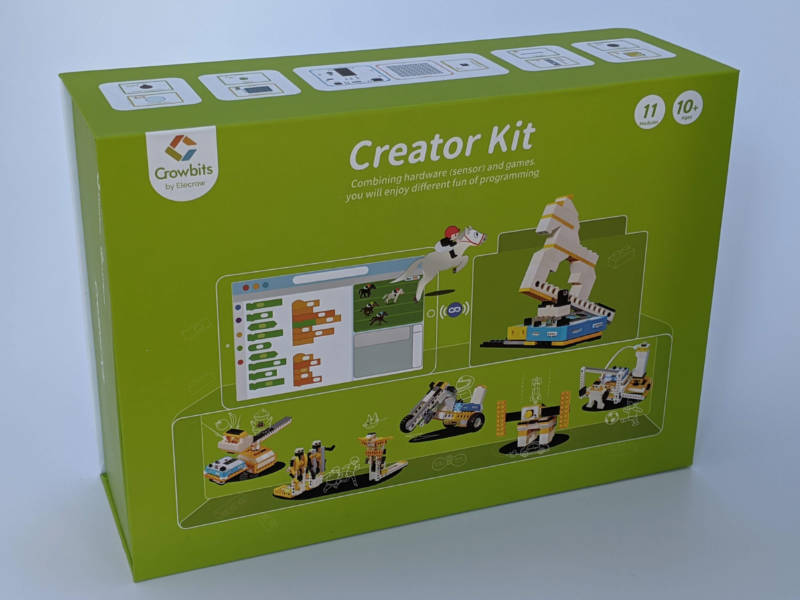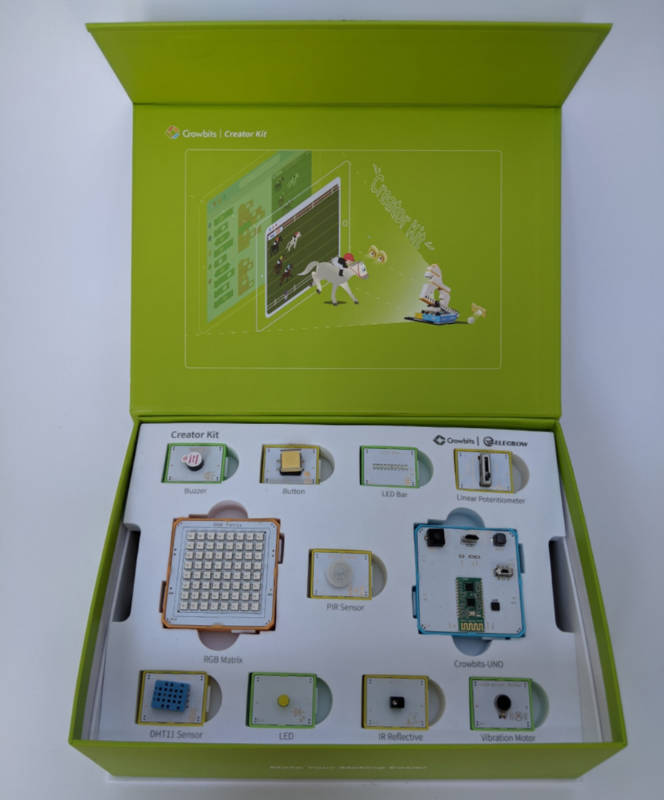 Where can I find more information?
The Crowbits Indiegogo campaign ended in April and now they are taking more pre-orders through INDEMAND. You can pre-order a Crowbits kit starting at $30. Rewards are estimated to start shipping in July 2021. Visit their Indiegogo page for all the details.
Titan Pocket
What is it?
The Titan Pocket is an Android 11 smartphone with a built-in physical QWERTY keyboard.
Why do I like it?
This phone gives me nostalgic feelings. The Palm Treo series of phones were my all-time favorite phones back in the golden age of smartphones. The Titan Pocket looks like a Treo or a Blackberry phone with its built-in keyboard. I also like this phone because it's made by Unihertz. I've reviewed some of their other small phones, so I am confident that they will deliver on what they promise.
Where can I find more info?
The Pocket Titan campaign ends on 6/18/21 and they have already met their funding goal of $50,012. You can pre-order a Titan phone starting at $181. After the Titan campaign ends, rewards are estimated to start shipping in September 2021. Visit their Kickstarter page for all the details.