We use affiliate links. If you buy something through the links on this page, we may earn a commission at no cost to you. Learn more.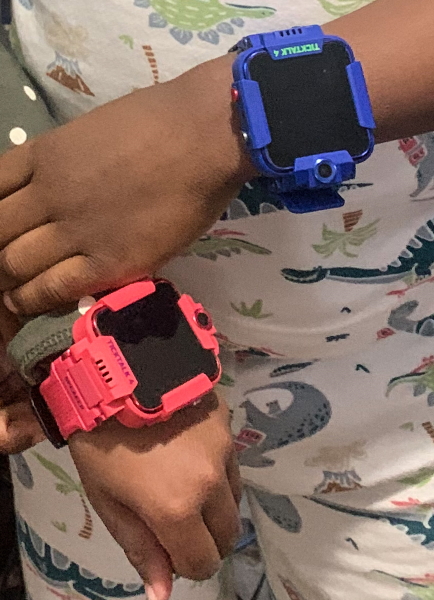 REVIEW – As a parent with kids in kindergarten, I always feel uncomfortable when I see my kids' classmates with a cell phone mostly because of their ages and the fact that there is so much risk and vulnerability with a child that young having such a device that is not the easiest to monitor and to always provide a safe experience. In these times, a child having access to be able to call parents or 911 can be a lifesaver. So, how do we get our kids a safe device that is fun, functional, and in a crisis a lifesaver? Enter the TickTalk 4 wearable phone for kids!
What is it?
The TickTalk 4 wearable phone is a 4G/LTE smartwatch phone designed for children ages 5-12 combining video and voice calling, secure messaging, parental controls, locating capability, SOS contacts, reminders, and more in one simple device. Features include free streaming music powered by iHeartRadio Family, step tracking, 2x 5MP Selfie and Snapshot photo, and video cameras, and parental controls.
What's in the box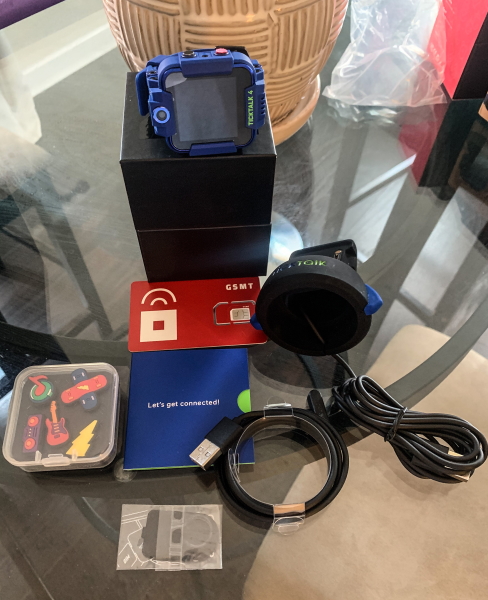 1 x TickTalk 4 wearable phone
1 x Charging Cable
1 x Red Pocket Sim
1 x Charging Dock (Add-on)
1 x Set of Chums
1 x User Manual
Design and features
Specifications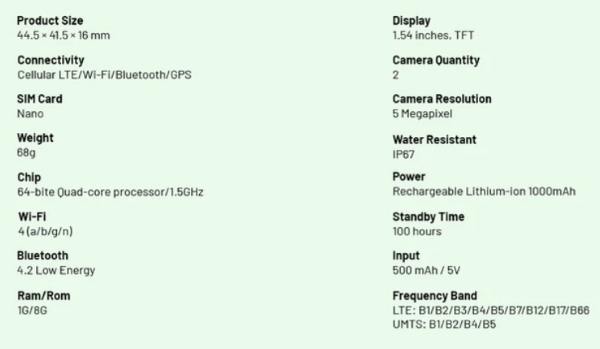 Features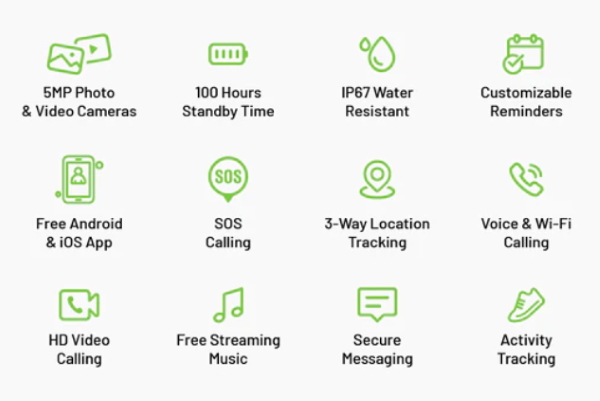 Accessories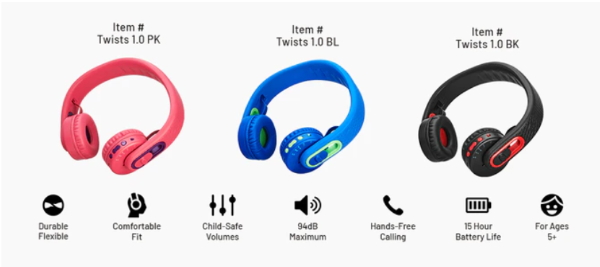 This TickTalk watch has a touchscreen that covers most of the face of the watch with a camera above the screen and the branding below. On the underside of the watch, there is the SIM compartment and the charging contacts. On the 2 shorter sides of the watch at the top of the watchband, there is a speaker and a camera. Two control buttons are on one side.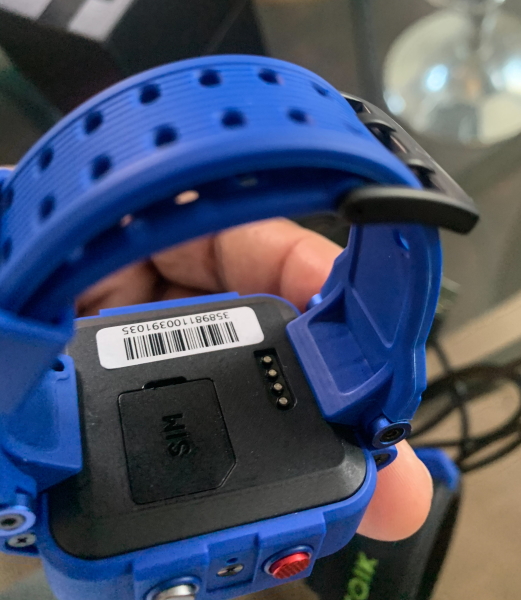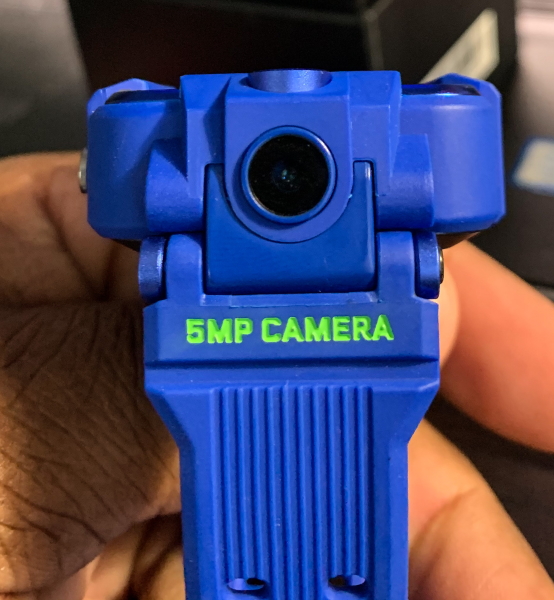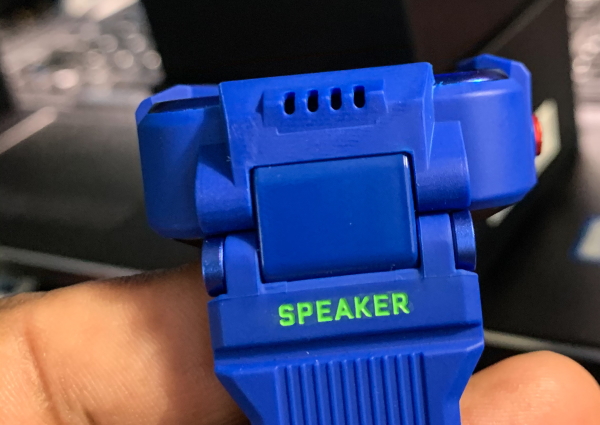 The watch comes with a charging cable and there is also a charging dock that is available.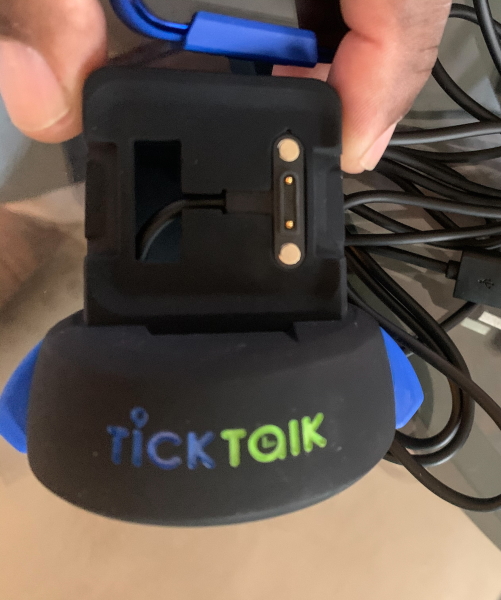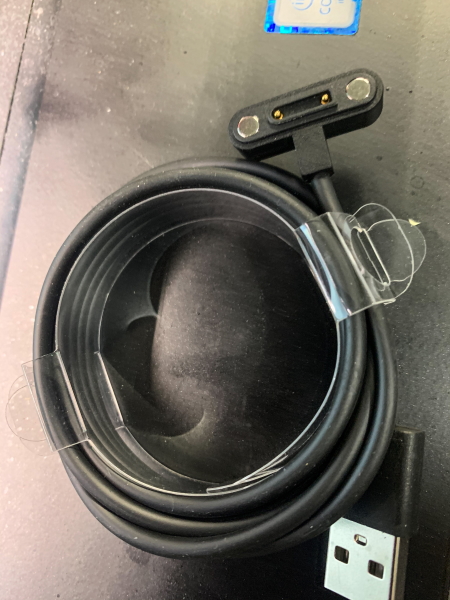 Performance
The first thing that I did was fully charge the watch, and then I inserted the sim card into the sim compartment on the underside of the watch.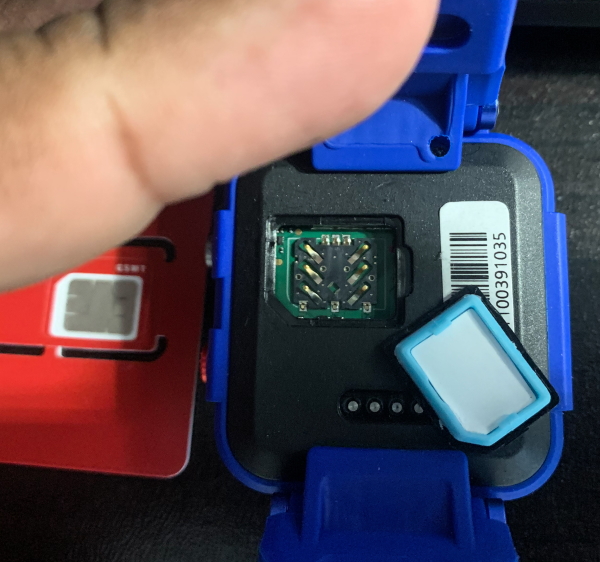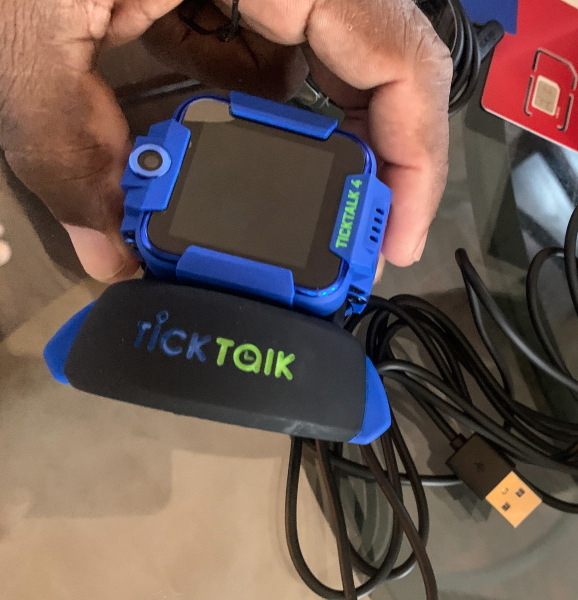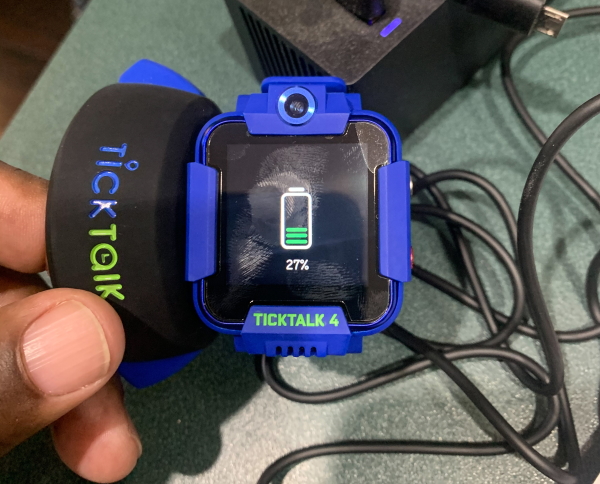 The following photos show some of the screens that you encounter once the watch is powered on.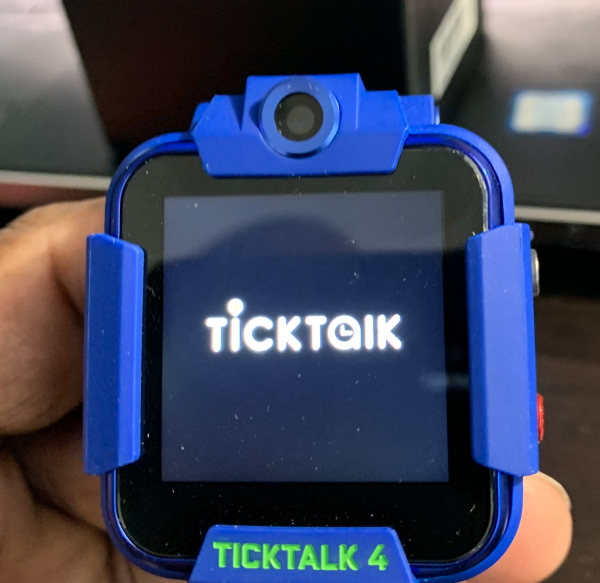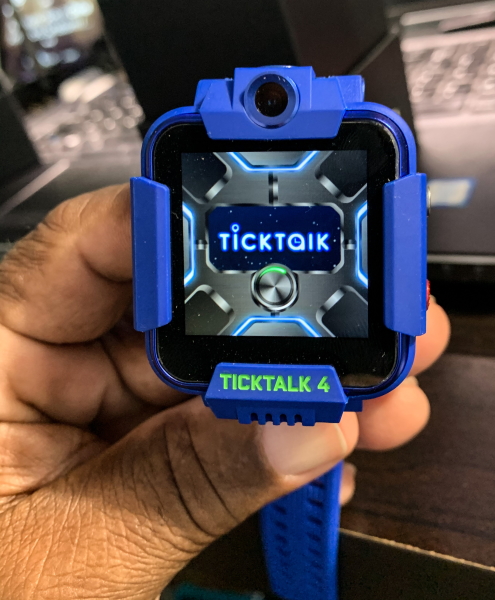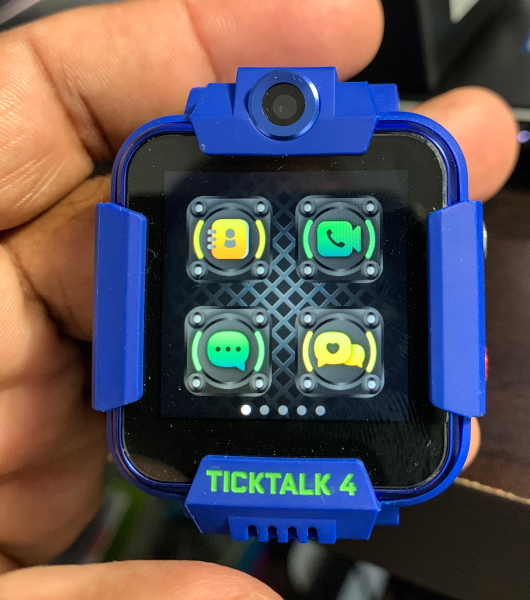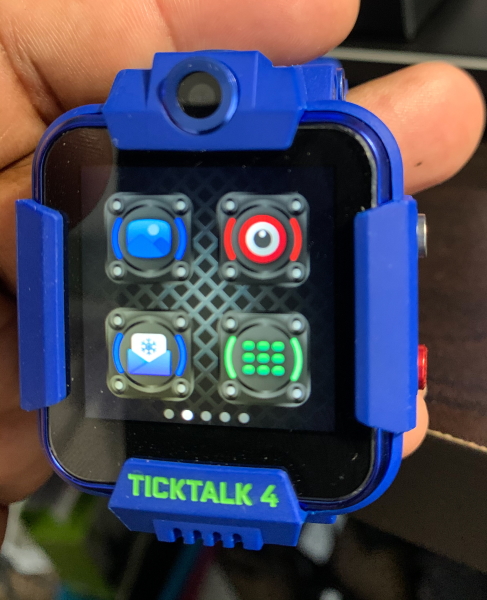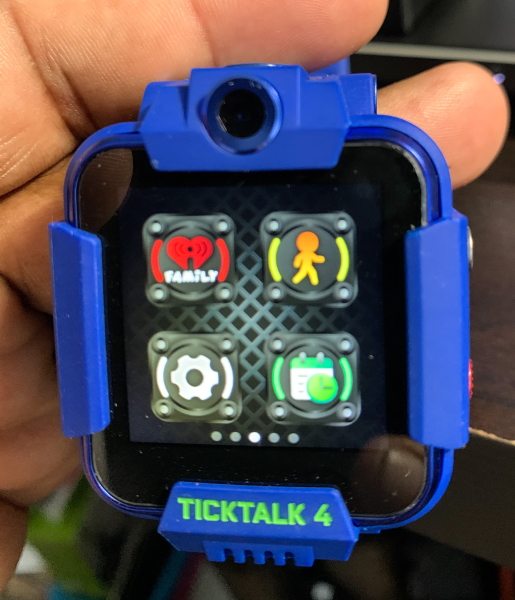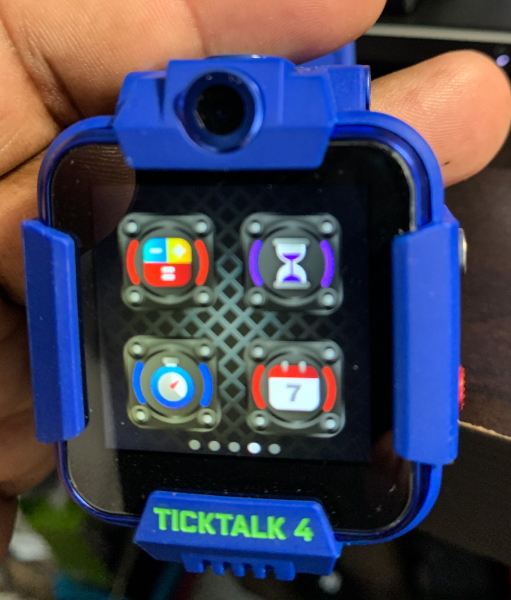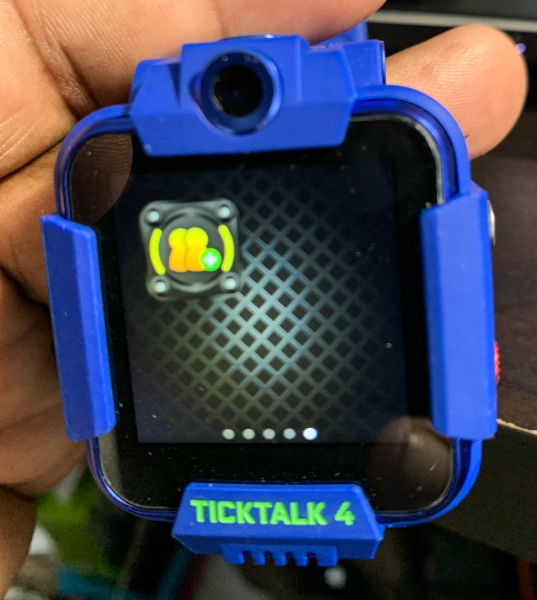 The following photos show the "settings" screens.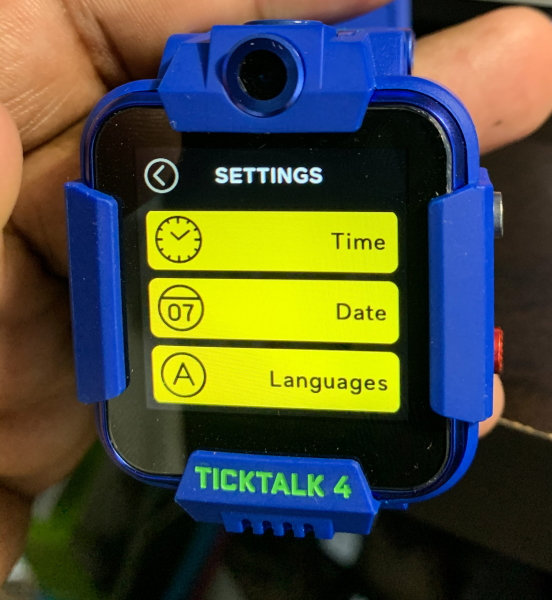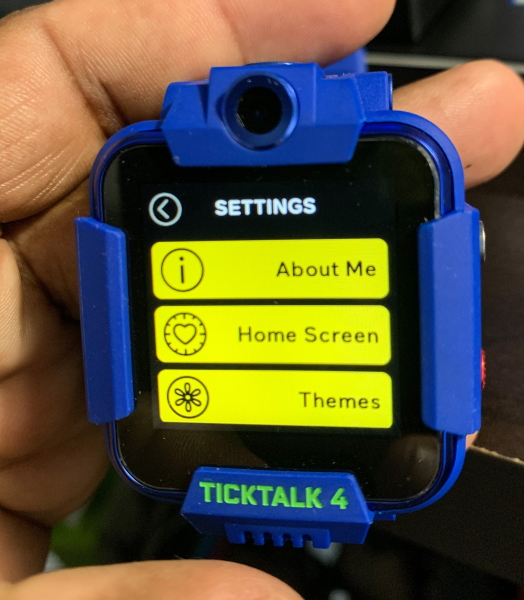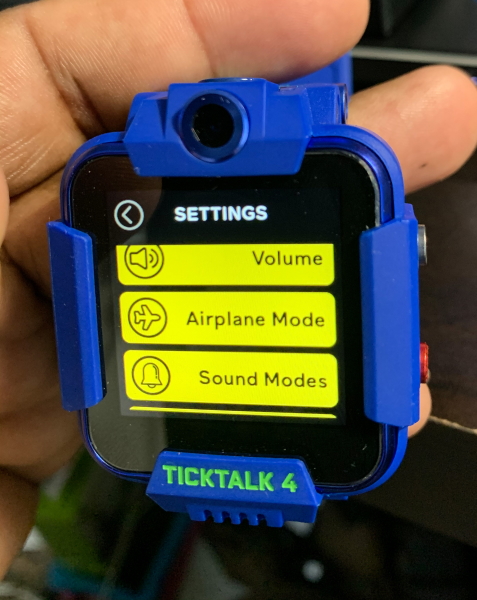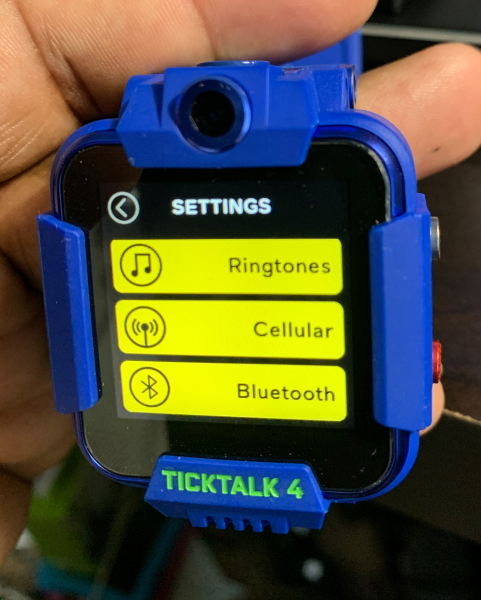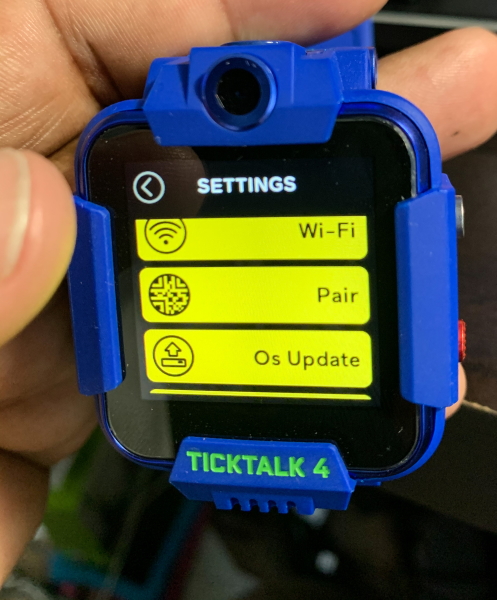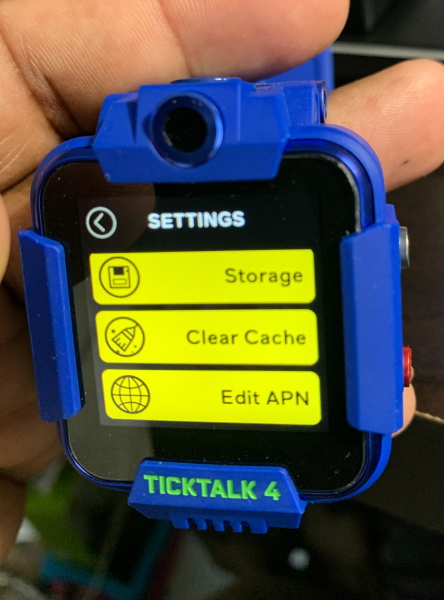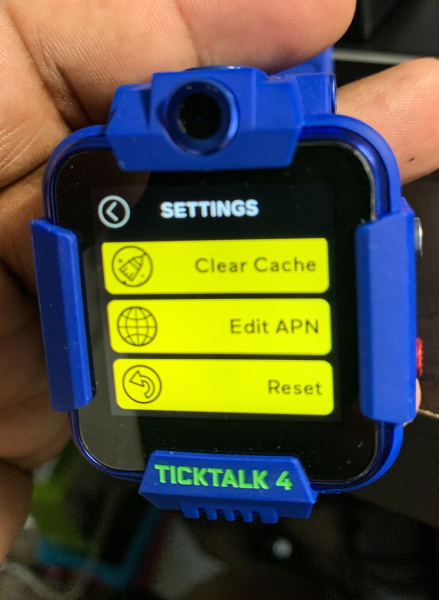 Additional photos of processes and features.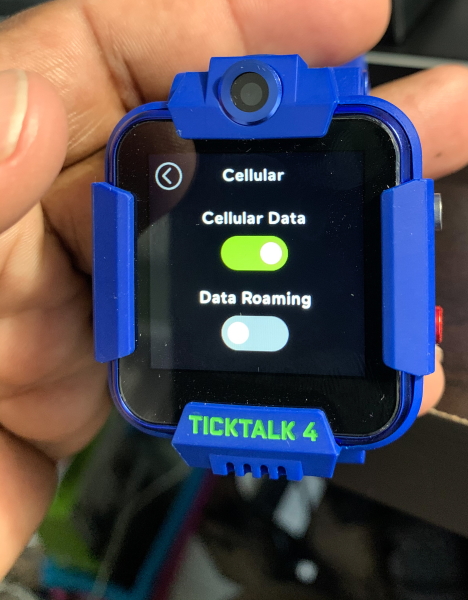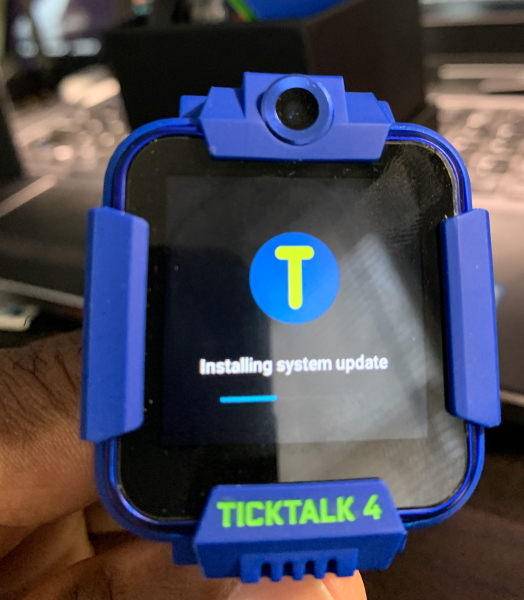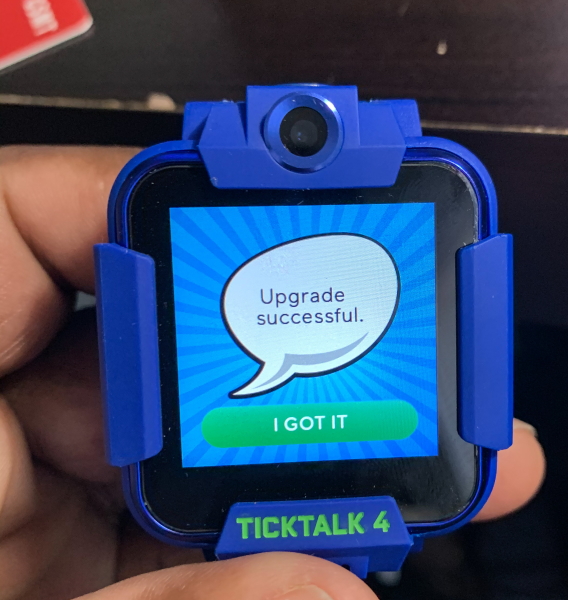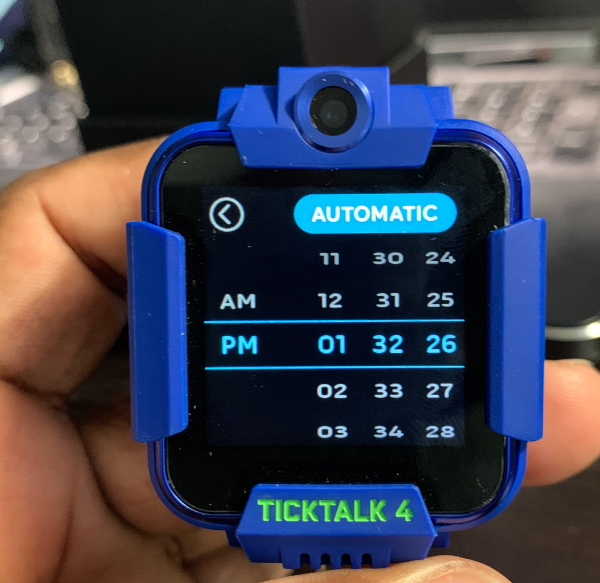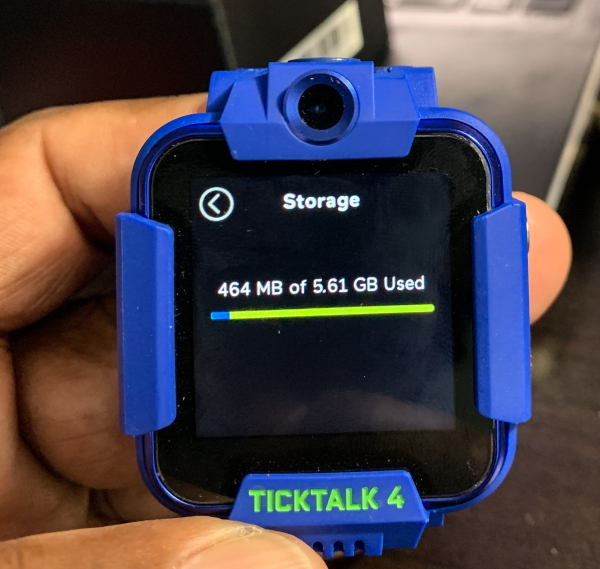 There are numerous watch faces/themes to choose from.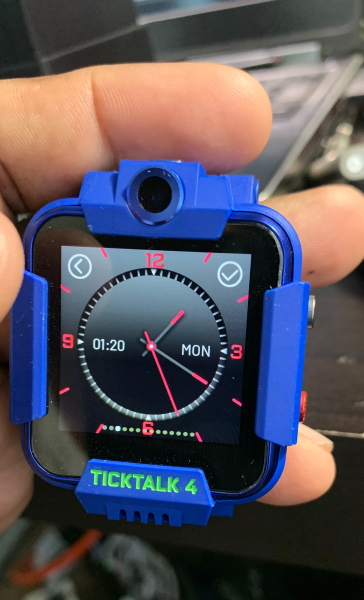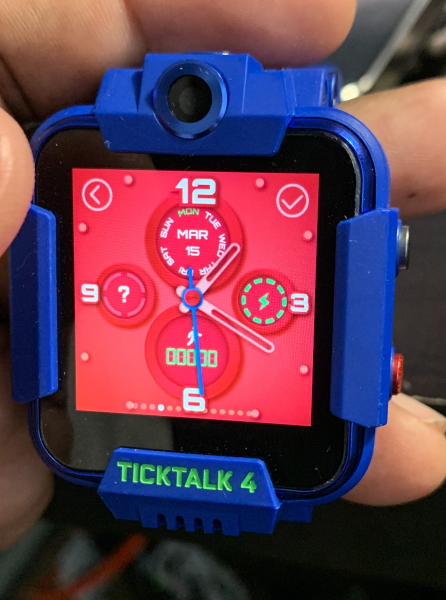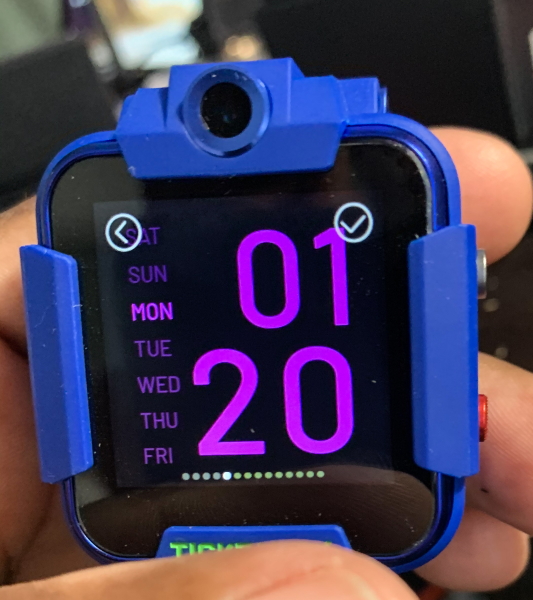 The following are some screenshots from the app: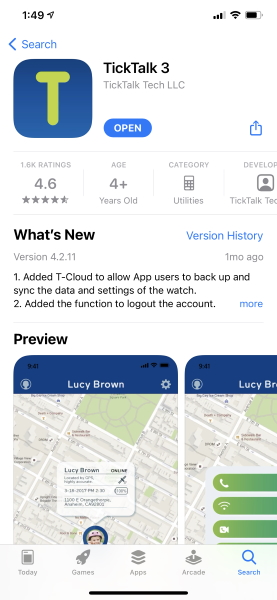 Here I am navigating through various features and functions of the TickTalk 4:
This watch is feature-packed and it is difficult to describe every feature so I will discuss the main ones that I find interesting and important. First of all, my kids absolutely love this watch. They have been at home teleschooling during this pandemic, and each day after class they go to different parts of our home just so that they can be apart and call each other using both phone calls and facetime/video calls. They also use the music app feature a lot to listen to music from their favorite kids' movies. The parental controls are great because I get to decide who they can call and who can call them, thus eliminating unwanted calls and text messages. My kids also take a lot of pictures with their watches and overall they really enjoy having them. The watch battery lasts for almost an entire day even with their excessive use. Another great feature that I love is the ability to enable 911 calls. I currently have it disabled but I did try it before to make sure that the call goes through and it does. This is a great feature once a child is properly trained regarding the use of 911. When I think about the number of children that disappear each year, maybe the ability to call 911 to not only call for help but also to keep an open trace to lead to their location would likely be a game-changer in regards to keeping kids safe. I would imagine that it is also a great feature if there is a medical emergency or if the school bus does not show up and leaves the kids stranded at the bus stop.
The included sim card is from Red P9cket and it works well. The ability to pay for monthly service is also nice and I do believe that it can be replaced by a sim from a family plan, etc. For some reason, my kids are not fans of the chums.
Click here to learn more about the watch.
What I like
The build quality
The numerous features that include safety options for kids
The attractive design that kids would like
The ease of use
The parental controls
The battery life
That a sim card is included
What I'd change
Nothing that I can think of at the moment
Final thoughts
The TickTalk watches are really nicely designed watches and as it turns out when used correctly they serve as a great tool to keep kids safe and connected to siblings and family members. If the feature is enabled, they also allow kids to call 911 via a simple touch which could be a lifesaver in an emergency. While the multiple screens and options can be both entertaining and possibly a bit confusing to some kids, my kids love them. I give the TYCIKTalk watch a well done and two thumbs up!!
Price: $189.99
Where to buy: myTickTalk.com and Amazon
Source: The sample for this review was provided by TickTalk.